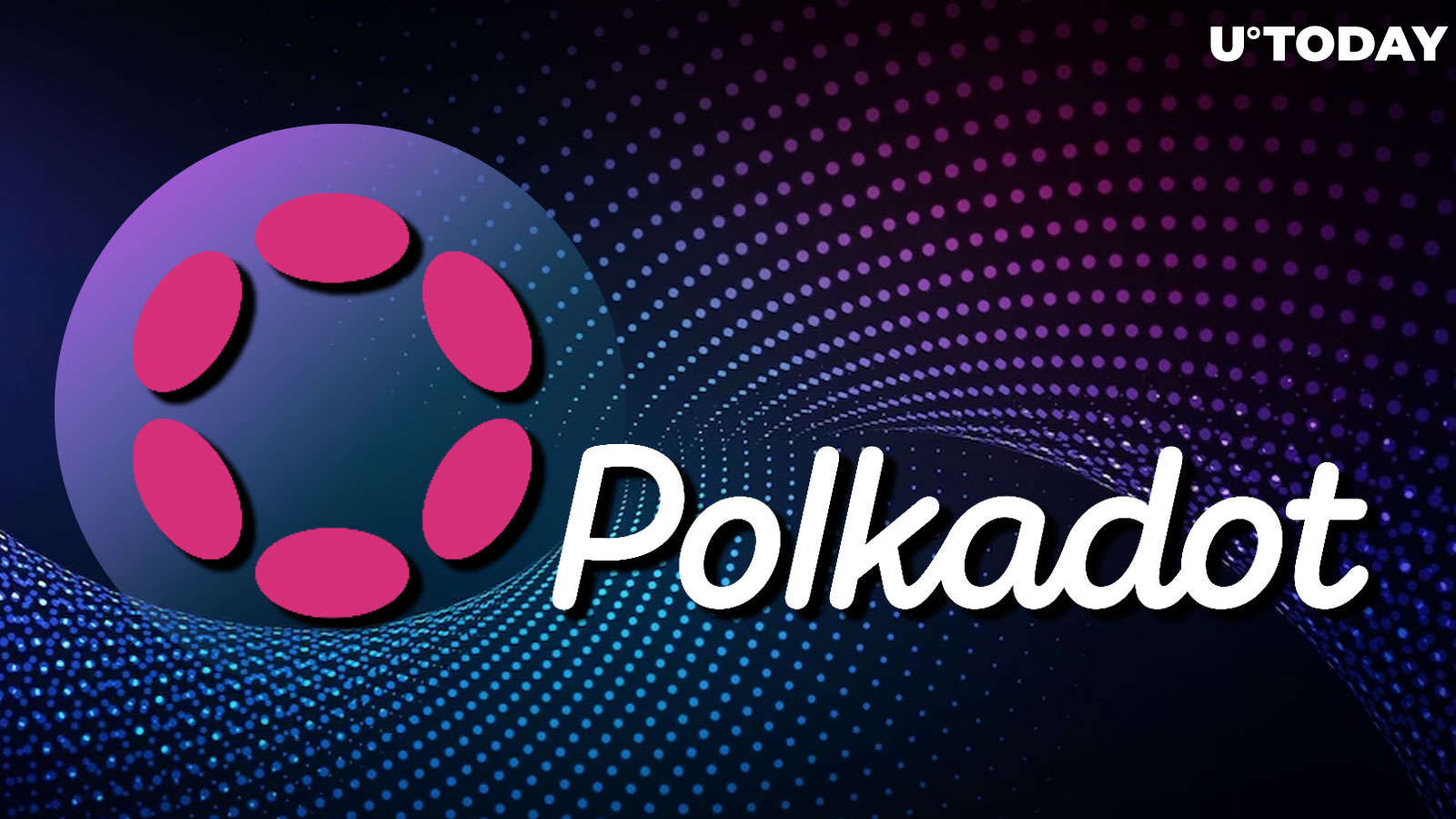 Cover image via www.freepik.com
Polkadot founder Gavin Wood unveiled the next era of Polkadot, which is transitioning from blockchain to blockspace, at the recent Polkadot Decoded 2023 event in Copenhagen.
During his keynote at the Polkadot Decoded Conference, Gavin Wood unveiled Polkadot 2.0, highlighting a shift in viewpoint toward the new version.
The Polkadot founder unveiled the Polkadot 2.0 plan in his keynote address, describing the proposed modifications for Polkadot 2.0, which would emphasize the dynamic procurement of "cores" and a paradigm shift in Polkadot's architecture.
Polkadot founder Gavin Wood proposed a Polkadot 2.0 solution in new speech, abandoning the lease period and slot model, and treating Polkadot as some "cores" , core time will be divided into bulk purchases and instant purchases, using Polkadot core cost will be determined…

— Wu Blockchain (@WuBlockchain) July 7, 2023
According to a blog post, Wood said that the present core lease model would be phased out in favor of a system of selling "core time." This solution provides developers with greater flexibility by allowing for two sorts of sales: bulk and instantaneous.
The monthly sale of "core time" allows developers to scale block space as needed, while the "pay as needed" option provides on-demand access to resources. This is expected to unlock innovation, enhance capacity and improve resource management.
Furthermore, the new model may boost the liquidity of DOT tokens by shortening lockup periods, though specifics have yet to be finalized. The introduction of "bulk core time" is a huge step forward, as block space is now being sold as a true commodity, accessible and used as needed without the effort of managing a large network.
Wood stated that the planned enhancements promise to make DOT more than simply another token; they will serve as a doorway for the large flood of Web2 firms into Web3.
Polkadot v1, or version 1.0, was launched in May 2020 with the Relay Chain genesis block, which was completed in December 2021 with the launch of parachains. On May 26, 2020, the Polkadot network's Genesis block was launched as a proof-of-authority (PoA) network.
Polkadot 2.0 marks the next version of the Polkadot network. Further details are yet to evolve at press time.