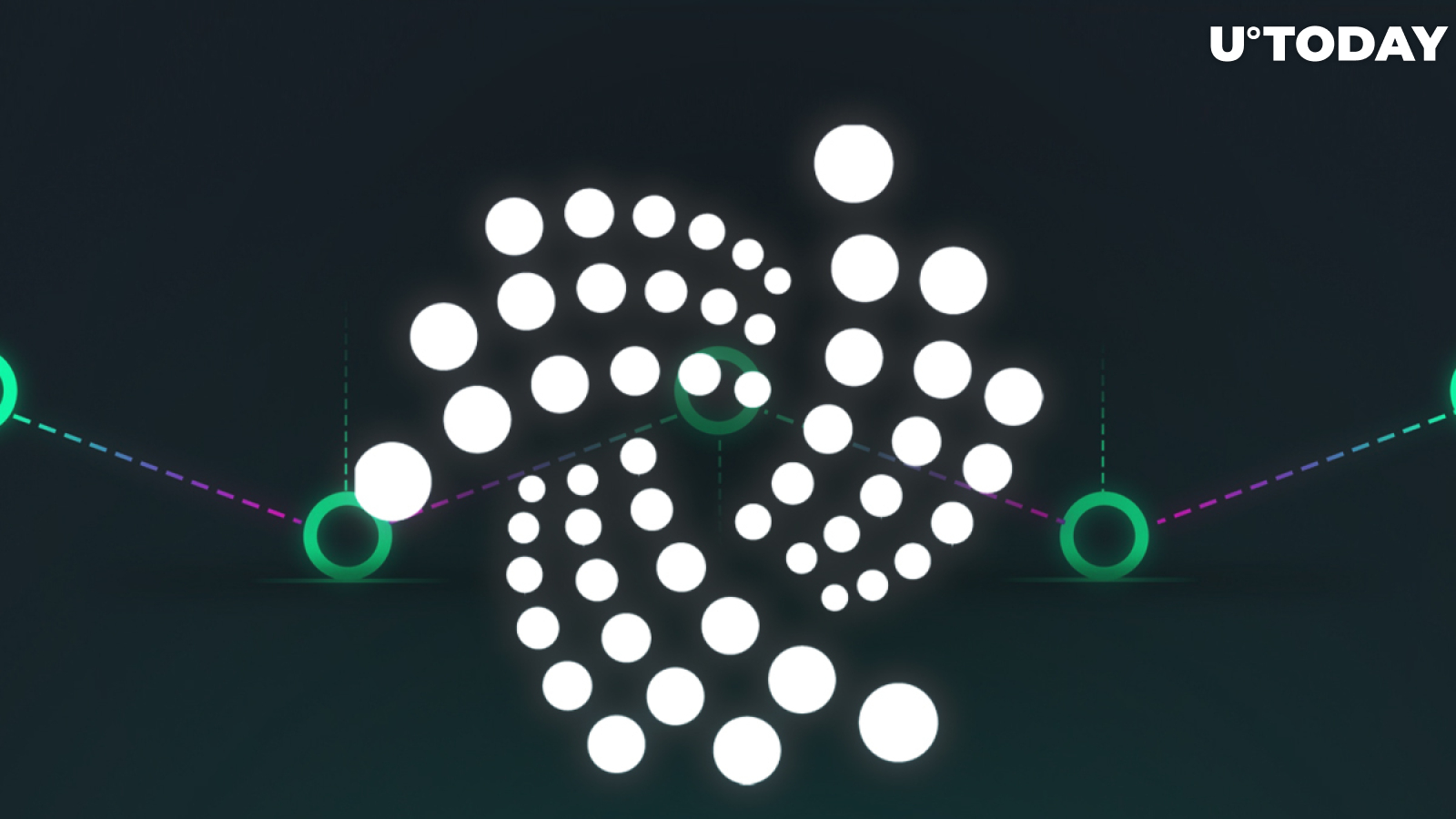 Cover image via blog.iota.org
The last days of the year are typically used to create meaningful pledges. The IOTA Foundation, a team known for bringing the blockchain to the Internet of Things, has already made its New Year's Resolution.
Technology for Real-Word Use
First of all, the IOTA Foundation plans to update the current IOTA technology stack in order to support the demand of real-world applications. Among the most progressive solutions are its autopeering technology, which allows a node to run and automatically connect with its neighbors instead of having the user perform a manual search for the most suitable peers.
New Roadmap & End of Year dev Update - Presenting the progress of our key projects, #IOTA protocol upgrades & our new #Roadmap that highlights the milestones across Technological maturity, User adoption, #Coordicide & #Qubic. We're ready for a bright 2020! https://t.co/spY5ayE7GB pic.twitter.com/qXKmYTpHmt

— IOTA (@iotatoken) December 18, 2019
To address the decentralization challenges, IOTA will reconsider its node software clients written in the Rust language. The minimum implementation called Bee will be released before April 2020 and will provide users with limited resources to participate in the IOTA network.
Privacy issues will be solved by the Masked Authenticated Messaging (MAM) solution, which will allow devices of any size to emit and access encrypted data streams. This feature will be released on six programming languages.
End-User Adoption
IOTA also plans to upgrade its own wallet, Trinity. Furthermore, a light version of the IOTA wallet known as Spark will be released as a simple web-based solution for wallets with low amounts of coins.
Following the identity management R&D trend within the blockchain sphere, IOTA will release a new ID solution. The Unified Identity Protocol will implement cutting-edge standards that will enable for the identification of people, organizations, and things.
What do you think? Will this release somehow affect the price of the IOTA (MIOTA) coin? Share your predictions with us on Twitter!