Modhaus successfully completed an NFT-based voting process marked as Gravity and defined the member composition of the first fan-formed Web3 K-Pop group.
tripleS will be the first ever K-Pop group with direct blockchain technology integration that will help its fans to cast votes for a real-life artist. NFTs and blockchain technologies will give fans more power and control over the group, while tripleS will have more interaction with supporters.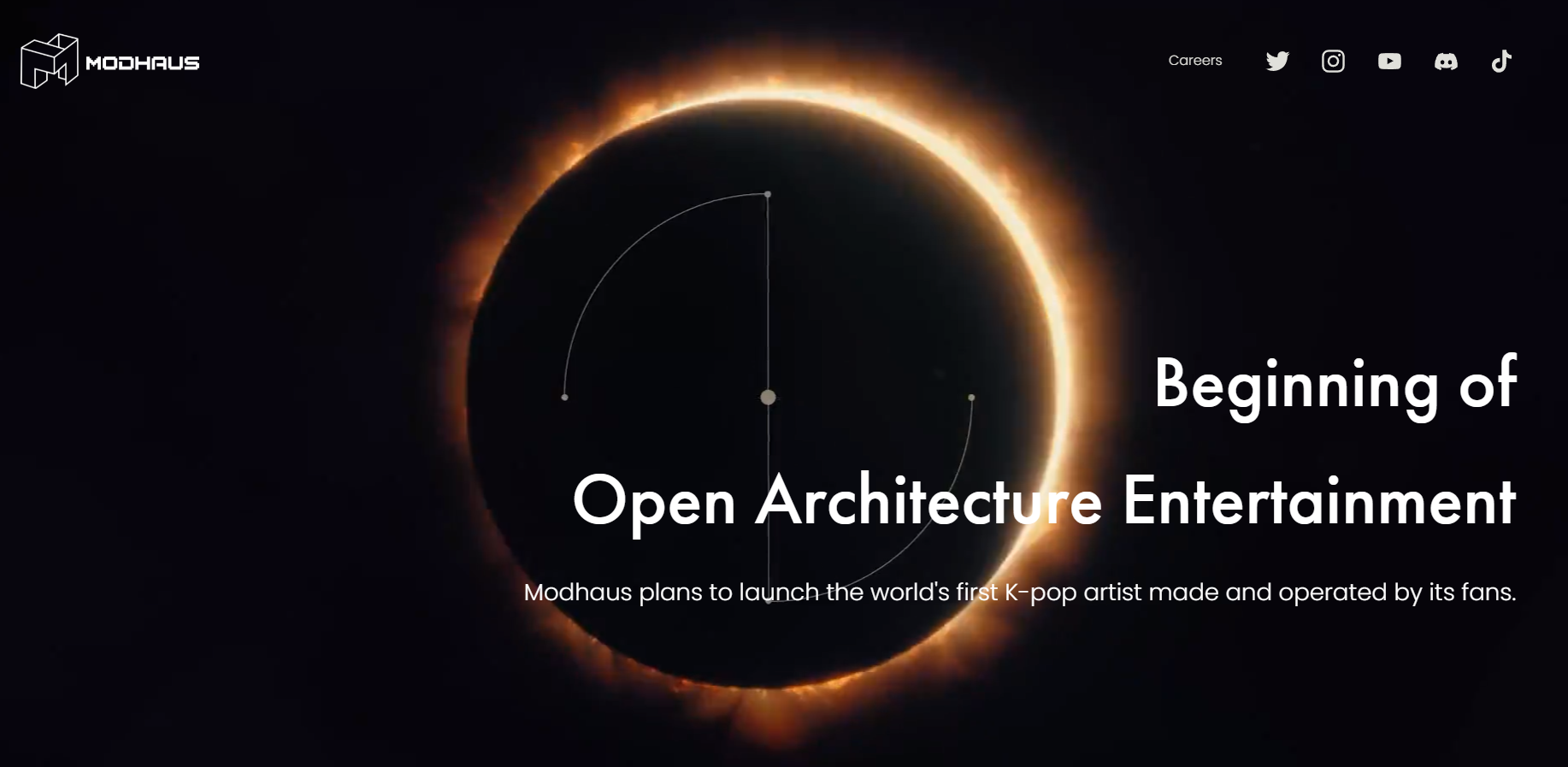 The NFT governance process is the backbone of the project that allows tripleS NFT holders to choose subgroups of tripleS, and certain members of each group, from the very start. The first vote took place from Sept. 21 to 25. NFT holders voted more than 4,400 times and generated 4,728 transactions on Polygon overall.
Modhaus implemented a unique voting structure that differs from what you might have seen in similar K-Pop votes in the past. In order to become a voter, supporters have to purchase tripleS NFT, which automatically generates one voting token – COMO. It enables fans to cast their vote during a voting period called Gravity.
Modhaus is looking forward to exporting K-Entertainment to a wider audience on the wave of rising demand for Korean-based products, like K-Pop groups similar to BTC and Black Pink, Squid Game and more among Western audiences.
Modhaus will leverage the phenomenon and create more ways for fans to feel like a part of a community with the help of NFTs and blockchain technologies. tripleS would be one of the first cases of fans directing and forming the product they want to see without the help of a top-down structure.