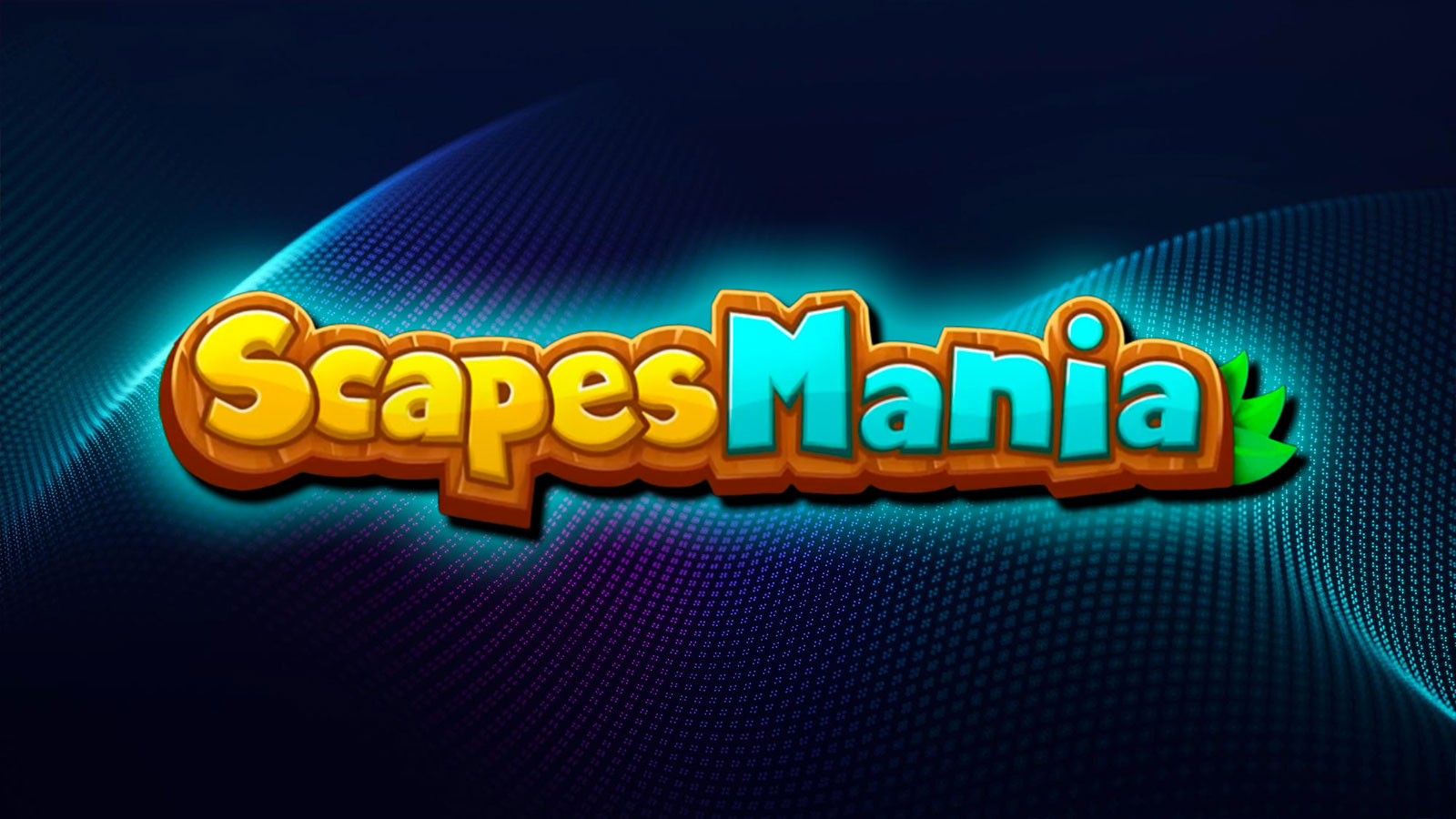 Market Release
Cover image via www.freepik.com
Cryptocurrencies are both enigmatic and enticing, with market trajectories that can be as unpredictable as ocean tides. As veteran tokens like Ethereum and XRP adapt to shifting circumstances, new entrants quietly prepare to make their mark. In this vast ecosystem, understanding the moves of the old guard and the promise of the newcomers is crucial.
Read on to explore the present market conditions of two prominent cryptocurrencies, ETH and XRP, and discover a novel contender, currently in its presale stage.
ScapesMania supporters can join presale here.
Ethereum (ETH) Navigates a Rocky Market Landscape
Ethereum, the decentralized platform that introduced smart contracts to the world, is facing some short-term market setbacks. In particular, the currency saw a -1.7% decline over the past month. Yet, looking at its historic journey from an ATL of $0.4209 to its ATH of $4,891.70, Ethereum's capability to overcome challenges and redefine paradigms is evident.
Ethereum's vision goes beyond its recent price fluctuations. Yet, the blockchain space is competitive, and emerging platforms offering faster transactions at reduced fees could threaten Ethereum's dominance.
XRP in temporary lull
Ripple, often recognized for revolutionizing cross-border payments, is in a state of flux. With a 30-day decline of -7%, market watchers are keenly observing its moves. But diving deep into its history, where it soared from a mere $0.002802 to an ATH of $3.8419, XRP's resilience and potential come to the fore.
Ripple's allure stems from its global partnerships and its potential to make cross-border transactions seamless and cost-effective. However, the looming shadow of regulatory challenges and competition from both traditional financial systems and new crypto solutions is undeniable.
ScapesMania: Bridging the Gaming and Crypto Worlds
ScapesMania is a new game ecosystem that caters to both Web2 players and Web3 enthusiasts. As a gamer, you won't have to learn a thing about crypto to enjoy your favorite pastime. If you're all about Web3, you don't need to play to benefit from this ecosystem.
What's Special About ScapesMania
ScapesMania's stand-out features include:
Diverse Revenue Streams: The project relies on varied income sources, ensuring stability during turbulent times in the multi-billion games market.
Liquidity: Listing on prominent exchanges will ensure the coin's liquidity.
Holder Rewards: Holders can shape ScapesMania's future through DAO and earn staking rewards as well as to take part in buyback and burn initiatives.
Successfully Completed Audit: Token passed stringent third-party tech audit;
Listing campaign. The tokens might be listed on major exchange platforms. Negotiations are in the process
ScapesMania supporters can join presale here.
Wrapping Up
In the dynamic world of cryptocurrencies, Ethereum (ETH) and XRP continue to navigate their unique challenges and opportunities. Amidst these well-established giants, ScapesMania emerges as an enticing prospect for investors.
Bridging the gap between Web2 and Web3, it offers a unique value proposition to a broad audience. With its market potential, limited token pool design, the promise of liquidity, and exclusive benefits for holders, ScapesMania's ecosystem might be worth exploring.