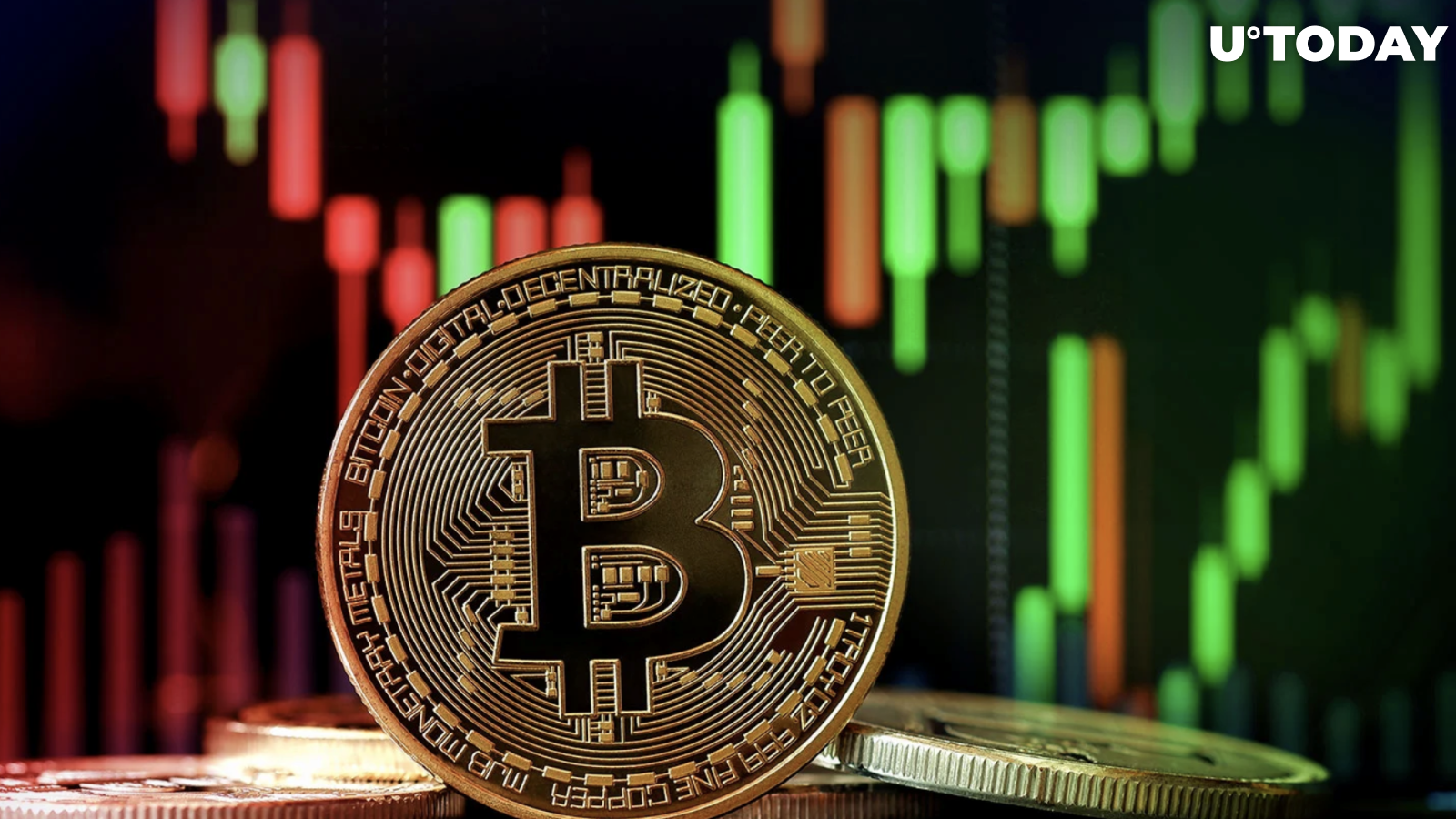 Cover image via www.freepik.com
Bitcoin (BTC), the flagship cryptocurrency, recently experienced significant price fluctuations. However, despite the tumultuous market conditions, Glassnode co-founder Yann Allemann believes that a steep decline in Bitcoin's value is unlikely.
Optimism amid market jitters
After witnessing a promising 6% surge on Sunday, Bitcoin faced a hiccup, struggling at the $28,500 mark which led to a 4.5% decline the subsequent day.
This drawback is partly attributed to the less-than-stellar performance of the newly launched Ethereum (ETH) futures exchange-traded funds (ETFs) on Oct. 2 and growing apprehensions about an imminent economic downturn.
Despite these factors, the proprietary "Bitcoin Risk Signal" suggests optimism, having dropped sharply below the high-risk threshold.
This indicator, as highlighted by Allemann, gauges the potential risk of a significant drop in Bitcoin's price, suggesting that a drastic decline is not on the horizon.
The state of the crypto market
Bitcoin is currently priced at $27,637, showcasing an upward trend over the past week with a 5.2% increase, according to CoinGecko data.
Ethereum (ETH), despite its futures ETF's initial stumble, is holding at $1,643.39, notching a 3.1% increase in the last seven days.
Notably, Solana (SOL) has garnered attention with a 21.4% spike over the week, standing out among the top 10 cryptocurrencies.
The U.S. dollar index, meanwhile, has reached its peak since last November, standing at 107.217, as the market waits with bated breath for pivotal U.S. labor statistics.