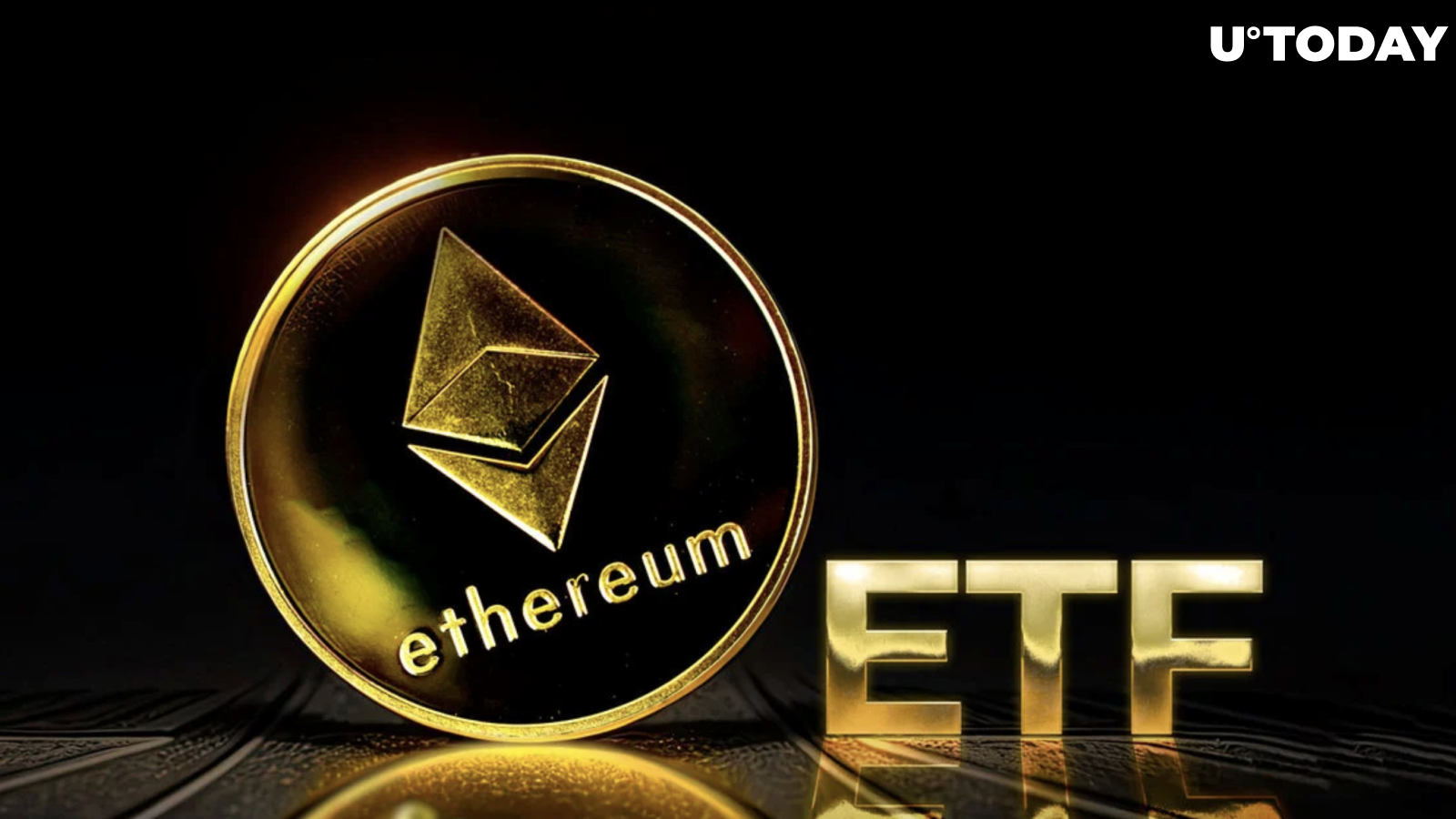 Cover image via www.freepik.com
Several futures-based Ethereum exchange-traded funds (ETFs) have timidly stepped into the limelight in the U.S. The investment firms ProShares, VanEck, Bitwise, Valkyrie, Kelly, and VolShares each debuted their offerings on the Chicago Board Options Exchange (CBOE) this Monday.
Did anyone care?
The market's reaction to these debutants was anything but triumphant. Analysts and observers were quick to note the "shockingly low" volumes, leading to speculation regarding the level of retail interest in cryptocurrencies.
These ETFs only managed to accumulate a combined trading volume of approximately $1.7 million in the initial hours of trading.
In contrast, the ProShares Bitcoin Strategy ETF launch in 2021 had amassed a whopping $200 million within the first 15 minutes.
Observers like Eric Balchunas were left unimpressed, labeling the performance of these Ether Futures ETFs as "pretty meh" and highlighting the stark difference in their reception compared to the BITO.
The price of Ethereum has also dipped back below the $1,700 level, according to CoinGecko data.
Eyes on the prize
Amid the lukewarm reception of futures-based Ethereum ETFs, Grayscale, a titan in the crypto asset management arena, is charting its course to seek approval for converting its Grayscale Ethereum Trust (ETHE) into a spot Ethereum ETF.
If approved, this endeavor stands to bring a product structure familiar to U.S. investors into the mainstream crypto space. This could potentially offer a massive level of engagement missed by the recently launched futures-based ETFs.
Invesco, Ark Invest, and Galaxy Digital are also among the major players that are vying to launch a spot Ethereum ETF.