New collaboration comes as a powerful show of force on the part of the exchange in its strive to foster inclusion within crypto space and highlight the importance of women as a driving force of crypto adoption worldwide.
Bitget partners with Juventus Women: Details
The Juventus Women's Football Team has signed a partnership with the Bitget cryptocurrency exchange. The long-term strategy cooperation kicks off on International Women's Day.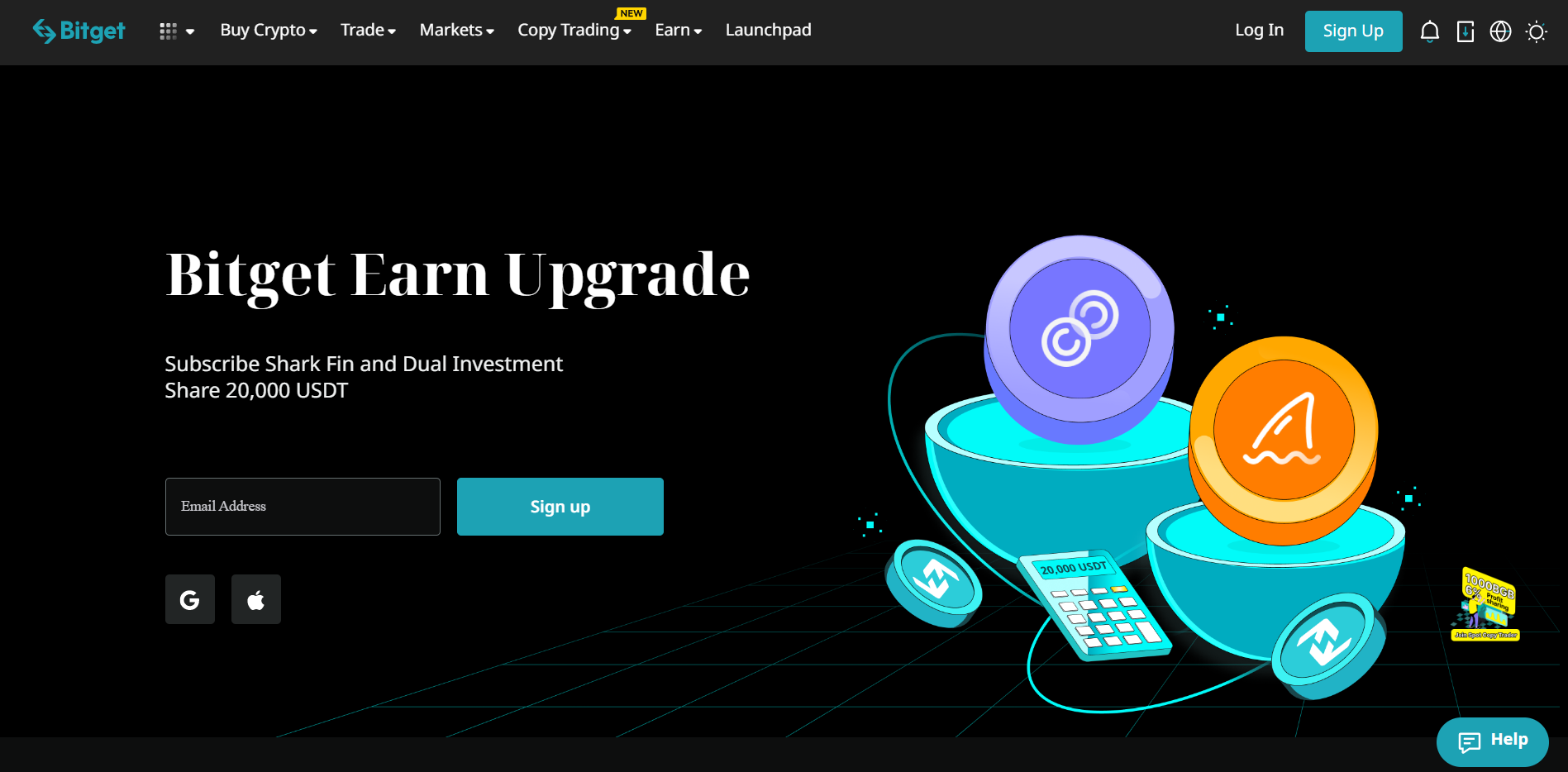 The Bitget exchange is a gender-inclusive company, which takes pride in the fact that over 40% of its staff, including managers and top managers, are female. The partnership with the Juventus Women's Football Team is an important demonstration of the exchange's support for women and a statement regarding the supposed male-dominance of the crypto industry. Bitget provides equal opportunities for all employees, regardless of gender, and is confident that its support of sports as an activity for all mankind will further encourage females to enter the crypto industry and take advantage of its many benefits.
Gracy Chen, the managing Director of Bitget, is excited by the mission and promises of joint program:
It will attract a wider female audience into crypto space and allow them to seize new opportunities. Long-term nature of the partnership with the Juventus Women's Football Team and the many advantages it will yield for both parties and the market as a whole.
Introducing crypto to new audience segments
Tiziana Di Gioia, Chief Commercial Officer of Juventus highlighted the crucial importance of this collaboration for traders, sport fans and ecosystem as a whole:
The adoption of new technologies in sports is an important trend that empowers its participants and gives women additional options that help them achieve their aspirations.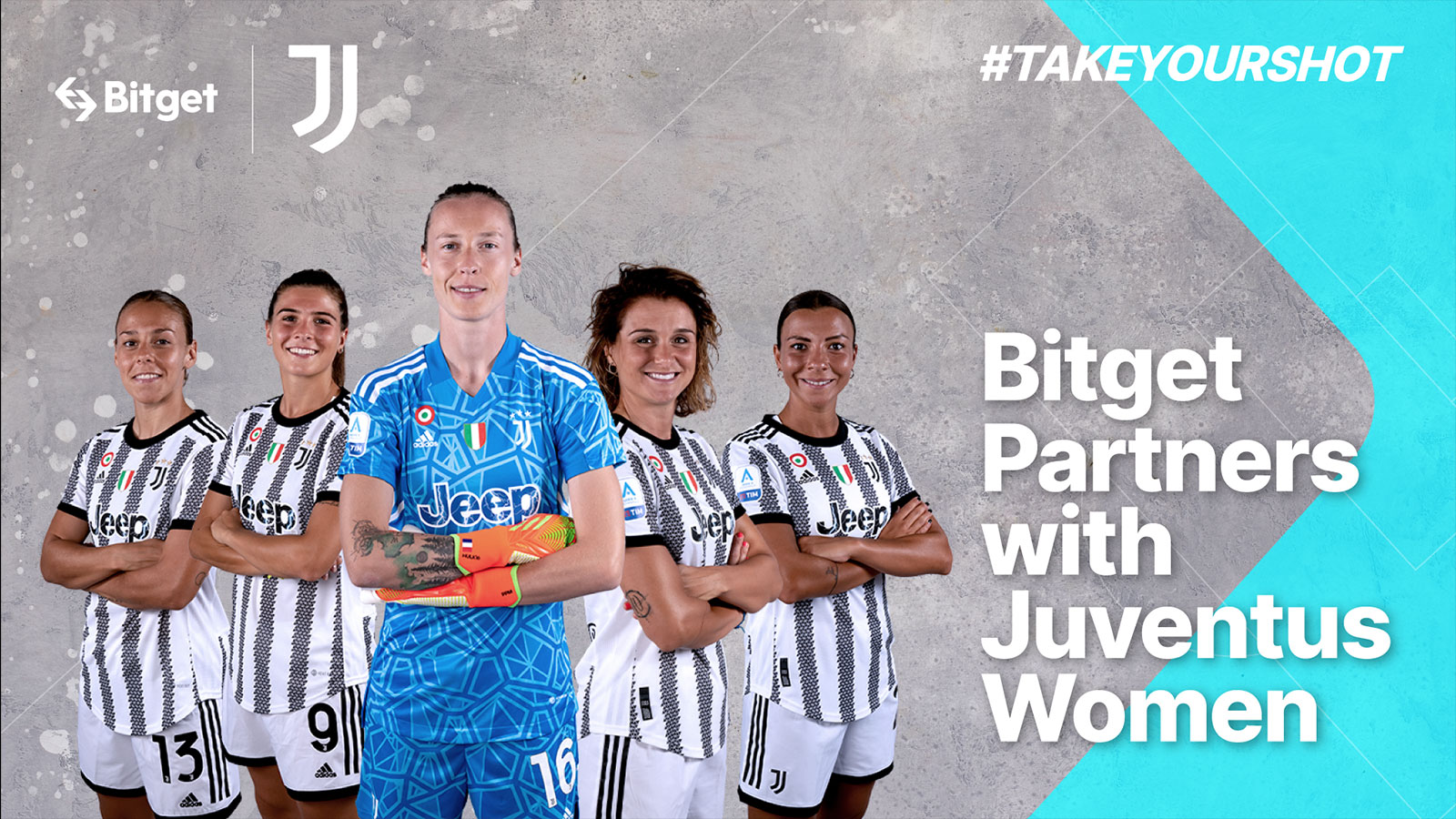 The Juventus Women's Football Team is the winner of five league titles, two Coppa Italia titles, and three Supercoppa Italiana titles and is the first Italian team to win all league matches in the 2021 season. The team is a quarter-finalist of the UEFA Women's Champion League of 2022 and has the potential to demonstrate the power of women in any area of activity.
Bitget is confident that its sponsorship of the Juventus Women's Football Team will advance crypto adoption and attract new users by placing the industry on par with other inclusive working and investment environments. In 2021, the exchange partnered with Juventus First Team as a sleeve partner for the 2022-2023 season and is leveraging the opportunity to showcase its brand and values at various events. The exchange is also launching the Take Your Shot event together with Juventus to support anyone seeking to make their dreams come true.