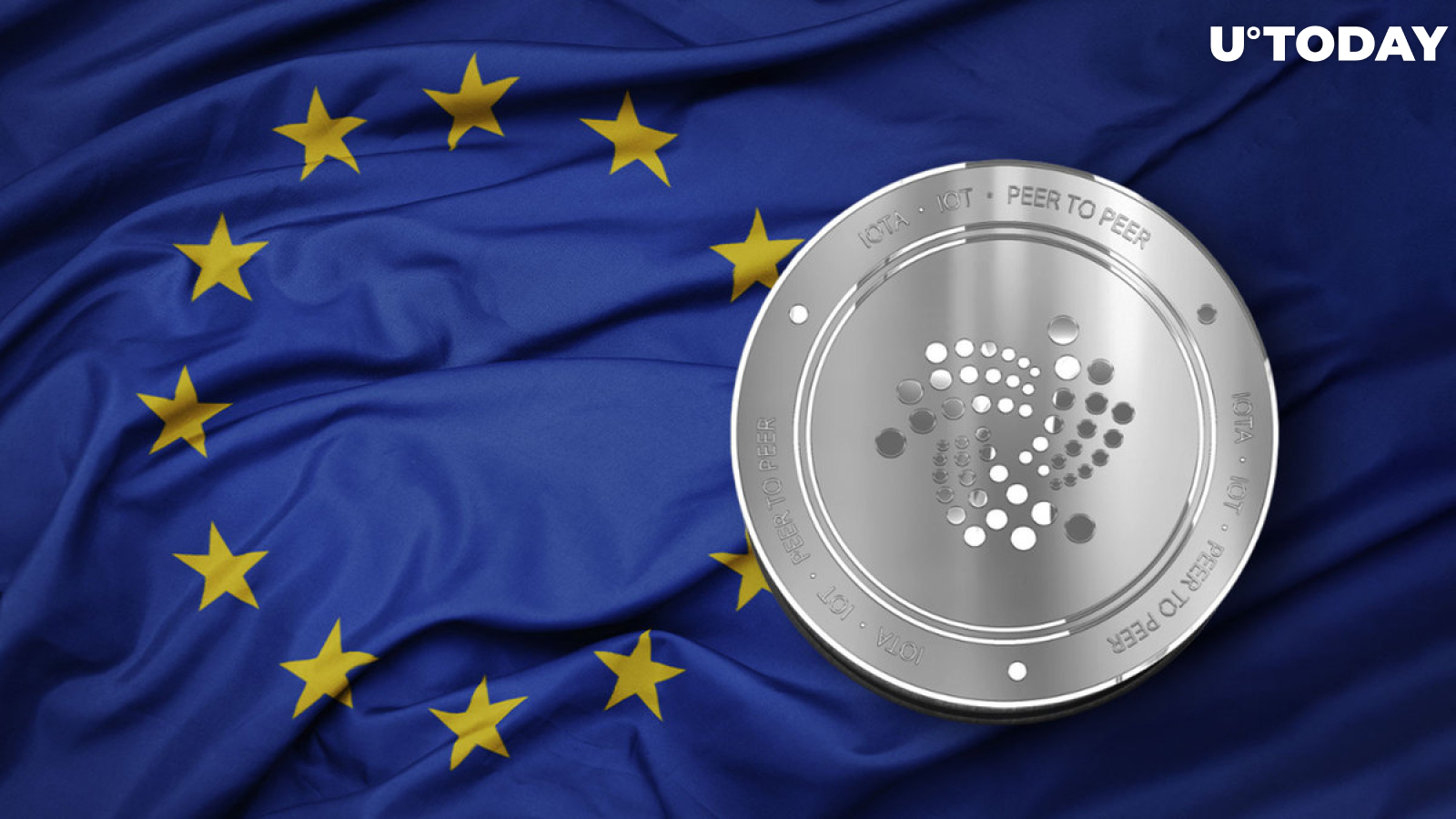 Cover image via stock.adobe.com
IOTA has been selected to participate in the next phase of development and testing of a solution to provide improved pan-European blockchain services based on a distributed ledger, reports the crypto start-up's official blog.
The project, called European Blockchain Pre-Commercial Procurement (PCP), aims to see whether blockchain technology can be developed and used to improve existing and create new use cases for the European Blockchain Services Infrastructure, which in turn will enable the exchange of verified information between all entities of the European Economic Area.
IOTA is said to have successfully demonstrated the capabilities of its Tangle-based distributed ledger system in the first phase, piloting recycling and intellectual property projects. In positive news, the native IOTA token, MIOTA, showed a rise of more than 8% at one point. MIOTA is currently trading at $0.243.
Next phase for IOTA
The second phase, however, involves testing IOTA Stardust, an upgrade that turns the base layer into a multi-asset ledger, allowing interaction with smart contracts of Layer 2 networks. It is the field testing of IOTA's ability to tokenize assets and work with smart contracts that is of interest to the European Commission at this stage.
IOTA Foundation co-founder and chairman Dominik Schiener, for his part, expressed confidence in the project's ability to bring the technology to the European market and willingness to proceed further.