Since blockchain renders a myriad of possibilities, not only ICOs and startups come up with new innovative services – top dogs also pay attention to the technology and search for ways to implement it. From finance companies to restaurants and transportation operators, many businesses understand the value of advanced tech and strive to reap benefits from it.
What companies are trying to adopt distributed ledger? Which problems does it help to solve? Let's find out how leading companies will transform our future via the prism of blockchain tech.
Benefits of distributed ledgers
Before we observe the ten leading companies utilizing blockchain technologies, we should understand exactly how it can benefit them.
Companies can use prepared tools and instruments to manage their clientele and build the infrastructure. There's a simple verification process to check the authenticity of documents and participants, transparent fee structure, convenient and reliable data storage solutions, and lower cost of compliance reporting.

Managers enjoy simplified onboarding, easy access to clients, and quality verification.

Safe and secure account keeping becomes way easier. Thanks to a tamper-proof ledger of transfers in the system, they can be sure of 100% reliability of data and account.

Blockchain replaces anti-malware solutions and gate-keeping to prevent unauthorized access to all stored assets.

Voting and staking that are organized on blockchain allow reaching agreements and making mission-critical decisions. Tamper-proof voting allows for fair management of the system. This might be useful for all companies

The use of smart contracts also simplifies and automates a lot of tasks, and eliminates the issue of trust. They ensure data integrity and even help to save money on workforce.

Unlimited and unbounded storage of assets becomes possible thanks to distribution of data. It means there are no more risks of data loss/forgery.

Individual users can manage their data and financial assets, monetize their data, use smart contracts for P2P transactions, and make cryptocurrency installments and exchanges.
The list of advantages can go on and on. They depend on the sphere and organization using blockchain. Theoretically, any business, be that a small store or a large corporation, can find benefits in the decentralized ledger.
Top 10 companies that have already adopted blockchain
These corporations have made tremendous steps on the way to implementation of distributed ledger. Here's what they've already achieved.
Overstock
Overstock has been one of the greatest supporters of blockchain from the earliest starting point, giving clients the chance to buy anything on their site by paying with BTC. The organization sells home decorations, furniture, bedclothing, and numerous products that are closeout stock. The founder of the organization, P. Byrne, is a supporter of digital forms of money who has been known for his love of decentralized cash.
Mastercard
The company has documented more than 30 blockchain-connected patents, some of which are related to instant payments and guarantee records. This appears to infer that they are developing their own blockchain based payment system. Since BTC has been said to be troublesome for the payment process, Mastercard and Visa will rather find their private BTC replacements and even introduce their own cryptocurrencies.
Huawei Technologies
They utilize blockchains to reduce the vulnerability of their mobile business, e.g. eliminate the risk of frauds and tricks. Huawei asserted in their public statement that blockchain provides them with the whole gamut of opportunities to transform their business model and infrastructure through the tech layers which can improve data integrity and help them track how subscriber rights are protected.
FedEx
FedEx is one of the world's greatest transportation companies: its turnout is billions of dollars worth of freight each year. FedEx has now turned into the primary huge transportation goliath to leverage blockchain tech into their production network. Up until now, they are utilizing blockchains to track valuable parcels and are intending to apply the function to practically all of their shipments. Aside from that, they are likewise building up the blockchain-connected business standards for supply chain networks, setting themselves up as industry leaders.
Burger King Russia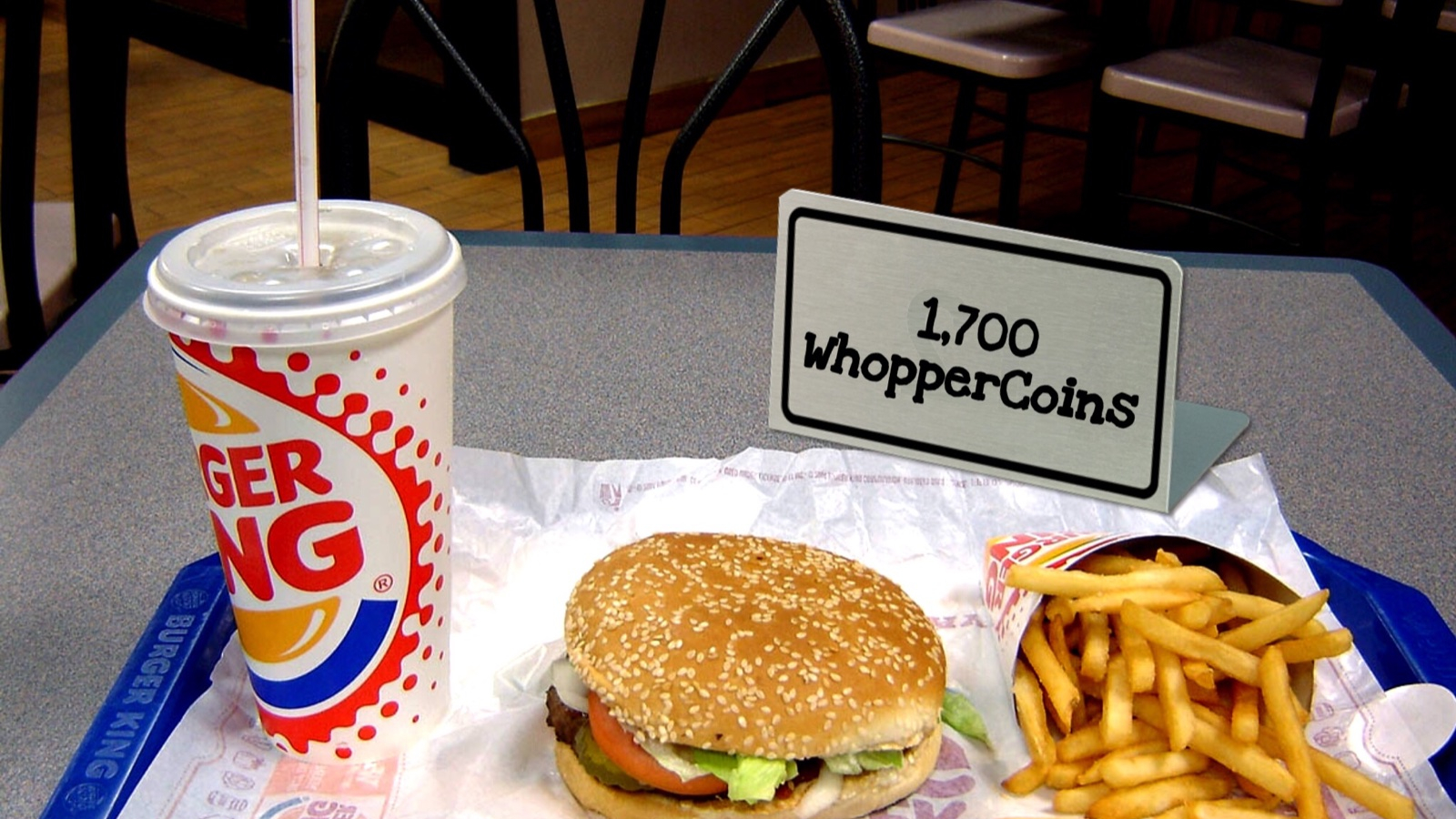 The well-known fast food chain has propelled its digital money token in Russia, called WhopperCoin. It's now the part of their Waves app. Named after the brand's most popular burger, WhopperCoin is the key part of their endeavor at utilizing blockchain to control their rewards program. What's great about this methodology is that unlike usual reward systems, WhopperCoin tokens can be kept online, traded or even exchanged to other individuals utilizing the Waves app. Clients would get a WhopperCoin for each rouble spent. Afterward, a Whopper could be purchased for 1,700 WhopperCoins. This is a noteworthy move that can serve as an example for other rewards programs – from cinemas to airlines.
KIK
KIK is one of the greatest online chats with more than 300 mln customers. KIK closed its ICO in 2017 and has recently added the Kin cryptographic money to their app, which can be utilized to make payments to other users without fees. It's possible thanks to their special network. KIK plans to introduce blockchain payments into the existing services to build a new economy based on their own token.
Microsoft
Microsoft is another tech goliath that has been paying particular attention to blockchain since its origin. It started accepting BTC payments on its site in 2014 when nobody even knew about cryptographic forms of money. Microsoft has likewise verified approximately 40 licenses connected with the utilization of distributed ledger as means of payment and for secure keeping. Bill Gates and a few of his charitable decentralized organizations have introduced blockchain to improve the activities inside their association. Microsoft is likewise giving organizations and devs a chance to implement their own distributed ledgers in Microsoft Azure, the cloud infrastructure for creating, testing, conveying, and controlling applications.
Walmart
Walmart and nine other similar organizations have cooperated with IBM to make a Blockchain for tracking food transportation through its supply network. Relevant information will be obtained at each point, on each and every nourishment item. This project is used by the Food Trust Blockchain, group which incorporates Nestlé, Unilever, and a few others. These organizations have been teaming up with IBM on the activity since 2016 and started testing the tracking technology in August, a year ago. Using this innovation, they intend to improve the organizations' capacity to recognize issues connected with products recalls, to reduce the risks. Walmart seems to have joined the activity after the flare-up of salmonella in the production network a year ago.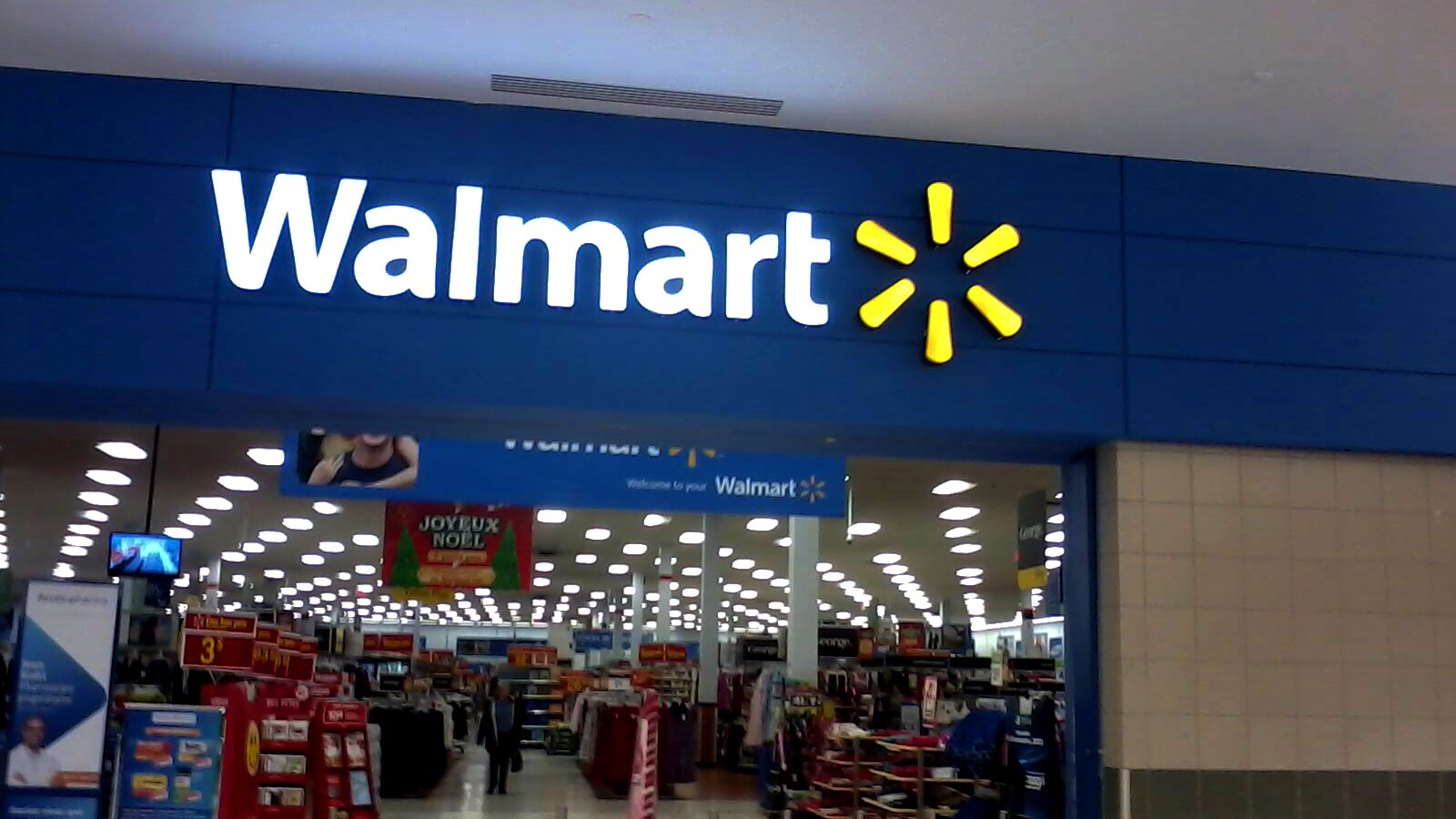 IBM
IBM is turning out to be one of the leaders in the digital money space by establishing the foundation of blockchain related services to customers. Thanks to the Hyperledger instrument, they allow the associations to create their own decentralized infrastructure and introduce smart contracts. They have just joined forces with certain organizations that manage logistics to boost productivity and lower expenses for them. The list of partners is a mile long and incorporates a lot of banks. With nourishment logistics as on account of Walmart, the objective is to make the supply network more secure and ensure the safety of food. Meanwhile, the banks have come to build up a blockchain trading platform.
Bank of America
Bank of America has as of late filed for nine more blockchain related licenses, a sign that the bank is up to utilizing blockchains in its activities. Bank of America would like to utilize publicly available ledgers to boost the efficiency of transactions for shoppers and businesses. Together with the XRP token, the bank could spare billions of dollars consistently in international installments
Summary
All things considered, blockchain is such a significant technology it cannot stay unnoticed and be overestimated by large international companies. There are many ways it can benefit business – the spheres of application are close to unlimited. What we see is only the start: in some ten years, the technology is likely to be widely implemented in all spheres.