If you are tired of trying to learn about Blockchain from random YouTube videos, you might consider picking a book that is written by a knowledgeable expert. U.Today has carefully picked the 10 best books on Blockchain for different types of readers — from absolute beginners who cannot tell the difference between Bitcoin and Blockchain to experienced developers with a penchant for self-improvement.
Mastering Bitcoin, by Andreas Antonopoulos
Bitcoin Core developer Andreas Antonopoulos is one of the most influential voices in the cryptocurrency space. His book Mastering Bitcoin, which was first published back in 2014, is a must-read book for everyone in crypto – from absolute beginners to seasoned Blockchain programmers.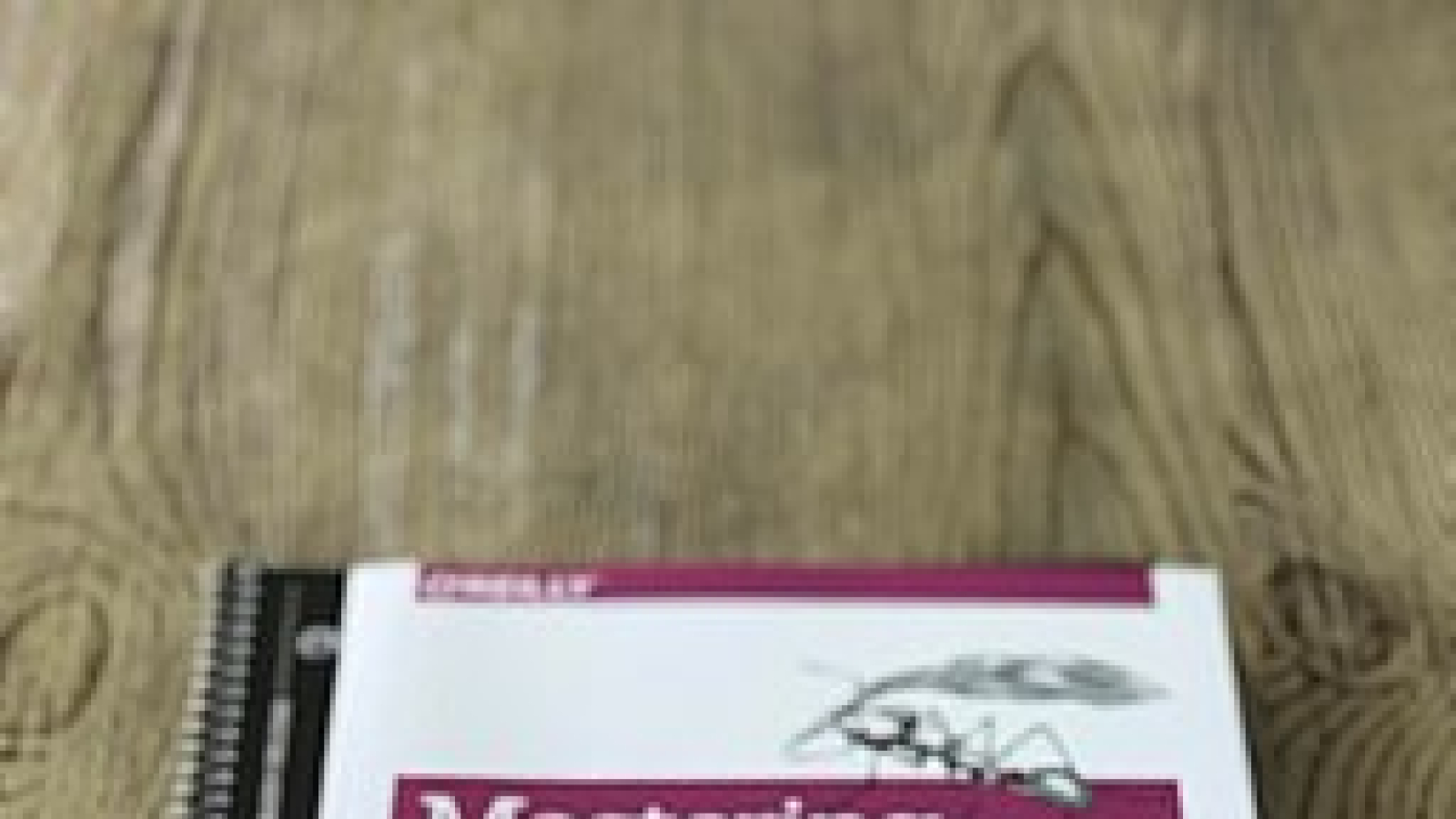 At first, the book offers you some basic information about Bitcoin and Blockchain, the technology that underpins the world's first cryptocurrency. The first couple of chapters are written in a beginner-friendly language, which would make it easy to grasp the gist even for those who know next to nothing about cryptocurrencies.

Gradually, Mastering Bitcoin is diving into the complex technical details of Bitcoin. Hence, the book is not a good fit for readers without any programming background (although, all explanations are very clear). You are required to have at least some knowledge of Python and C++.
Blockchain Basics, by Daniel Drescher
Blockchain Basics, as the name suggests, is a book that serves as an introduction to Blockchain technology. You won't find confusing mathematical formulas or long code lines – Daniel Drescher, the book's author, came up with a non-technical description of Blockchain in order to make it as approachable as possible for the average Joe.
You don't need any background in Mathematics or Computer Science in order to lay your hands on this book since everything is explained with the help of images and analogies.

The book is structured in a good way – it is divided into 25 succinct chapters that build up the understanding of the highly complex technology.

Another peculiarity of this particular book is that Bitcoin is not its focal point. Bitcoin is always the elephant in the room that you cannot ignore, but Blockchain Basics masterfully stays away from it.
Programming Bitcoin: Learn How to Program Bitcoin from Scratch, by Jimmy Song
You have to be a tech-savvy reader in order to take full advantage of Jimmy Song's book. It is recommended as a logical follow-up to Mastering Bitcoin that will allow you to dig deeper into the technical details of the cryptocurrency that started it all.

Obviously, a good command of Python is a must for successfully navigating through Mastering Bitcoin. Song will teach you all basic concepts that are necessary for programming a Bitcoin library (blocks, transaction, etc.).

Those patient readers who will manage to go through the whole 322-page book will be able to get an in-depth understanding of how Bitcoin works.

As an educator who himself teaches new Bitcoin developers, Song offers a step-by-step guide to learning Bitcoin, Blockchain, and cryptocurrencies.
That Book on Blockchain: A One-Hour Intro, by Jonathan B Morley
There are really fast learners, and That Book on Blockchain: A One-Hour Intro definitely taps right into that category. Software engineers Jonathan Morley embraced a hard challenge – he promises to teach you the Blockchain basics in just one hour.

While this claim might seem unrealistic (despite the book's modest 106-page size), it is praised for its ability to explain Blockchain in a very brief manner.

The author successfully managed to shoehorn the advantages and disadvantages of Blockchain, its technical overview, and potential use cases into one tiny book, which is not an easy feat.

This book is for beginner-level developers who want to learn about the modus operandi of Blockchain in no time, but your understanding of the technology will be very superficial.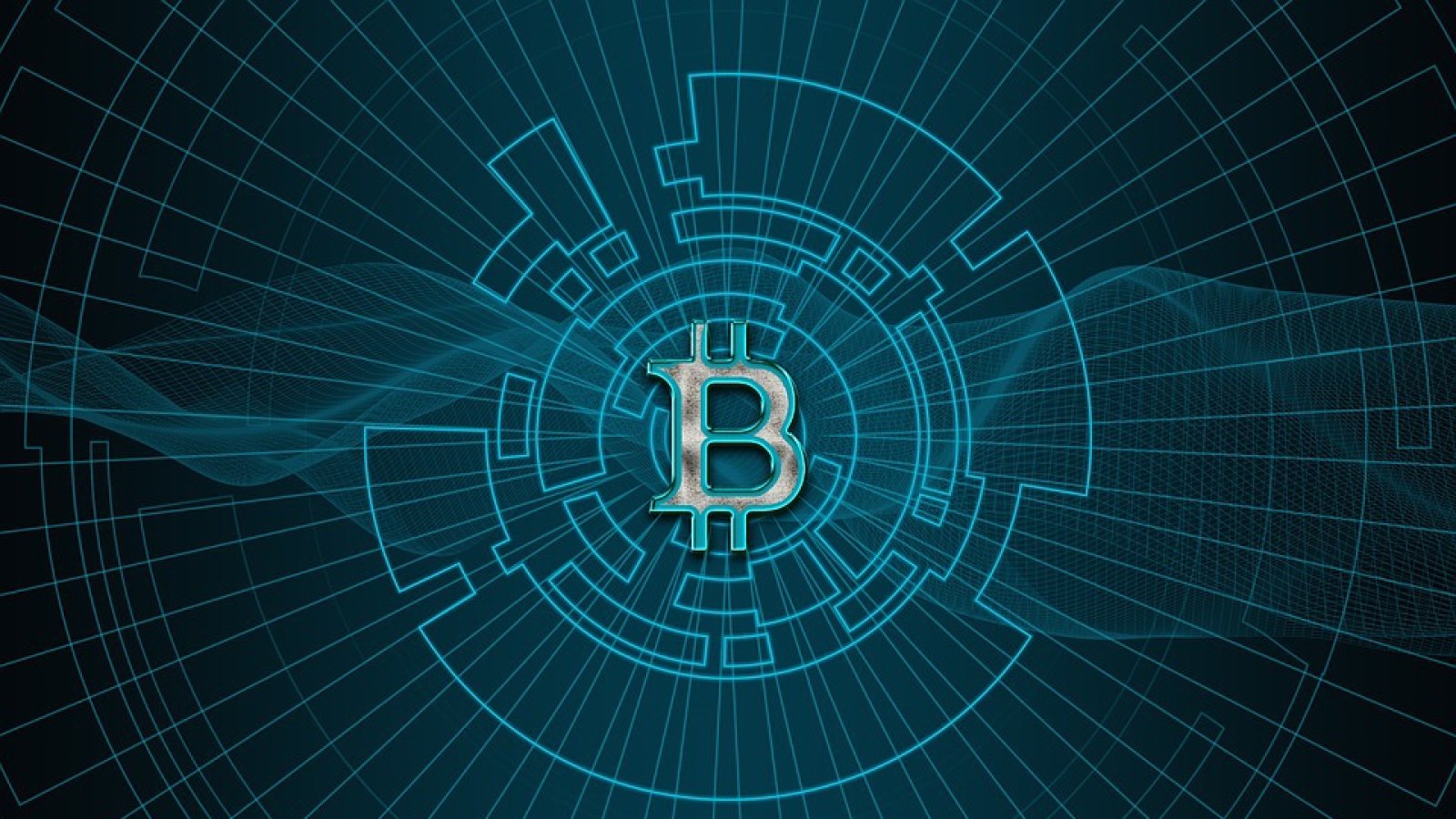 Mastering Ethereum, by Andreas Antonopoulos and Gavin Wood
In case you liked Mastering Bitcoin (we bet you did), there is one more book written by Antonopolous that deserves to appear on your reading list – Mastering Ethereum. This another go-to guide was written in collaboration with Ethereum co-founder Gavin Wood.

Again, this book should be considered regardless of your level of Blockchain expertise. Although it contains significantly more technical stuff compared to Mastering Bitcoin, even uninitiated readers will be able to understand the general idea because of the way Antonopolous masterfully explains seemingly complex issues.

In essence, the book encompasses everything that you need to know about one of the biggest cryptocurrency projects that also created a $12.2 bln ecosystem. From smart contracts to dApps — Mastering Ethereum covers all the basics of the Ethereum network.

You will have a hard time finding a job as a Blockchain programmer without understanding Ethereum, which is why this book should end up on your shelf.
Attack of the 50 Foot Blockchain, by David Gerard
While Blockchain is perceived by many enthusiasts as the next Internet, Attack of the 50 Foot Blockchain, which was written by an award-winning journalist David Gerard, is definitely a sobering experience. Gerard offers an alternative opinion on Blockchain technology, showing some pain points that might prevent its mainstream adoption.

While the author's tongue-in-cheek style might seem out of place, the book actually contains research. By presenting cold facts, it calls into question the ability of Blockchain to leave a dent in the world.

The book doesn't focus on any technical aspects of Blockchain but is an excellent read for everyone who wants to enhance their knowledge and examine the matter from a different perspective.
Blockchain: Blueprint for a New Economy, by Melanie Swan
The book lacks technical details, which might be obviously underwhelming for Blockchain developers. At first blush, it might seem like a perfect read for non-technical people who are only dabbling with the new technology, but it might also be useful for developers who want to find out more about the range of opportunities that Blockchain can offer.

Plenty of industries beyond the financial sector are already betting on Blockchain:
Energy

Property management

Healthcare

Education
If you are part of the industry, you might want to know how Blockchain will reshape the future. Hence, developers will know how vital the domains of potential for their skills are.

Melanie Swan, the book's author who spearheads the Institute for Blockchain studies, faced some criticism for describing a fiction, but the disruptive potential of the bleeding-edge technology cannot be denied.
Blockchain for Dummies, by Tiana Laurence
Blockchain for Dummies is yet one more book that can serve as a springboard for beginner-level developers. There are hardly any chapters devoted to programming aspects, but this book amazingly shows the potential of Blockchain while dishing all possible applications of Blockchain to different businesses.

This is not the first option for those who want to have a deep understanding of the Blockchain technology. In her pursuit for the most comprehensible explanation of Blockchain, she fails to define some of the basic terms that are associated with the technology, such as "Merkle trees" and "scalability". Thus, you should avoid Blockchain for Dummies if you are, well, not a complete dummy.
Beginning Ethereum and Solidity Smart Contracts, by Greg Lim
If you are looking for an Ethereum developer's cookbook, this might be the right choice. The book will guide you through the process of writing and managing Ethereum-based smart contracts and dApps that are written with the help of a programming language called Solidity.

The book is written by Greg Lim, an experienced technology expert who has already written a couple of other programming books.

It is one of the very books on the market that solely deals with Solidity without dealing with any other popular technologies.

Lim's approach is to present the most relevant information without wasting his readers' time. He promises that you will be able to build your first Ethereum smart contract "within minutes," proving that brevity is the soul of wit.
The Book of Satoshi, by Jeff Berwick
The last book on our list is written by none other than Satoshi Nakamoto himself. It contains the complete collection of writings by the elusive Bitcoin creator whose real identity remains unknown up to this day.

The book is primarily aimed at tech-savvy cryptocurrency enthusiasts who want to go beyond the Bitcoin white paper, but it will probably be interesting for readers with any professional background.

It's tempting to think that the book doesn't represent any value since it is written based on public domain content, but its careful structuring and the author's insightful comments make an easy buy.