Get the latest news, Price Analysis and insights
Sign up for crypto-trading tips & hints:
Sign up for crypto digest
Andreas Antonopoulos
Andreas Antonopoulos is a Bitcoin and Blockchain expert, security consultant, entrepreneur, host of Let's Talk Bitcoin podcast, and author of Mastering Bitcoin and The Internet of Money.
Speculators are declaring Bitcoin to be dead and that the market will soon fall to zero. Bitcoin's bubble may have popped, but that's different to being dead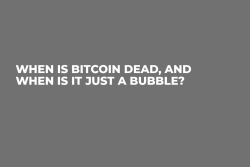 In the fast moving tech space, the revolutionary blockchain is already being updated and outdone, but are Directed Acyclic Graphs the answer?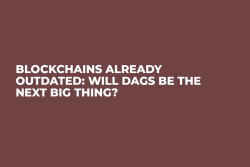 There's a lot of talk about the cryptocurrency mining crisis, but is there really a problem, or is it all being blown out of proportion?
Bitcoin keeps growing but it has broken away from the chasing pack that often mirror its growth and progress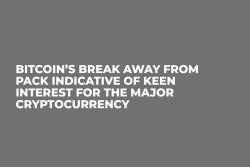 Markets have remained flat, with a slight incline, since Bitcoin jumped back up above $6,000 earlier this week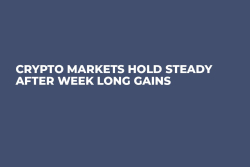 Please enter a valid e-mail
🔥
Get the latest news, tips and good insights to your inbox