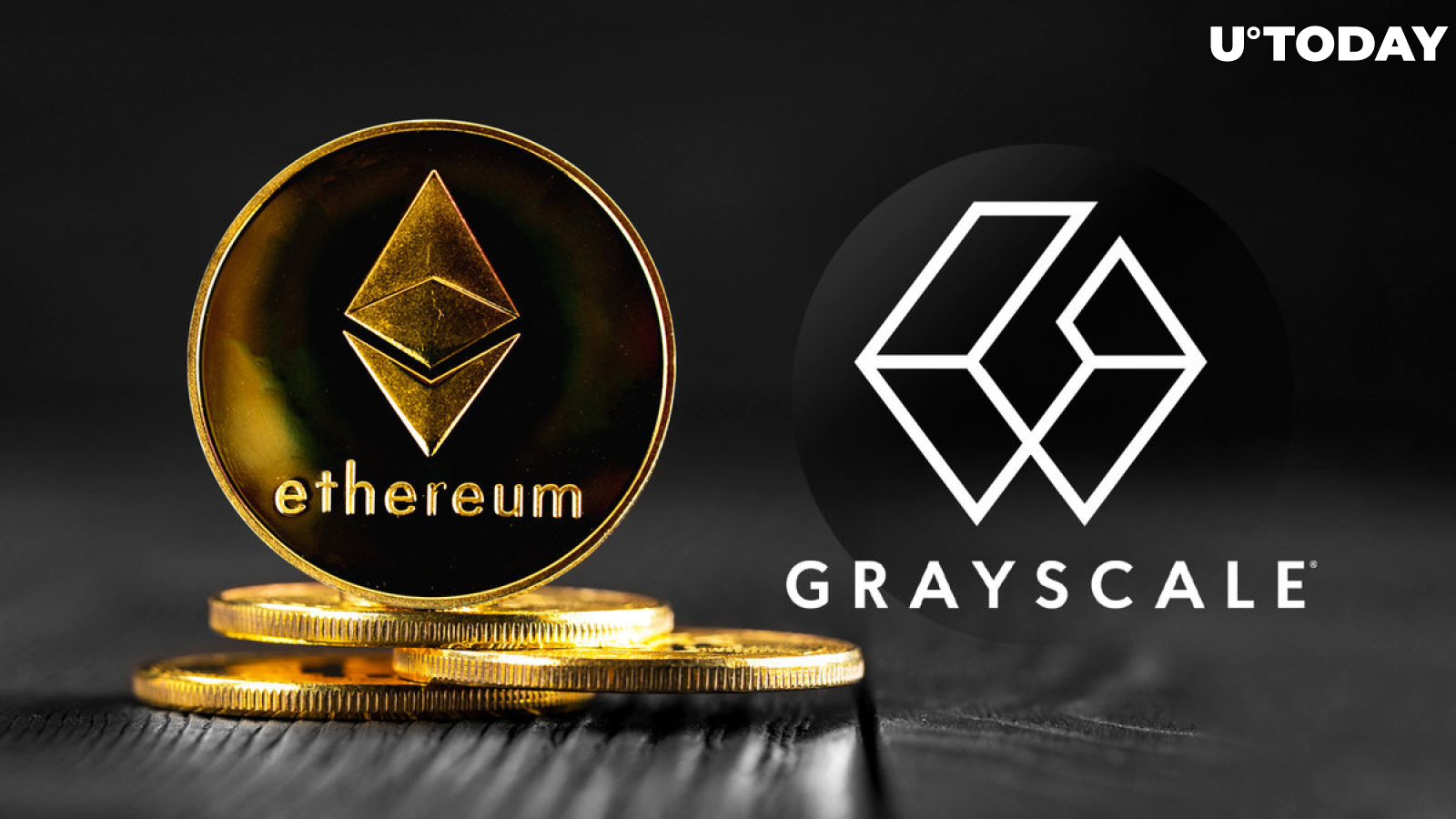 Cover image via www.freepik.com
Grayscale, the world's largest crypto asset manager, is seeking approval from the Securities and Exchange Commission (SEC) to convert its Grayscale Ethereum Trust (ETHE) into a spot Ethereum ETF in partnership with NYSE Arca, according to a Monday press release.
ETHE, launched in March 2019, is the top Ether investment vehicle globally, which boasts a staggering nearly $5 billion in assets under management. As of now, it accounts for 2.5% of the altcoin's total circulating supply.
The trust became an SEC reporting company in October 2020, boosting its transparency.
Michael Sonnenshein, Grayscale CEO, emphasized that the conversion will allow Grayscale to offer a product structure that is familiar to U.S. investors.
Grayscale's court win
In August, Grayscale secured a significant legal victory against the Securities and Exchange Commission (SEC) after a federal appeals court ruled that the SEC was incorrect in rejecting Grayscale's application to covert its Bitcoin trust into an ETF.
The ruling is expected to put more pressure on SEC Chair Gary Gensler to approve a Bitcoin ETF. The big win likely encouraged Grayscale to make the same move with Ethereum. The approval of a spot crypto ETF would mark a pivotal development for both investors and the wider cryptocurrency sector.
Ether ETF race
As reported by U.Today, Invesco and Galaxy Digital recently entered the Ethereum spot ETF arena despite looming uncertainties regarding governmental and SEC delays. They added their applications to a growing list of other asset management entities like VanEck and Ark Invest.
Last month, Grayscale also expressed its intent to launch a futures-based Ether ETF. Grayscale will not have to hold the actual cryptocurrency but will invest in contracts that track its price, making it a simpler and more regulated way for people to get into crypto investing. This move is part of Grayscale's larger plan to offer more regulated investment options.