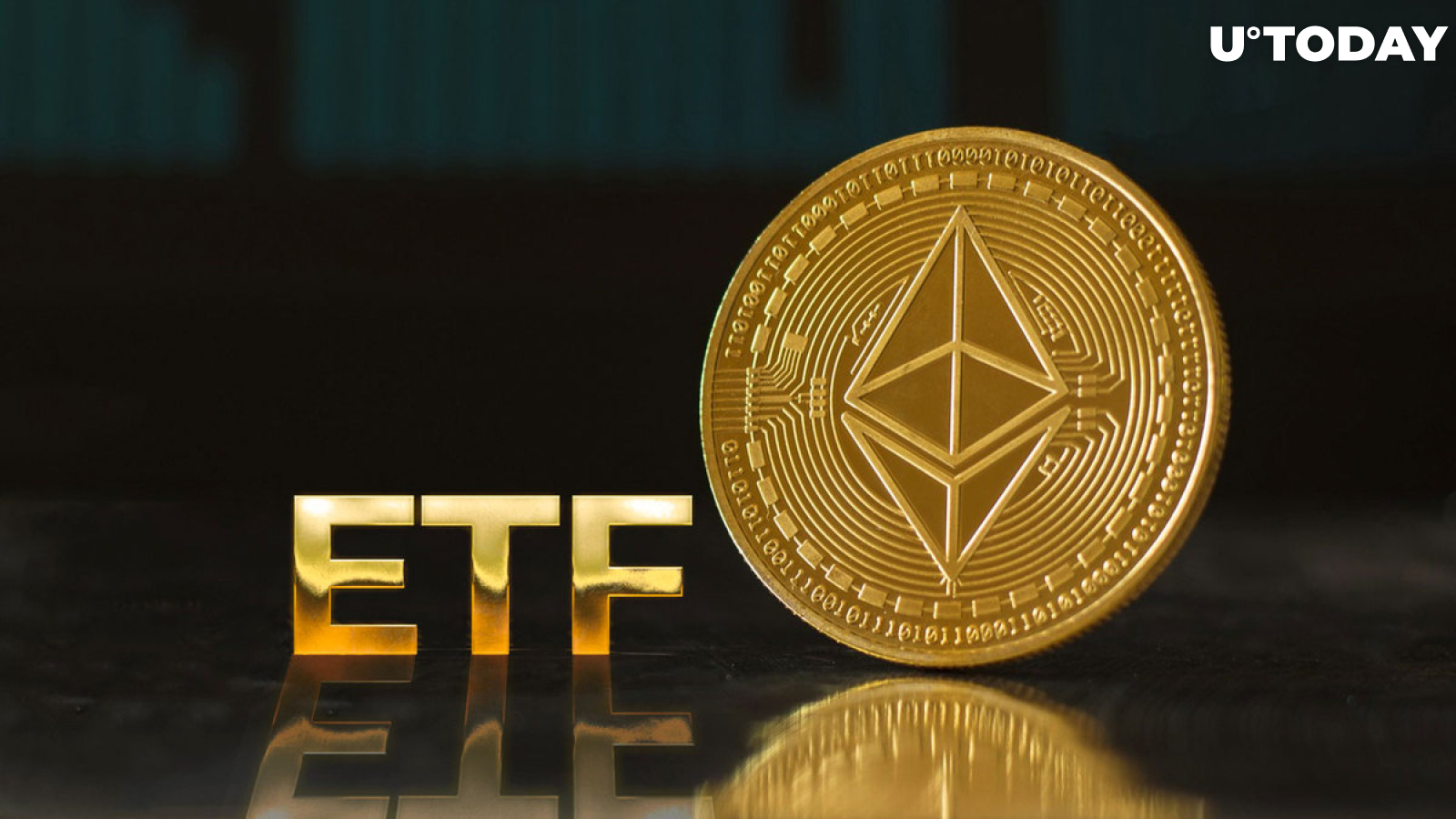 Cover image via www.freepik.com
Bloomberg analyst James Seyffart has provided an interesting update about Ethereum ETFs as the week draws to a close.

It seems that next week might be crucial to watch, according to Seyffart, who gave an update on Ethereum ETF applications filed by Bitwise and VanEck. According to him, these ETFs might launch in the upcoming week.
As stated in a Sept. 29 release, leading crypto index fund manager Bitwise Asset Management has filed Form 8-As for two new Ethereum futures ETFs, AETH and BTOP, which intend to list and begin trading on Monday, Oct. 2.
Bitwise also filed amended registration statements for both ETFs (AETH and BTOP). Seyffart also speculates that the VanEck Ethereum ETF might launch in the upcoming week, given that the asset manager has filed an updated prospectus.
Eric Balchunas, a Bloomberg analyst, responded to Seyffart's conjecture that since the document says 60 days after filing, a Monday launch might be possible, but this remains speculation. According to him, the SEC seems to be accelerating its approvals.
In a Sept. 28 release, VanEck announced the upcoming launch of the VanEck Ethereum xStrategy ETF (EFUT). The fund, EFUT, will not invest in ETH or other digital assets directly but rather in standardized, cash-settled ETH futures contracts. VanEck promises to provide further updates on X regarding its progress.