With the new integration, users of cloud-based digital enterprise resource planning (ERP) solutions will be able to leverage the disruptive power of blockchain for data logistics.
Flare (FLR) teams up with Rationarium, leading vendor of ERP instruments
According to the official statement shared by Flare Networks, a novel EVM-based Layer 1 blockchain, it has inked a long-term strategic partnership with Rationarium, a London-headquartered SaaS accounting service focused on blockchain and Web3 companies.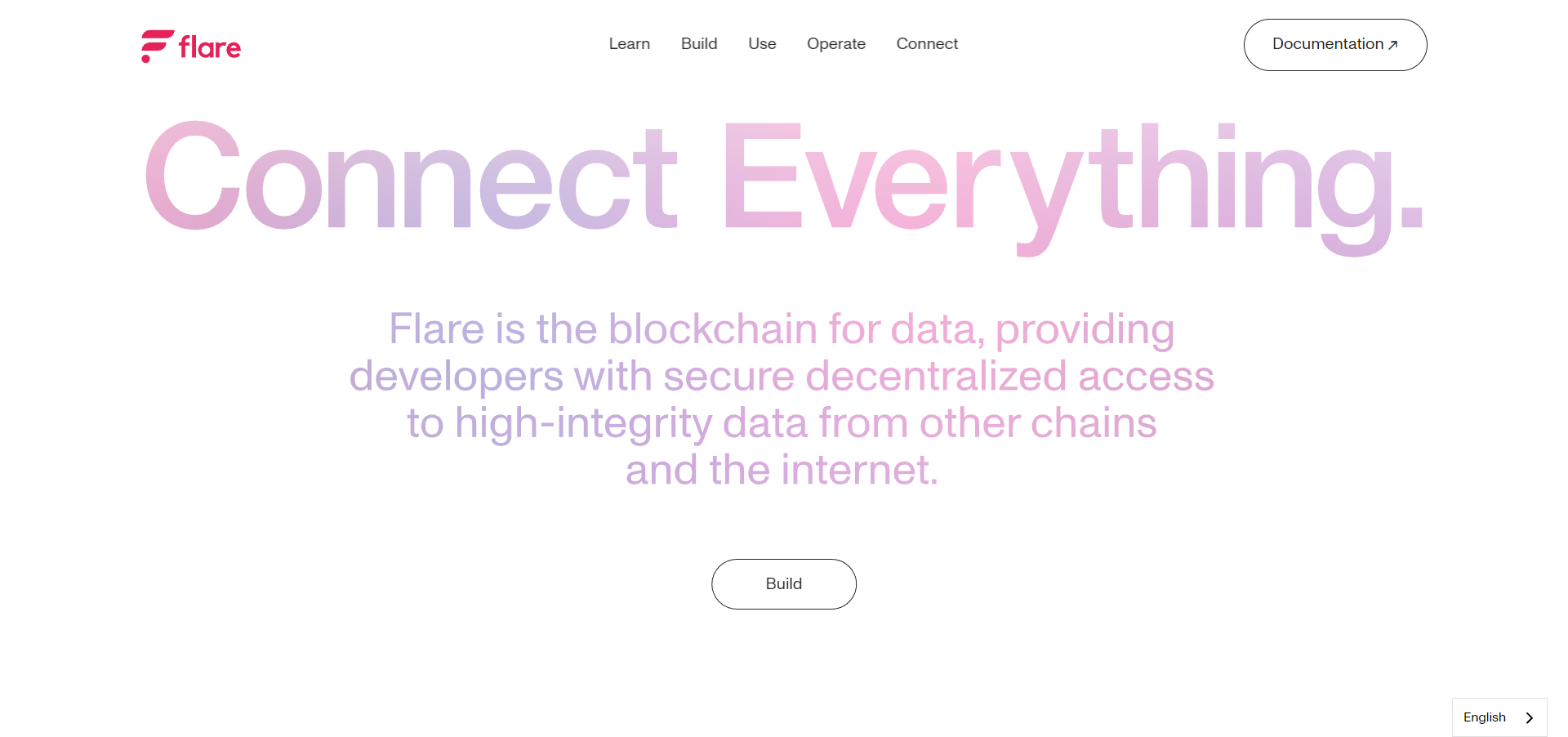 With the new partnership inked, the Flare (FLR) protocol team will utilize Rationarium's solutions for managing grants, accounting and finance, tax, HR, expense management and payroll.
Rationarium has crypto-native accounting and ERP solutions that are poised to streamline documentation processing in Flare (FLR). Through a single dashboard, Flare (FLR) will be able to process data about transfers in both fiat and crypto, as well as its ready-made solutions designed for grant and token management.
Also, Flare (FLR) contractors will be using Rationarium's instrument to get paid in fiat and crypto.
More real-world implementation of Flare's (FLR) technology
Rationarium founder and CEO Amaan Jalwa is excited by the new partnership and is sure that integration of Rationarium tooling will streamline the business routines of Flare:
With Rationarium, Flare will be able to streamline the management and record-keeping for their operations in both fiat and crypto. In particular, we have worked closely with the Flare Ecosystem Team to build a bespoke grant management platform for Layer 1 protocols to better administer the grants process.
As covered by U.Today previously, Flare (FLR) launched its API toolkit of RPC nodes on Google Cloud Marketplace. As such, developers can leverage its private APIs with no need to run their own nodes.
Flare (FLR) is an L1 blockchain designed to provide Web3 products with decentralized access to high-integrity data from other chains and Web2 sources.