World Blockchain Conference
Event details
Location:

Event place

Pan Pacific 7 Raffles Boulevard, Marina Square

Dates:

Tue, 07/17/2018 - Wed, 07/18/2018

Website

http://bit.ly/2K7UhaC

Price: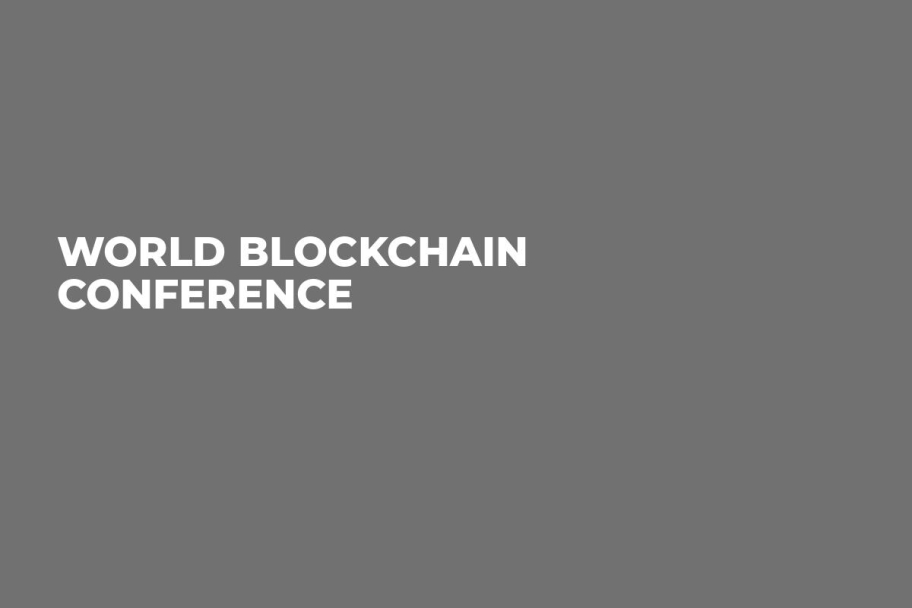 Cover image via U.Today
World Blockchain Conference powered by GMGC is a two-day technology conference gathering more than 1,000 Industry experts, leaders, innovators and professionals.
Next in Blockchain!
Blockchain technology presents numerous opportunities for disruptive innovation. It enables global business transactions with less friction and more trust. Today, Bitcoin is just one of the several hundred applications that use Blockchain technology. It's been an impressive journey of transformation for Blockchain technology and it will be interesting to see where it takes us next!
Advertisement
Top
Crypto
News
in
Your
Mailbox
Top
Crypto
News
in
Your
Mailbox