On Monday, Feb 11, Ethereum has recovered its #2 position on Coinmarketcap, having surpassed XRP over the weekend.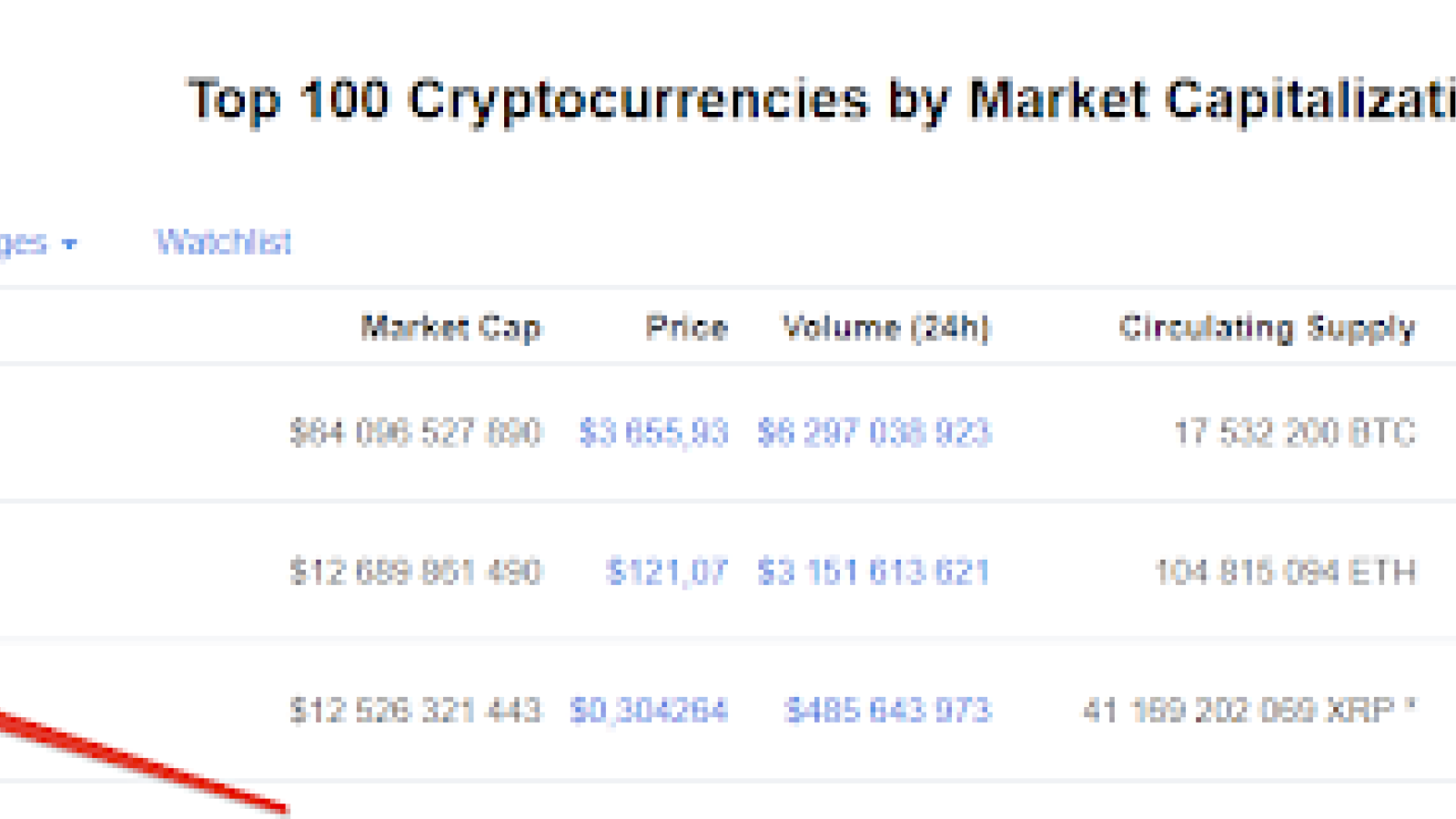 Current ETH market stance vs XRP
Presently ETH is going for $121.07 with its market cap being $12 689 861 490. This just slightly exceeds the market cap value of XRP, which totals $12 526 321 443. Ripple, despite being in spot #3 of the top-ten list, is trading only at $0.30.
However, the trading volume of Ethereum is way higher than that of Ripple – $3 151 613 621 (ETH) compared to $485 643 973 (XRP).
Compared to just a week ago, ETH has increased in price from $107, and this weekend an unknown factor made Vitalik Buterin's coin spike in market cap value.
What should we expect for the ETH price in 2019?
As the new year rolled in, experts have been asking themselves and each other a question regarding the price of the Ethereum token in 2019: What will happen to it – will it roll up or down along with the hopes of its holders? The approximate target for the end of 2019 has been set at the $1,000 mark. As for the end of February, opinions show much more variety.
Various expert sources have shared different opinions:
WalletInvestor believes that by the end of February 2019, Ethereum will reach $100 - $110. Quite pessimistic compared to what we already see today, but you never know. February has only started.
CoinPredictor experts went for around $59 as a potential price level of ETH by the end of February.
Only Trading Beasts seem to be bullish on Ethereum and are betting that by the end of February, the price will victoriously hit $494. However, for the start of February, they predicted the price of $249, so whether or not to trust their optimistic forecast is up to everyone to decide.
Is ETH rising because Vitalik's 2017 BitTorrent tweet got huge attention over the weekend?
Some experts have assumed that two tweets caused ETH's market cap to rise. The tweets were written in response to questions directed at Vitalik Buterin about what constitutes a megatime success and what dApp has shown a real long time use case. Vitalik answered "BitTorrent" to both questions.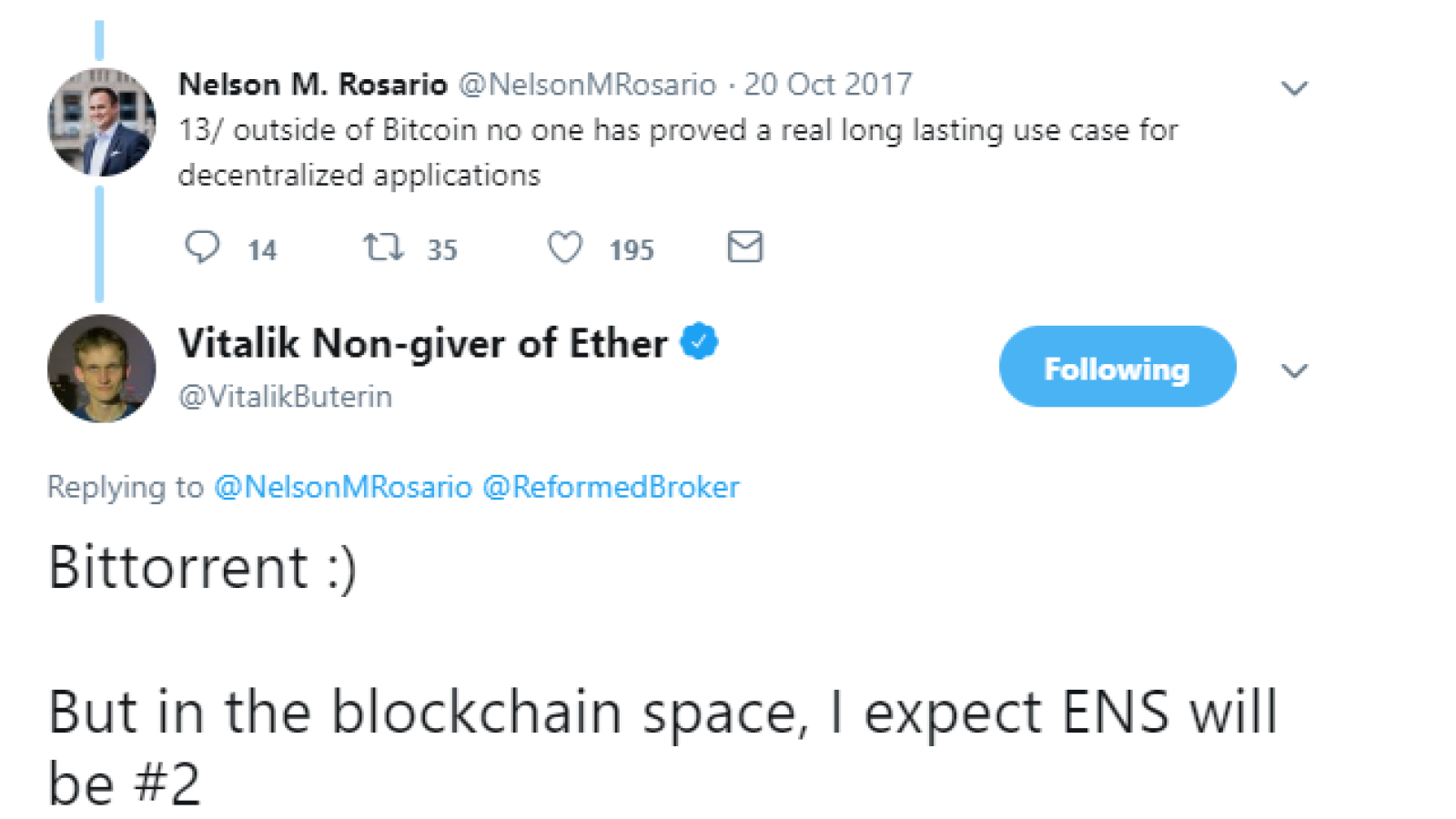 This took place back in 2017, but Justin Sun publicly thanked Vitalik for that only this weekend. Since in 2017 Tron did not own BitTorrent yet, it may well be that Justin Sun has decided to use Vitalik's old answer to make it look like Buterin supports the Tron-BitTorrent alliance at the moment.