In the middle of a Twitter discussion, the Ethereum founder Vitalik Buterin, known to accuse the initial Tron whitepaper of plagiarism, has given it an indirect compliment.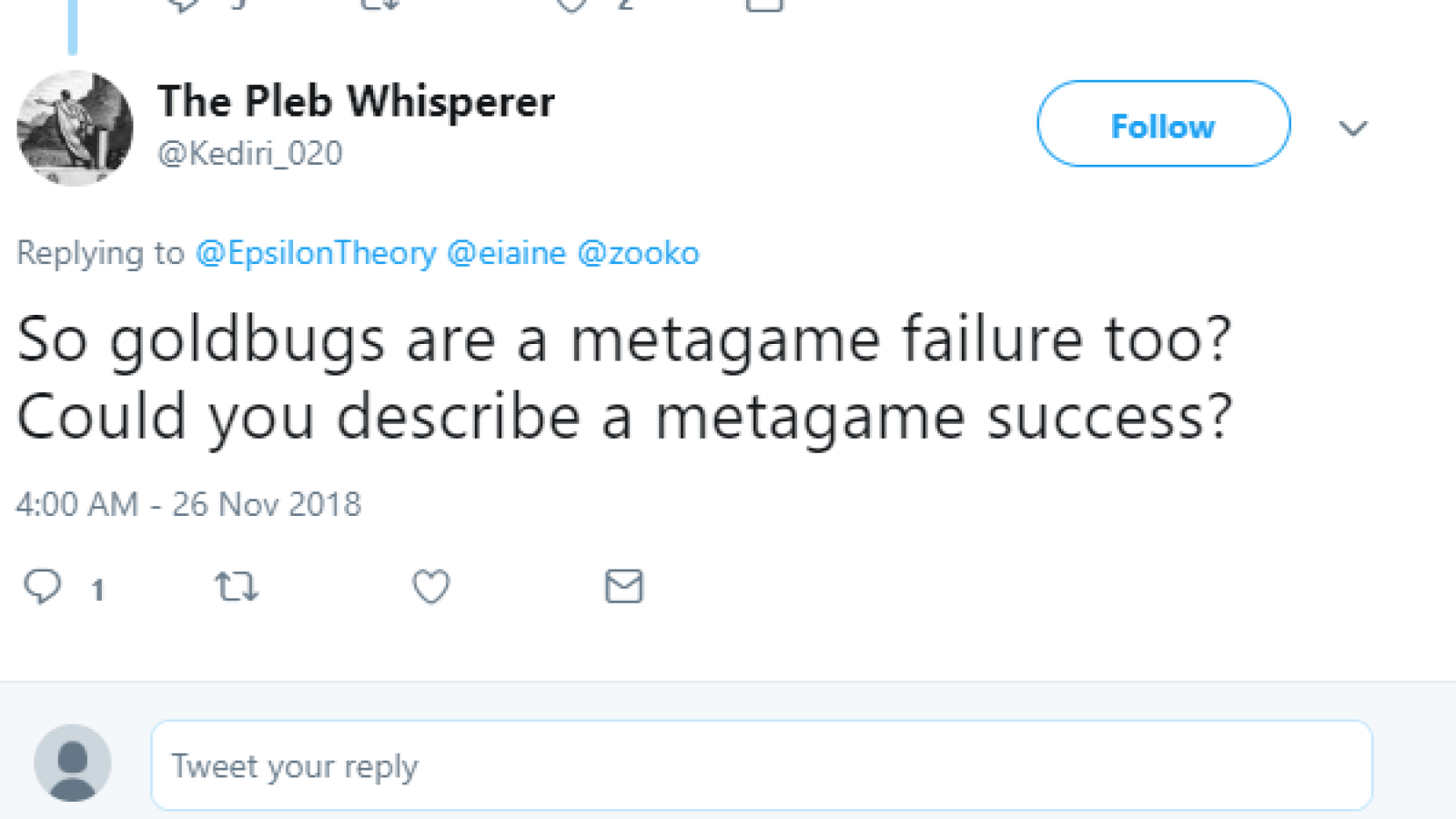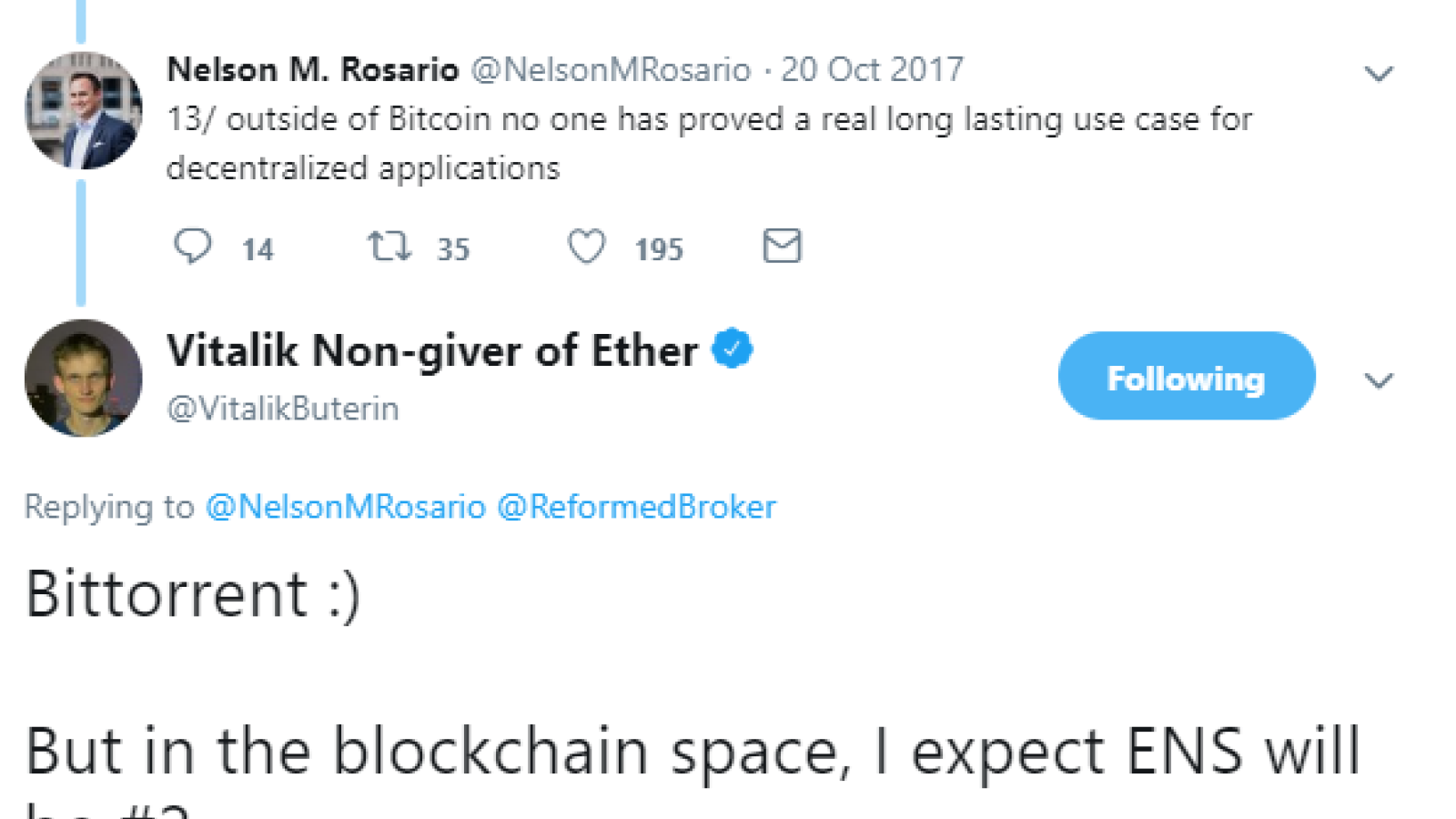 BitTorrent gets praised by a crypto mover and shaker
In response to a question, what he would call a 'metagame success' and a long lasting case for decentralized apps, Vitalik gave a laconic answer "BitTorrent". This is indirectly gives a bonus to Tron's reputation, for which Justin Sun publicly thanks Vitalik. Even though the discussion took place in 2017, Justin Sun has taken this as a compliment.
Thank you @VitalikButerin for standing out! I have a secret campaign especially for you in #ValentinesDay! Don't forget to join it! #TRON #TRX $TRX #BitTorrent #BTT $BTT https://t.co/rQsVsLtBKf

— Justin Sun (@justinsuntron) February 9, 2019
Are Vitalik and Justin getting friendly to each other?
As a reminder, in spring 2018, Vitalik publicly accused Tron of plagiarizing some aspects of Ethereum's whitepaper for Tron's. In the course of 2018, Justin Sun and Vitalik had several public disputes on Twitter.
However, at the end of 2018, Justin Sun asked Vitalik to check the new whitepaper by tagging him in his Twitter post. After that, Vitalik seems to have adopted a more positive attitude towards Tron, BitTorrent and Justin Sun.
Tron gets to the top on dappradar.com
Misha Lederman, the co-founder of Iamdecentralized and a Tron supporter, reports that the top three dapps on the dappradar.com resource are based on Tron. EOS-powered applications are just following them.
The good news keep coming when it comes to #TRON:

The Top 3 DApps on @DappRadar are now hosted on TRON???

To think #TRX has been able to dominate the DApp world so quickly, in under 4 months since activation of TRON Virtual Machine on Oct 12, is nothing short of remarkable pic.twitter.com/J82DHx2gAi

— Misha Lederman (@mishalederman) February 8, 2019
However, at press time the situation has slightly changed.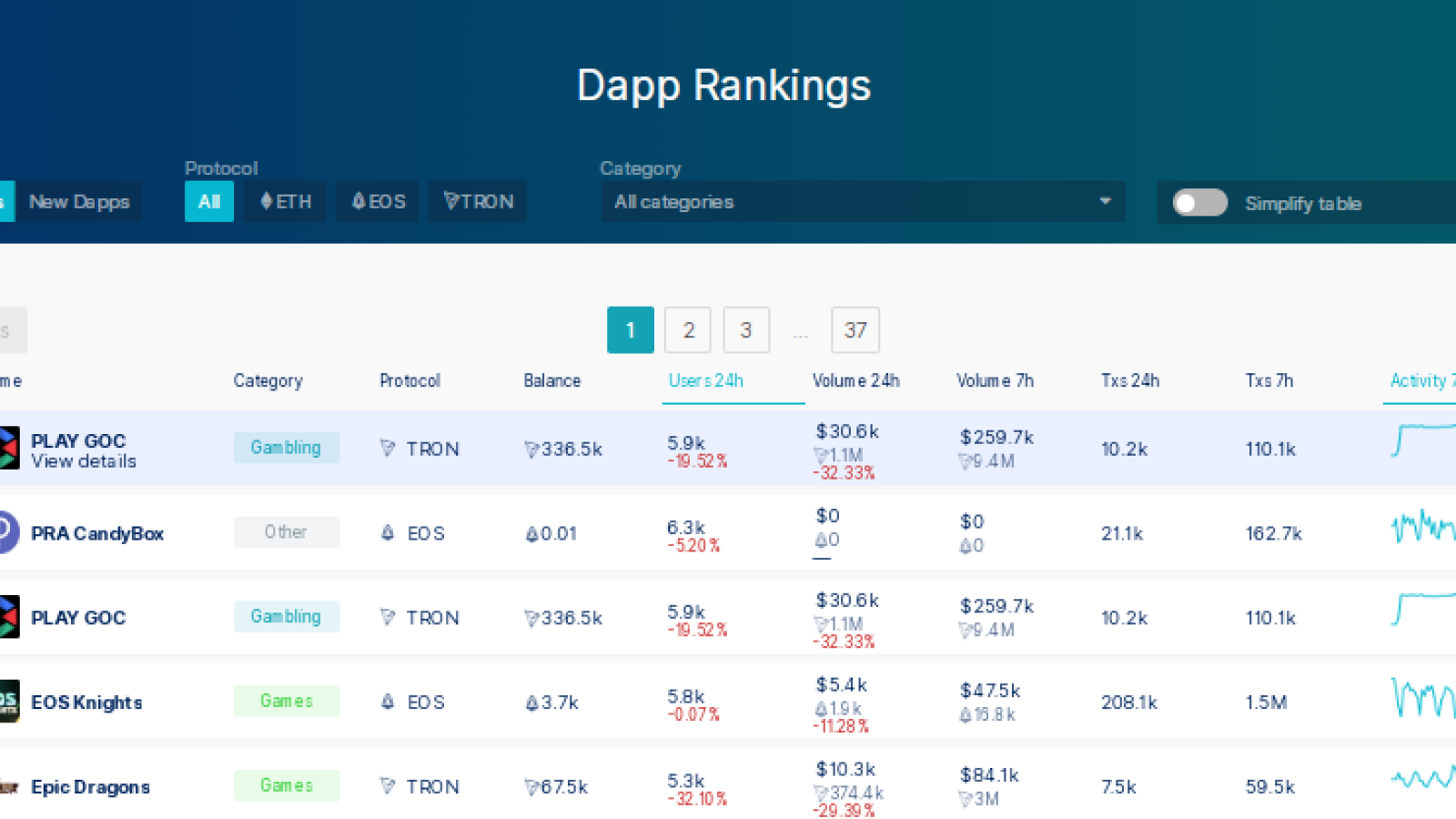 Current market situation
Presently, as per Coinmarketcap, BTT token is trading at $0,000825, having shown a small rise of nearly 1 percent. The coin's place on the CMC scale is #1735.
TRX is going at $0.0272, still holding to position #8.