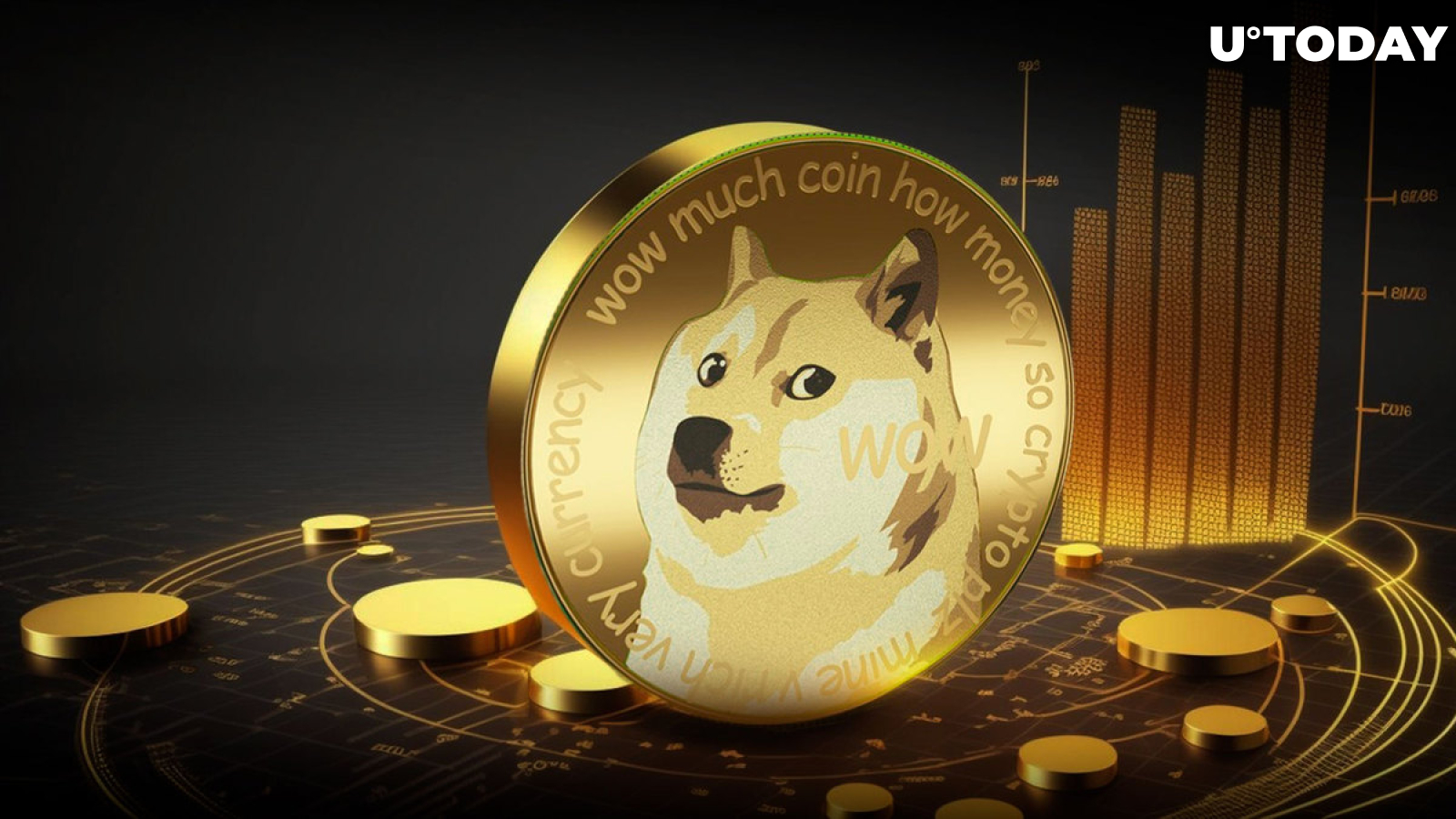 Cover image via www.freepik.com
Data shared in a recent X post by LunarCrush, a platform that monitors social trends to do with crypto, shows that this week the leading meme cryptocurrency DOGE has surpassed three other popular meme coins along with top 10 crypto ADA.
LunarCrush has shared a top 10 list of cryptos that were mentioned and discussed on social media actively over the past week.
The top four places are taken by Bitcoin (BTC), Ethereum (ETH), Solana (SOL) and XRP. The Ripple-affiliated coin is followed by Dogecoin (DOGE), sitting on the fifth place. Pepe Coin (PEPE), Shiba Inu (SHIB) and Floki (FLOKI) are occupying places number six, eight and nine, correspondingly.
Cardano (ADA) sits on the seventh position on this list.
Elon Musk stirs DOGE community with his X post
On Friday, X boss and biggest fan of Dogecoin, tech billionaire Elon Musk, published an X post citing (Lucius Annaeus) Seneca, a famous philosopher who lived in Rome as the new era (A.D.) started and made a major impact on philosophers of further generations, as well as on philosophy as a science. Musk wrote, "There is no easy way from Earth to the stars," once again making a reference to his work at SpaceX about building rockets and launching them to Mars in the future in order to set up a colony there.
His numerous followers responded immediately with a wave of comments. Especially active was the Dogecoin community — X users from it started sharing their bullish take on the future of the Dogecoin price and predicting that it will "go to the Moon" one day.
Dogecoin is currently changing hands at $0.06158, according to the CoinMarketCap website. Elon Musk is known to be its biggest supporter, who often mentions it in his X posts and earlier in his tweets, often making the DOGE price soar in the past.