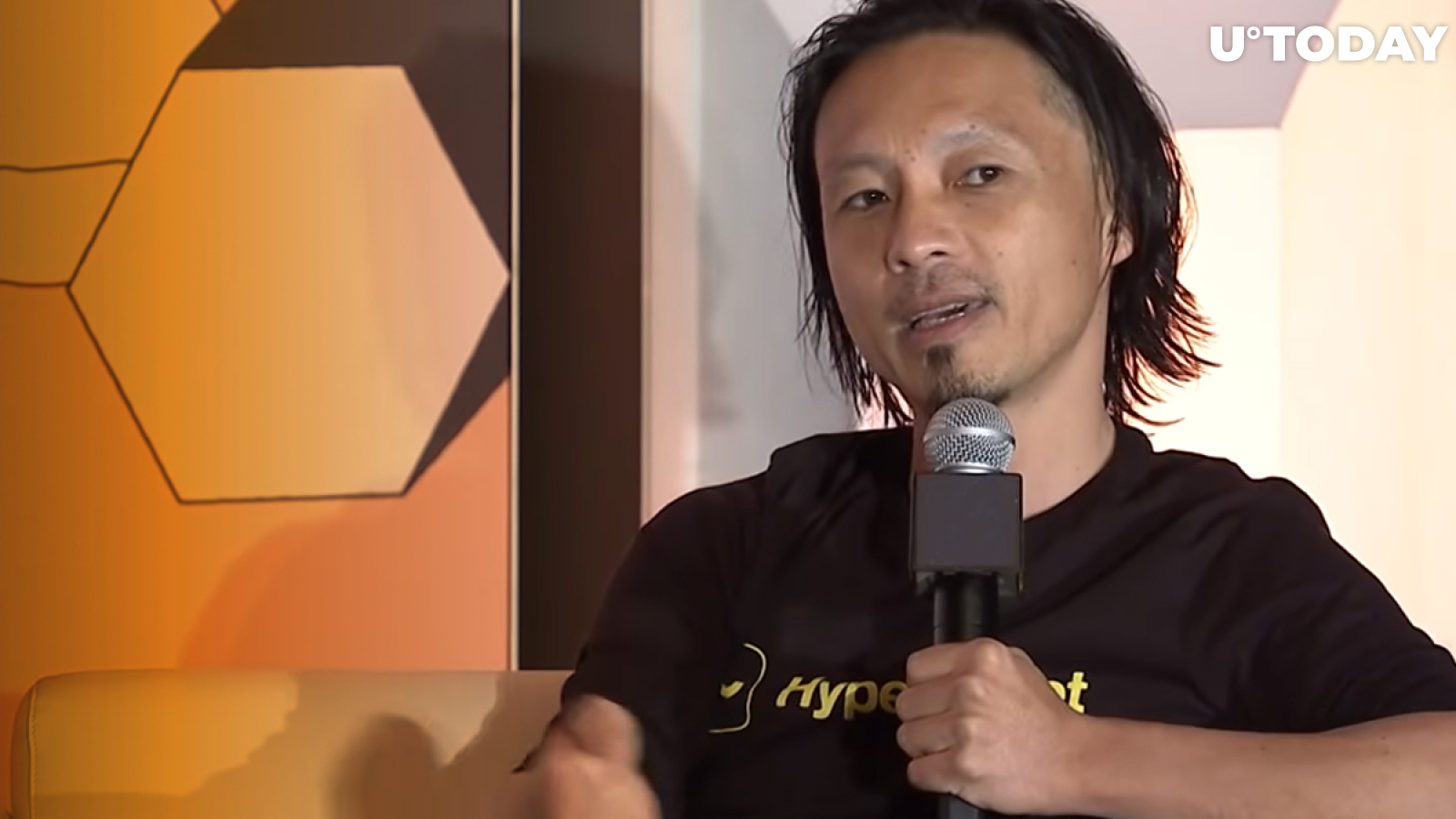 Cover image via www.youtube.com
November has been a bearish month for Bitcoin (BTC). This has been generated by tremendous debates about whether the price for BTC has reached the bottom. While it's extremely difficult to give an unequivocal answer to this question, some traders consider the present state of BTC to be the start of a sharp rally.
Growth Conditions
Crypto trader, analyst, and writer Willy Woo recently said that there is one condition for a bullish reversal to occur before the end of November. Otherwise, we should be prepared for very cold December, according to Woo:
We'd need to close above 8300 by the end of the month (4 more days), or we'll likely have a bearish December to test new lows. 2020 will be a good year, I almost want it to go lower to collect cheaper coins.

— Willy Woo (@woonomic) November 26, 2019
Mr. Woo also cautioned on the possibility of "new lows" in the last month of 2019. This does not appear to be impossible as the price of BTC has dropped below $6,800 on some exchanges, hitting its six-months-low. Yesterday, the market capitalization for the largest cryptocurrency also performed in a similar manner.
While Mr. Woo maintains his optimism for the price of BTC in 2020, the aforementioned part of his speech seems much more predictable. This is because the vast majority of analysts have high expectations for the upcoming BTC halving. The third halving is scheduled for late Q1 2020, which could be a good catalyst for the price of BTC.
Sad Moments, Mad Scenarios
Willy Woo shared his contradictory forecasts in response to another well-known trader, Plan B. The latest has provoked the BTC community by his short-term bullish prediction. Mr. Woo said that BTC has the opportunity of making it to the five-digit zone in 2020.
To underscore his point, Plan B explained BTC's stock-to-flow charts. According to Plan B, this proves the undervaluation of the largest digital asset. The stock-to-flow ratio shows the amount of an asset divided by the amount produced (mined) annually.
Plan B also pins his hopes on the 2020 halving. Thus, this is the only catalyst that remains undisputed in two previously mentioned forecasts.
Will we meet the requirements of Mr. Woo's grand scenario? Will the price of Bitcoin jump by 15.3 % in the next four days? Is it possible? If not, why? Share your opinions on our Twitter.