Weiss Crypto Ratings, a crypto division of the eponymous financial ratings company, recently put Cardano (ADA) in the spotlight by naming it one of the most "deeply undervalued" digital assets. It states that the price of ADA doesn't reflect the project's project's fundamentals, but the agency failed to elaborate on the rationale behind the bullish call.
"Cardano is easily one of the most deeply undervalued #crypto assets on the market. Its price doesn't reflect its fundamentals. #cryptocurrency #ADA #altcoins #Cardano

— Weiss Crypto Ratings (@WeissCrypto) December 18, 2019
A soft spot for Cardano
Back in November, Weiss concluded that Cardano was "vastly superior" to EOS. The latter fell out of the agency's good graces due to its centralized governance model.
Weiss also praised Cardano for thoroughly researching and testing new features before they get rolled out.
4/4 Research is king in #crypto, and very few are doing it. #cryptocurrency #ADA #Cardano #EOS $EOS $ADA

— Weiss Crypto Ratings (@WeissCrypto) November 19, 2019
ADA received a B+ for technology and adoption while its risk-reward mark is only E+. According to Weiss, the project's technology is excellent but its price performance is very weak.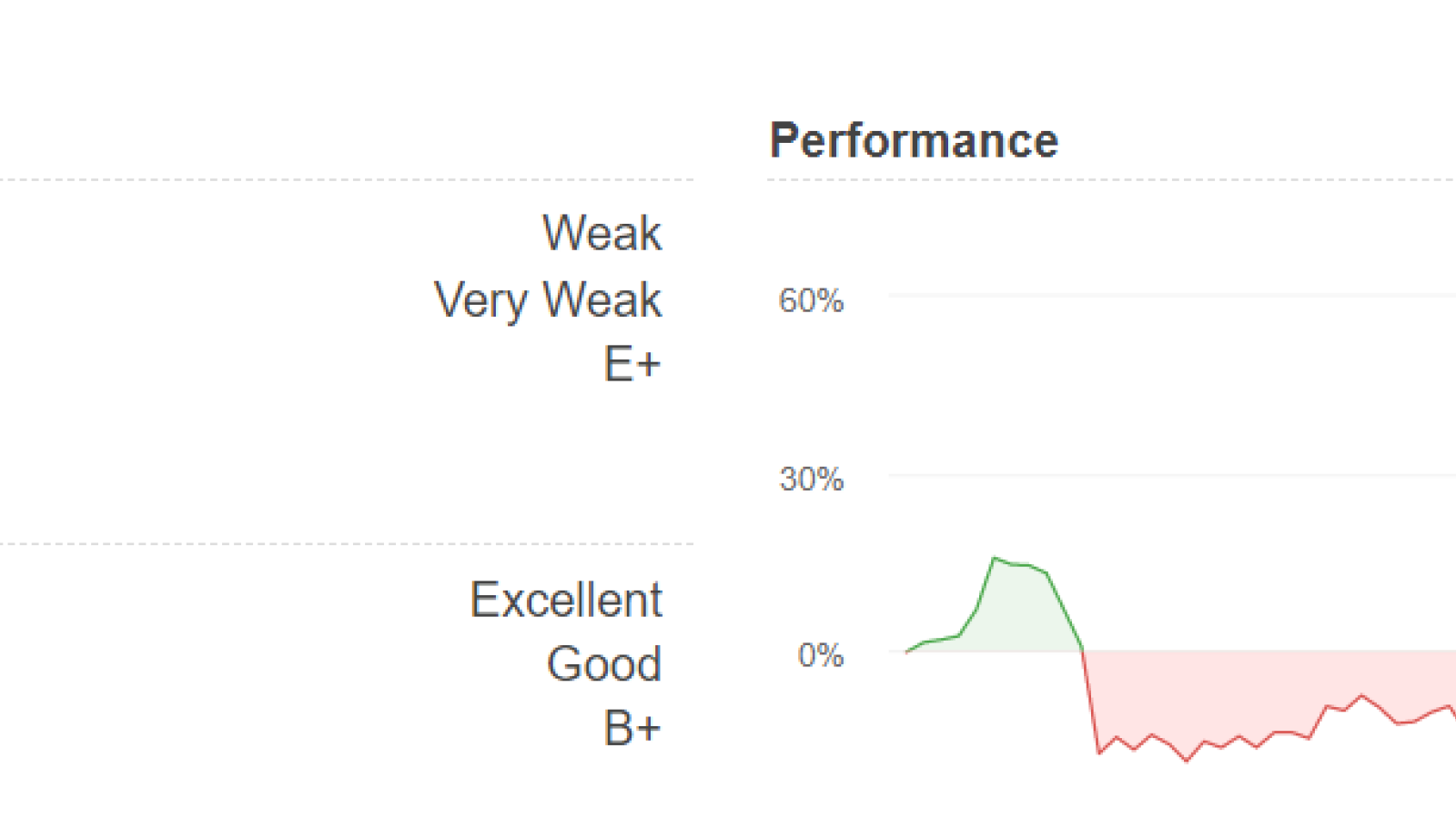 Moving towards decentralization
After numerous tedious delays, Cardano is finally moving forward with the Shelley era to implement its vision of a decentralized public blockchain.
As reported by U.Today, Cardano recently released the Daedalus Rewards wallet for staking ADA tokens after its incentivized testnet went live three days earlier.
Cardano-focused research and development company IOHK revealed that they had managed to onboard 120 staking pools on the first day.