Brave Software has joined forces with the AdLedger Blockchain consortium that was founded by the US tech giant IBM, the company's press release reveals. The purpose of this partnership is to disrupt the online advertising industry.


Developing the industry standards
The non-profit organization was created in order to come up with common standards for all digital companies that want to become part of the ecosystem. According to AdLedger's CEO Christiana Cacciapuoti, the long-term goal of their consortium is to 'redefine' today's web.

Earlier, U.Today reported how Blockchain is capable of making a revolution in the multibillion-dollar industry of digital advertising, even posing a threat for such a media giant as YouTube. AdLedger makes sure that all companies that are dipping their toes in this niche are on the same page.
Brave browser joins the party
Brave Software, with its ad-free browser and digital advertising platform, is one of the most prominent names in the crypto space with its native Basic Attention Token (BAT) in 32nd place on CMC. Now, it is also part of the consortium of biggest influencers in the advertising sphere (agencies, publishers, etc.).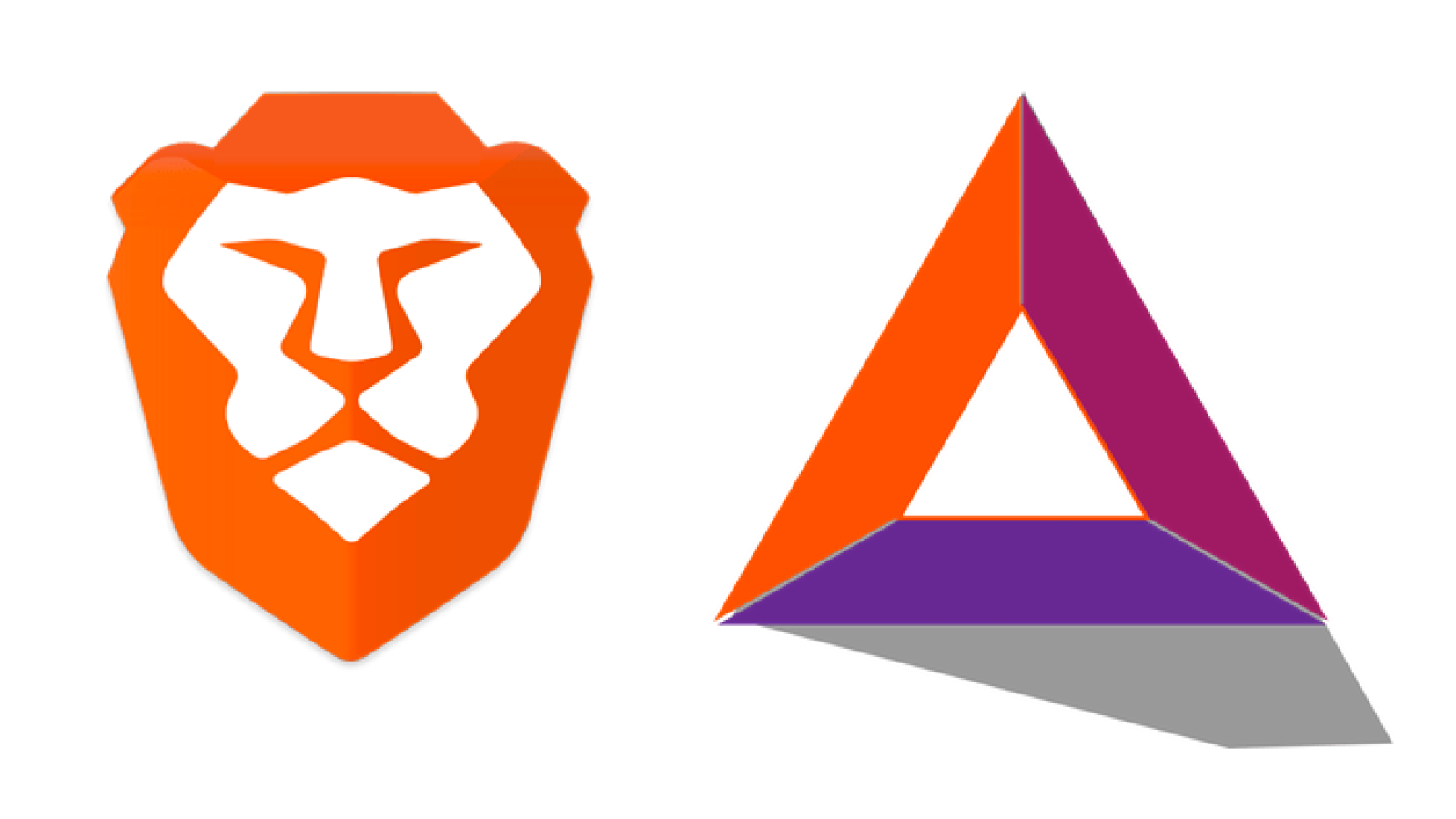 Brendan Eich, the CEO of Brave Software, has expressed his excitement about the recent cooperation. He believes that his company will assist in building 'a better foundation' for the ad industry.

Meanwhile, Adam Helfgott, who spearheads the advertising-focused Blockchain provider MadHive, firmly believes that Brave has the potential to fully change the browsing experience.