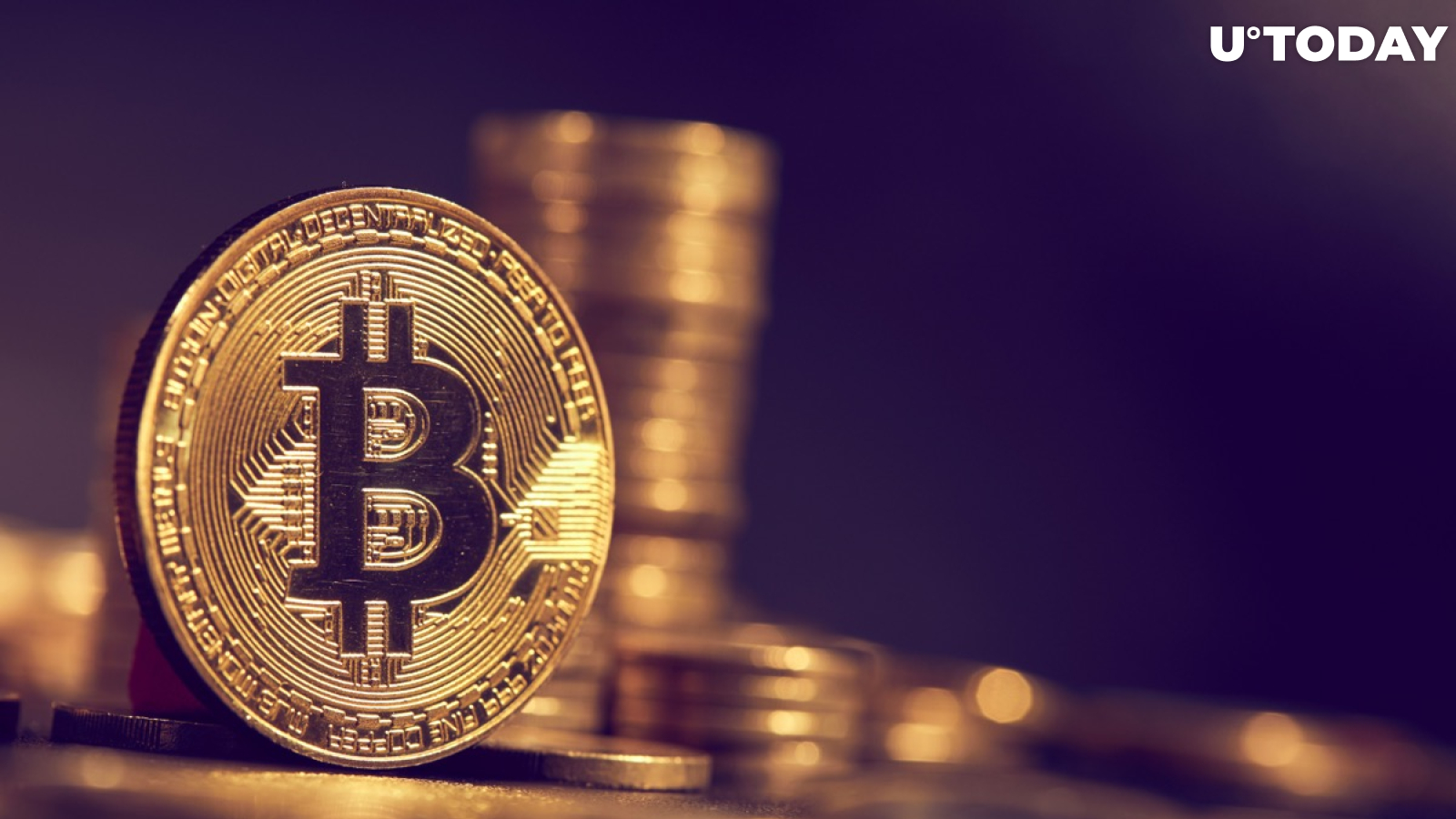 Cover image via stock.adobe.com
Bitcoin, the largest cryptocurrency, spiked to an intraday high of $21,411, reaching the highest level since Nov. 6 on the Bitstamp exchange.
This coincided with the network's mining difficulty reaching a new peak on Sunday, which signals growing confidence in the crypto market.
A variety of factors are likely powering this rise in the value of Bitcoin. There is growing hope among market players that central banks will pursue a more favorable monetary policy by pausing interest rate hikes or cutting interest rates soon, perhaps even as early as later this year.
Additionally, data provided by cryptocurrency firm Kaiko points to growing purchasing confidence among large Bitcoin buyers -- known as "whales" -- which helps to sustain current higher levels of demand, CNBC
reports
.
On top of this, there is also the upcoming Bitcoin "halving" in May 2024, an event during which Bitcoin mining rewards are cut by half. Based on the flagship cryptocurrency's historic performance, the event presents an opportunity for buyers to generate high returns from investing during the pre-halving period.
While Bitcoin's previous all-time record of $68,990 remains far out of reach at present moment, the new rally has given investors and traders more reason to be optimistic.