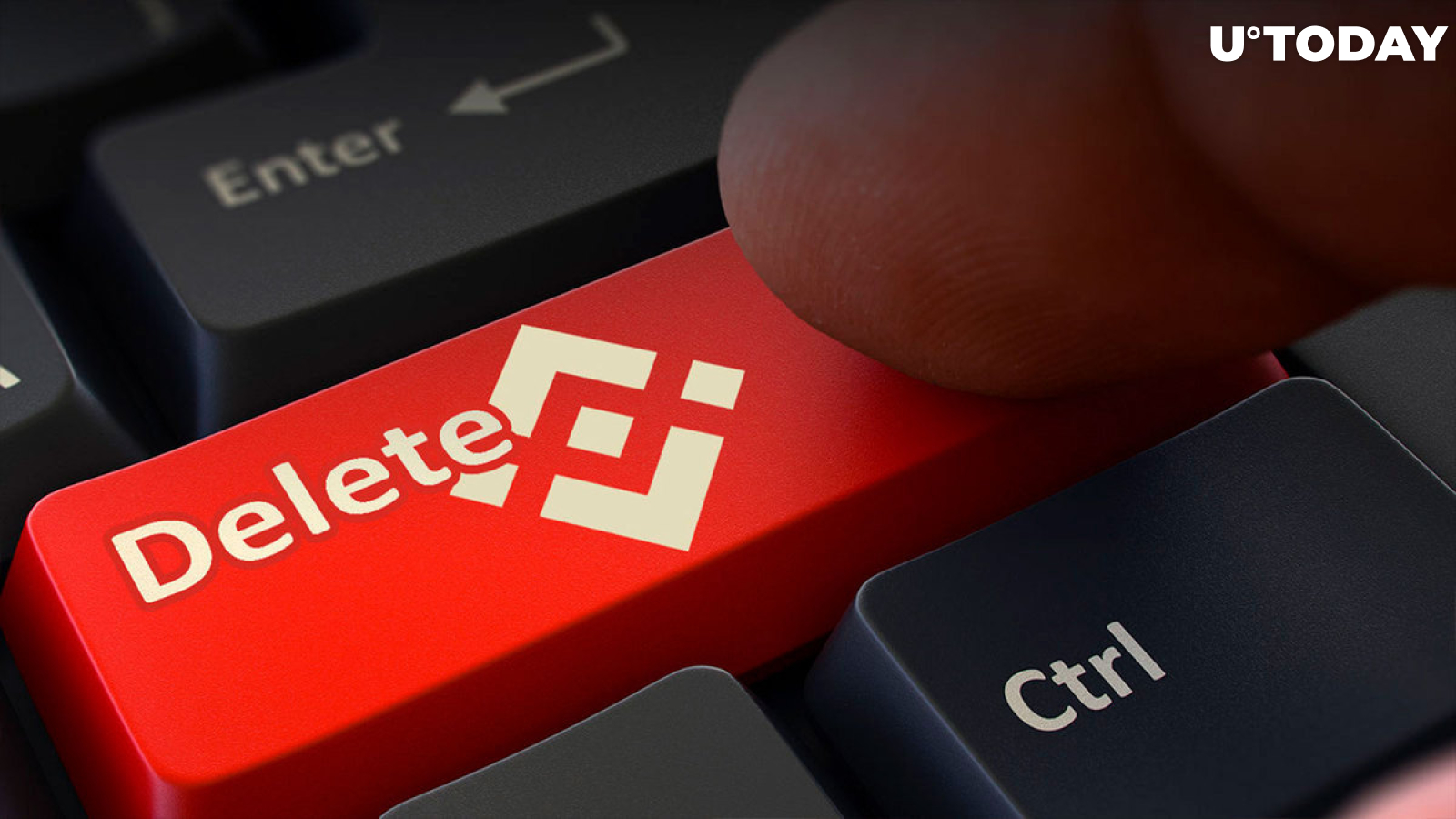 Cover image via stock.adobe.com
Binance exchange has just announced it has placed an additional four altcoins on its watch list, as it noted they are no longer meeting the liquidity benchmark for which they were listed.
According to the announcement, the exchange said as of today, it has added Beta Finance (BETA), BarnBridge (BOND), WaltonChain (WTC) and NEM (XEM). These four tokens, despite having their own robust ecosystem are said to be at "risk of no longer meeting our listing criteria and being delisted from the platform."
Binance has warned its users to beware of tokens that have the "Monitoring Tag" on them as they are known to exhibit a high level of volatility across the board. To access the tokens, Binance said it will maintain a mandatory quiz for users and have them accept its terms and conditions to be sure they understand the risks associated.
Binance currently occupies a major position in the crypto world. Being the largest trading platform in the industry, it offers every token unique exposure to millions of ready buyers, igniting a large liquidity base that bolsters the asset's valuation. With XEM, BOND, BETA and WTC's potential delisting, these altcoins might be taking a huge blow that will be hard to recover from.
Binance and its delisting history
It is worth noting that Binance has a long history of listing and delisting underperforming crypto trading pairs. As reported by U.Today, Binance announced the delisting of 25 BUSD pairs on its platform.
This BUSD ostracism was justified, seeing as it had been flagged as a security offering by the United States Securities and Exchange Commission (SEC) when it filed a Wells Notice against the stablecoin's issuer Paxos Trust earlier in the year.
This BUSD delisting also complements the prior delisting of XRP and DOGE pairs, as well as some IOTA and ANKR pairs.