Bibox, the 10th biggest cryptocurrency exchange with a daily trading volume of $196.7 mln, has bought the second biggest decentralized exchange, DEx.top. The official announcement was made on Dec. 17.
On December 17, 2018, #Bibox acquires the decentralized exchange https://t.co/g9gAaEuBCX, accelerating its ecosystem establishment in Blockchain.@DExtop_official ?Let's develop an even better cryptocurrency exchange platforms together.
Look forward to working with you guys!? pic.twitter.com/g9RMe8ILUz

— Bibox (@Bibox365) December 17, 2018
Sealing the deal
In its Medium post, DEx.top states that 'a meeting of the minds' was the main reason behind the acquisition. Now that Bibox owns a stake in DEx.top, the two projects can successfully cooperate together in order to ensure a seamless trading experience. The financial details of the deal haven't been disclosed.


A penchant for innovations
Indeed, the two exchanges have both contributed to progress in the crypto space. DEx.top has a very meager social media presence with the total numbers of its Twitter followers barely hovering above 2,000; this is considered the second largest DEX on the market (only trailing behind IDEX).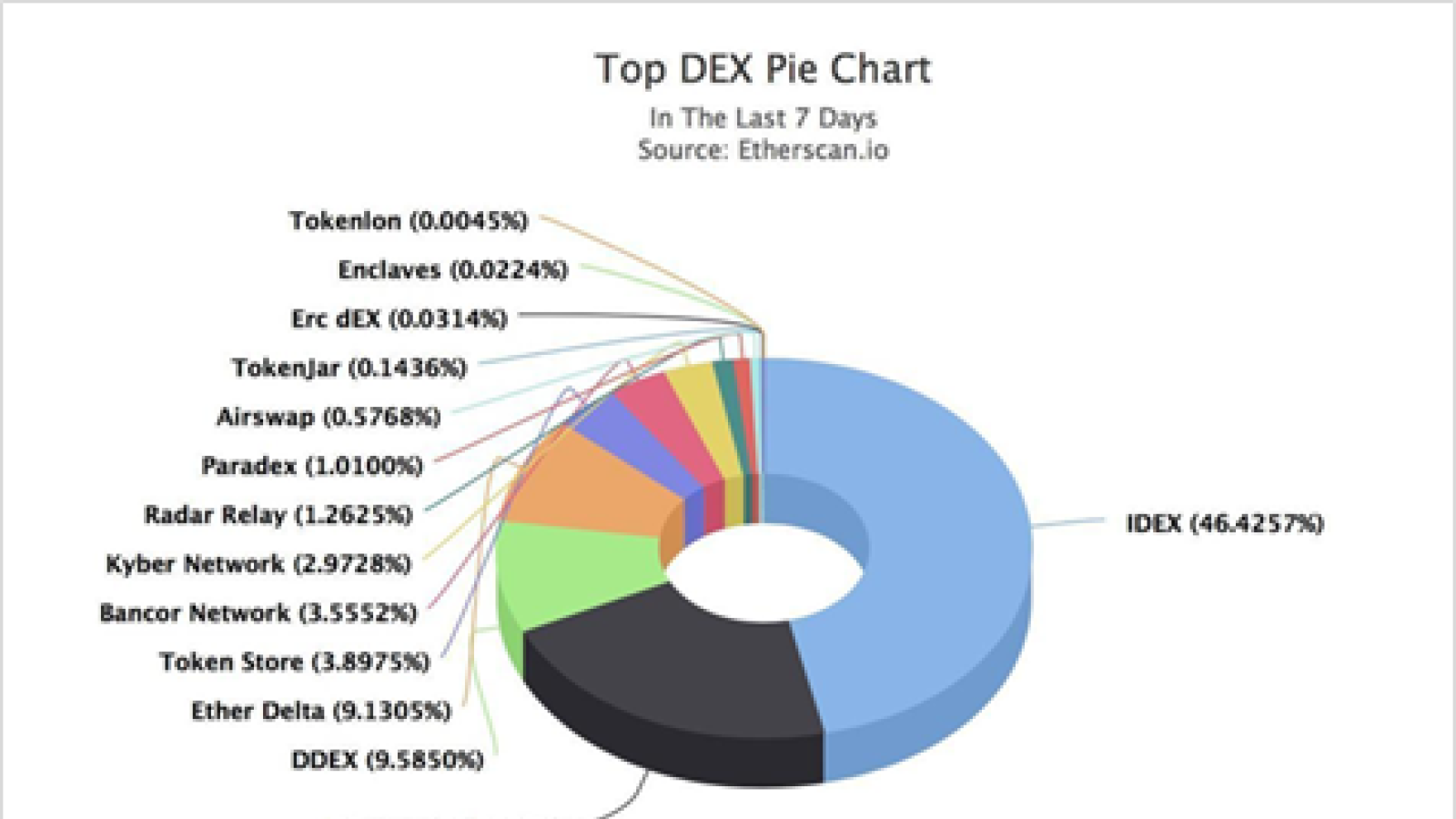 DEx.top is particularly famous for introducing the innovative ROC (Replayed On Chain) trading mechanism, which allows conducting instantaneous transactions by synchronizing off-chain and on-chain ledgers.

Meanwhile, Bibox is considered one of the leaders in the realm of centralized exchanges. This platform is particularly beloved by traders because of AI-enhanced trading tools.
The decentralization trend
Decentralized exchanges have a common problem — all of them struggle to break into the mainstream. However, the fact that many already established players in the crypto industry are dipping their toes in this niche proves that DEXs might become a thing in 2019. Apart from Bibox, Binance has recently offered an insight into their upcoming DEX. Last week, Tron also launched its own decentralized exchange with three TRX20 tokens. Back in May, Coinbase, the leading fiat-to-crypto exchange, acquired the decentralized exchange Paradex, showing its commitment to support decentralization.