Previously, U.Today reported the plans of Binance to create an exchange that would be non-centralized (DEX) in the near future. Now these plans seem to have become closer to reality as today, on Wednesday, Binance has issued an educational video of its Binance DEX that will soon be launched on a testnet.
Along with the new decentralized venue, Binance will create a protected electronic storage space for crypto assets, as well as the explorer for Binance Chain (the native DLT of Binance).
Details of the new dex
The new video reveals that the Binance DEX interface will be pretty much the same as the one of the centralized exchange. However, a couple of new features have been added.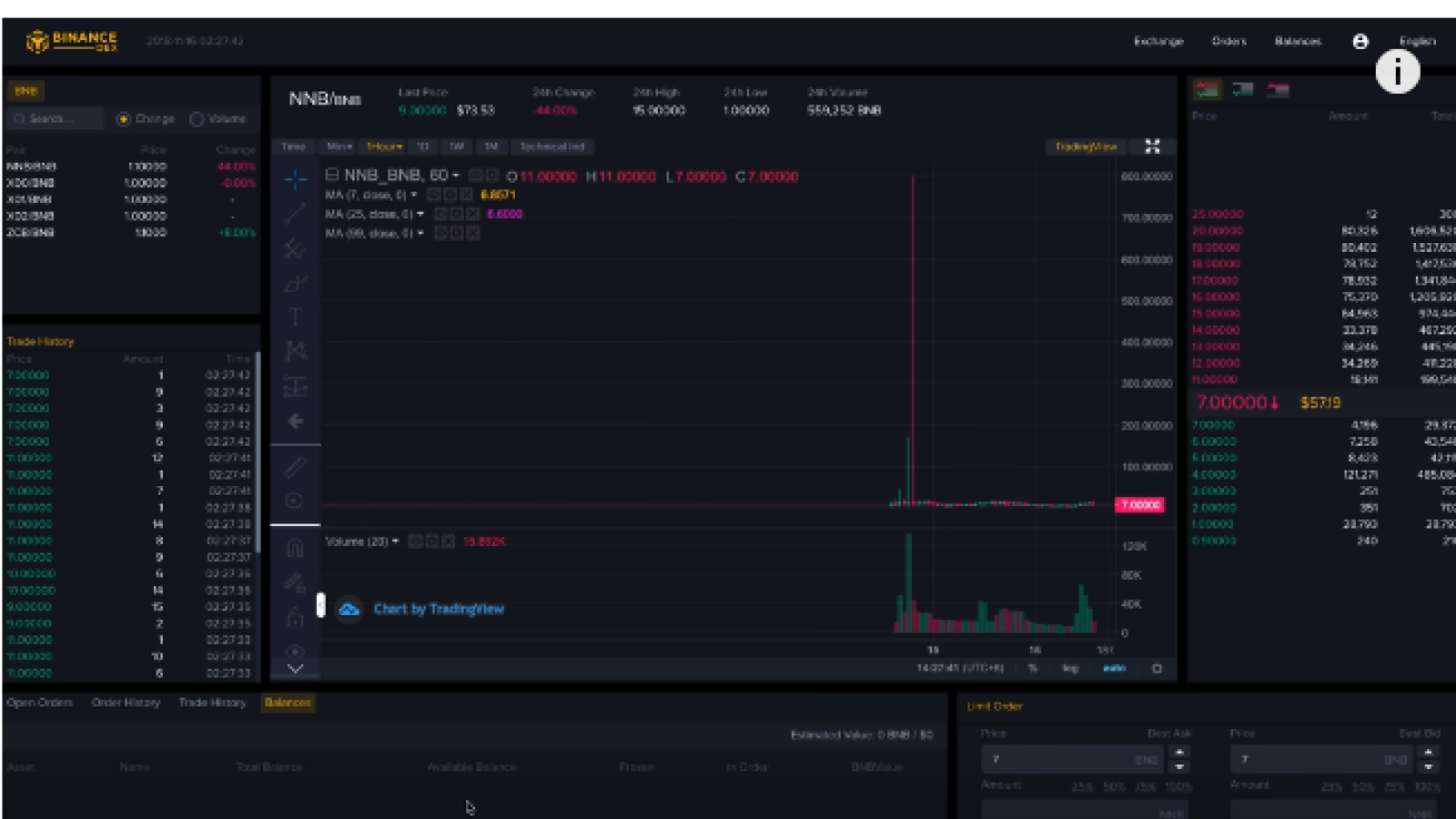 One of them is that you can generate a mnemonic seed phrase consisting of 24 words that can be used as a user's private key to enter the wallet and is given only when you are creating your wallet on the DEX.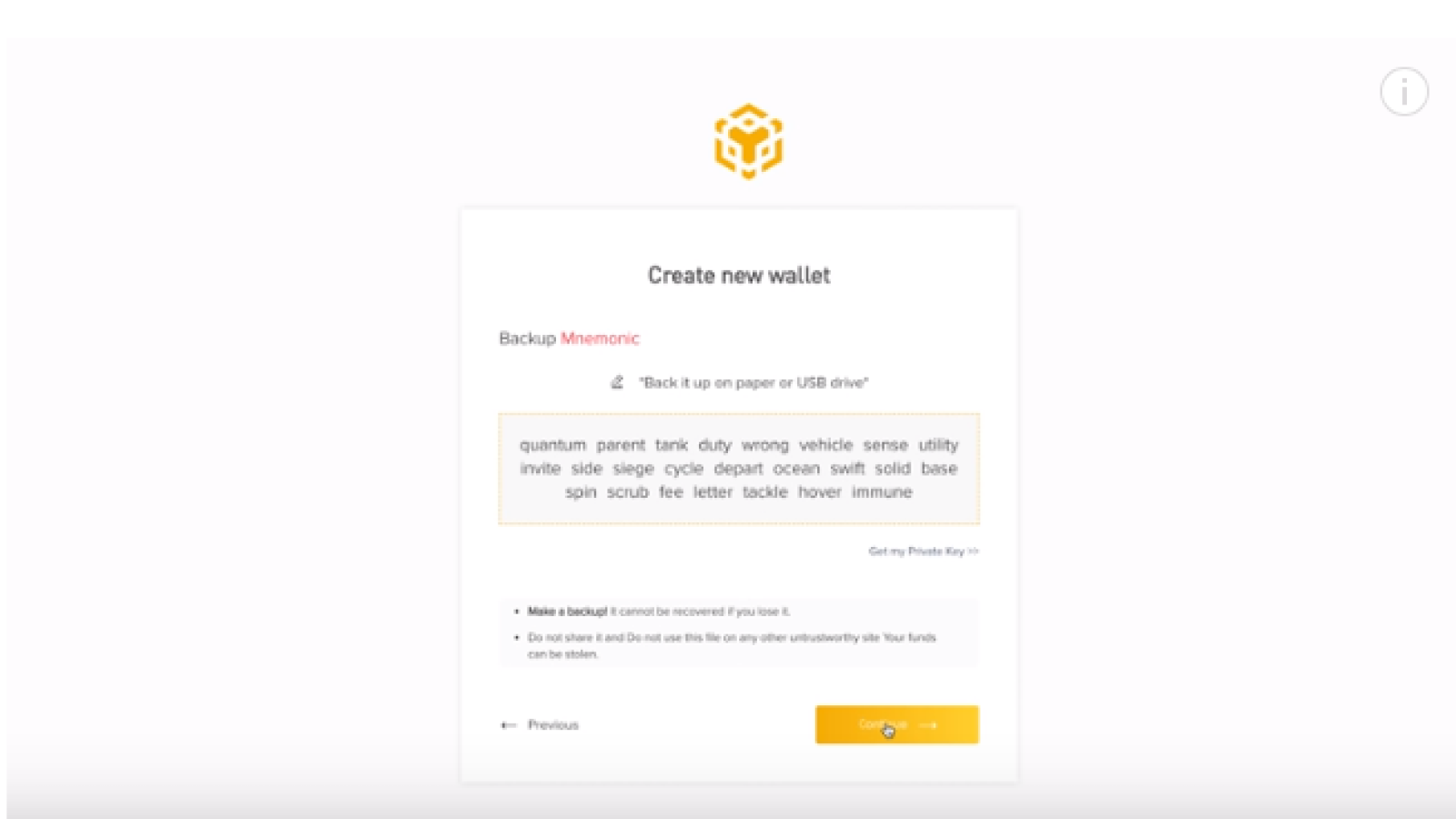 Another novelty is that the new decentralized product has a "balance tab" from which users will be getting updates on the amount of funds on their accounts. Also, a 'user icon' has been added, which shows your personal wallet address.
The DLT explorer
The demo video says that traders will be able to utilize the blockchain explorer to search for an individual block and to view transactions that are part of a specific block.
It also explains that customers' crypto on the DEX will be protected with wallet dapps, such as Trust Wallet. The latter has an infrastructure that does not use servers, so a user's private key is stored only on a user's hardware wallet/smartphone. That means only users can access their money, explains the video.
Users will have to pay a small fee in BNB, the native token of Binance, for transactions on the DEX.
Binance DEX
The DEX made by Binance is running on Binance Chain. The latter was first announced in early spring this year for convenient trading with low latency and to enable users to take advantage of decentralized custody for their funds.
Those traders that will be using the DEX will have an opportunity to transfer and receive BNB and other coins through trading pairs. Besides, a Binance rep stated that while at the moment BNB is an Ethereum token (ERC20), soon enough it will be taken to Binance Chain, when this mainnet is officially launched.
Similar moves of rivals
In the summer, the Huobi exchange located in Singapore publicly shared its plans to change itself into a separate DEX which will offer investments to help other companies launch a DLT protocol based on an open source code.