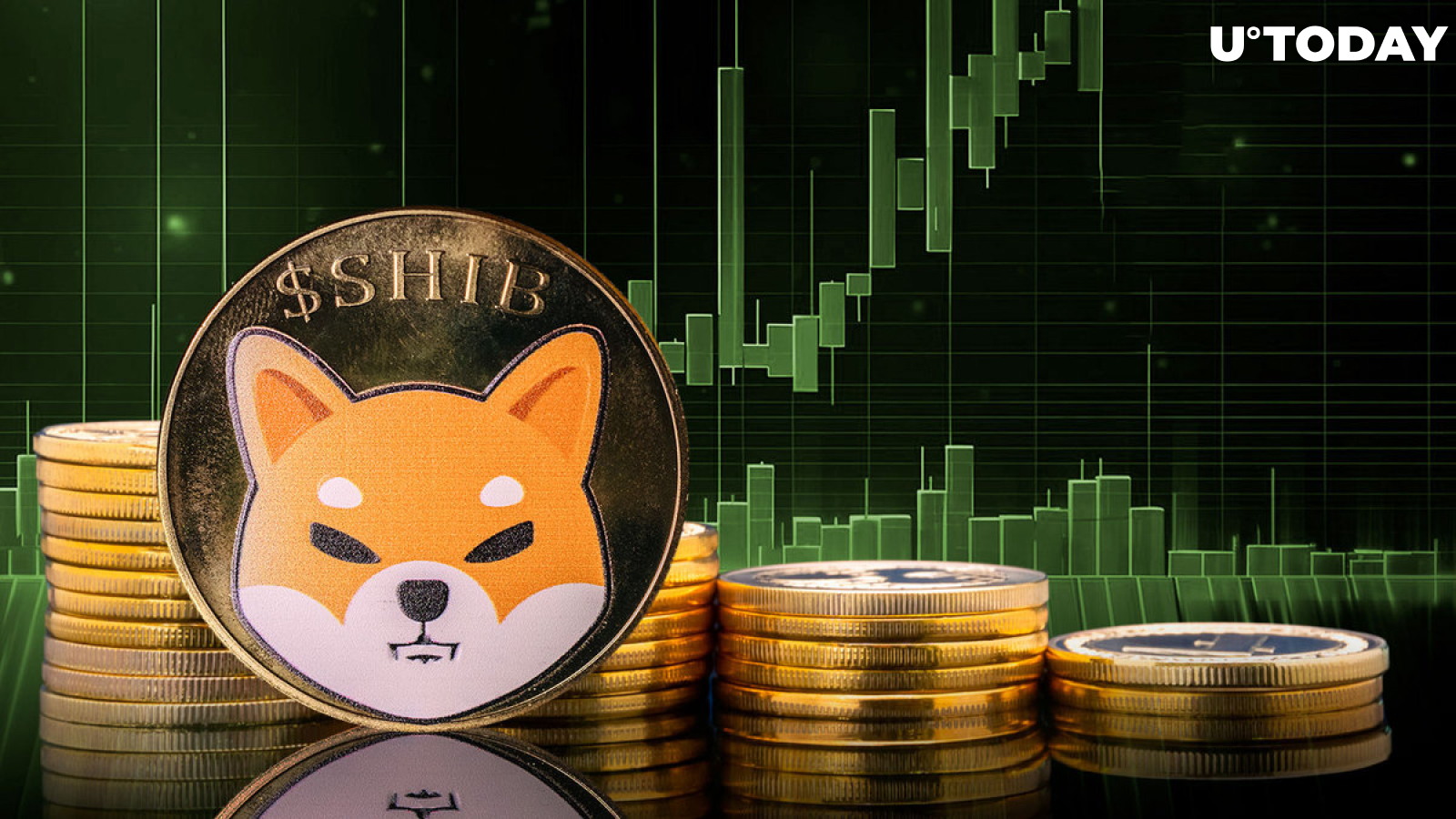 Cover image via www.freepik.com
Shiba Inu (SHIB) came into the limelight in 2020, and since then, it has been linked to a number of impressive milestones. One important growth aspect many are not focusing on in the Shiba Inu ecosystem is the rate at which its funded accounts grew. Data from crypto analytics platform IntoTheBlock pointed out that a total of 1,260,000 SHIB wallets have a balance other than $0 in them.
This figure shows that as of Feb. 1, 2021, just about 8,460 addresses have a nonzero SHIB balance. When compared to current figures, it shows SHIB has grown as much as 14,793% to date. This figure is mindblowing as it shows the growth of Shiba Inu is not entirely confined to its price performance alone.
The massive jump is an indication that more people are embracing Shiba Inu in no small measure. For comparison, Dogecoin (DOGE), the top Shiba Inu competitor, seems to have managed just about 75.71% in terms of its funded wallet growth from Feb. 1, 2021, to date.
Top three factors responsible
One crucial trigger of this massive surge is the advent of Shibarium, the protocol's Layer-2 scaling solution built on Ethereum. With Shibarium, more wallets have been created, and with the emerging Decentralized Finance (DeFi) capabilities on the network, users have found reasons to buy SHIB to participate and earn the associated dividends.
Additionally, broader market sentiment has also helped position SHIB as a favorite asset to hold for the long term. With many retail investors assuming they have missed out on Bitcoin (BTC), altcoins like SHIB remain a crucial option for them, thus driving enhanced accumulation.
Lastly, the Shiba Inu community remains a driving force behind its attractive adoption across the board. Shiba Inu is leading a major pivot, and many predict its move to $0.01 is a matter of when, not if, should all conditions align.