What is an ICO?

If you think that you have already 'missed the boat' on Bitcoin or Ethereum, the two leading cryptocurrencies by market cap, you should consider investing funds in an Initial Coin Offering (ICO). ICOs have been on everyone's lips the whole year. One of the newly launched projects may be another big opportunity to jump on. Remember that we are in another dot-com era when any company can become the next Google or Amazon.

How to launch a successful ICO? The absence of ICO regulations combined with a plethora of talented tech-savvy entrepreneurs creates an enabling environment for launching new projects in the US. In fact, new ICOs appear here almost on a daily basis. However, you should be aware of the fact that anyone (even you) can start his own ICO, so try to avoid to avoid obvious scams (sometimes they may be even sugarcoated as trendy 'star coins' and receive promotion from celebrities).
Choosing an ICO

Ethereum turned out to be the most successful project in the history of ICOs, but, as mentioned above, it is too late to hugely profit off investing in ETH, so your task is to find the next Amazon. In 2017 and 2018, there were plenty of promising coin offerings that attracted hundreds of millions of investment. This article reviews the best ICOs that appeared on the market during the aforementioned period.

Before you put your money in a specific token, numerous factors should be taken into account to determine the best ICO, such as:
amount of investments
risk score
management decisions, social media presence
technological innovativeness
developers behind the project.
Filecoin

The first ICO that we are going to review is called Filecoin, which had the biggest amount of investments in 2017 raising staggering $257 mln (it was a record-breaking coin offering at that time before being surpassed by Telegram in 2018). The ICO, which still remains in the development phase, is a new Blockchain-based solution that tackles such a serious problem as vulnerability to security breaches.

Decentralized networks have proven to be safer compared to already established centralized storages. After your file is uploaded to Filecoin, the system chunks it into many parts while using cryptographic encryption. Only the uploader has access to the private keys that can instantly restore the file and remove the encryption.

In order to invest in this coin, you have to wait before they launch their native token, since ICO ended back in 2017.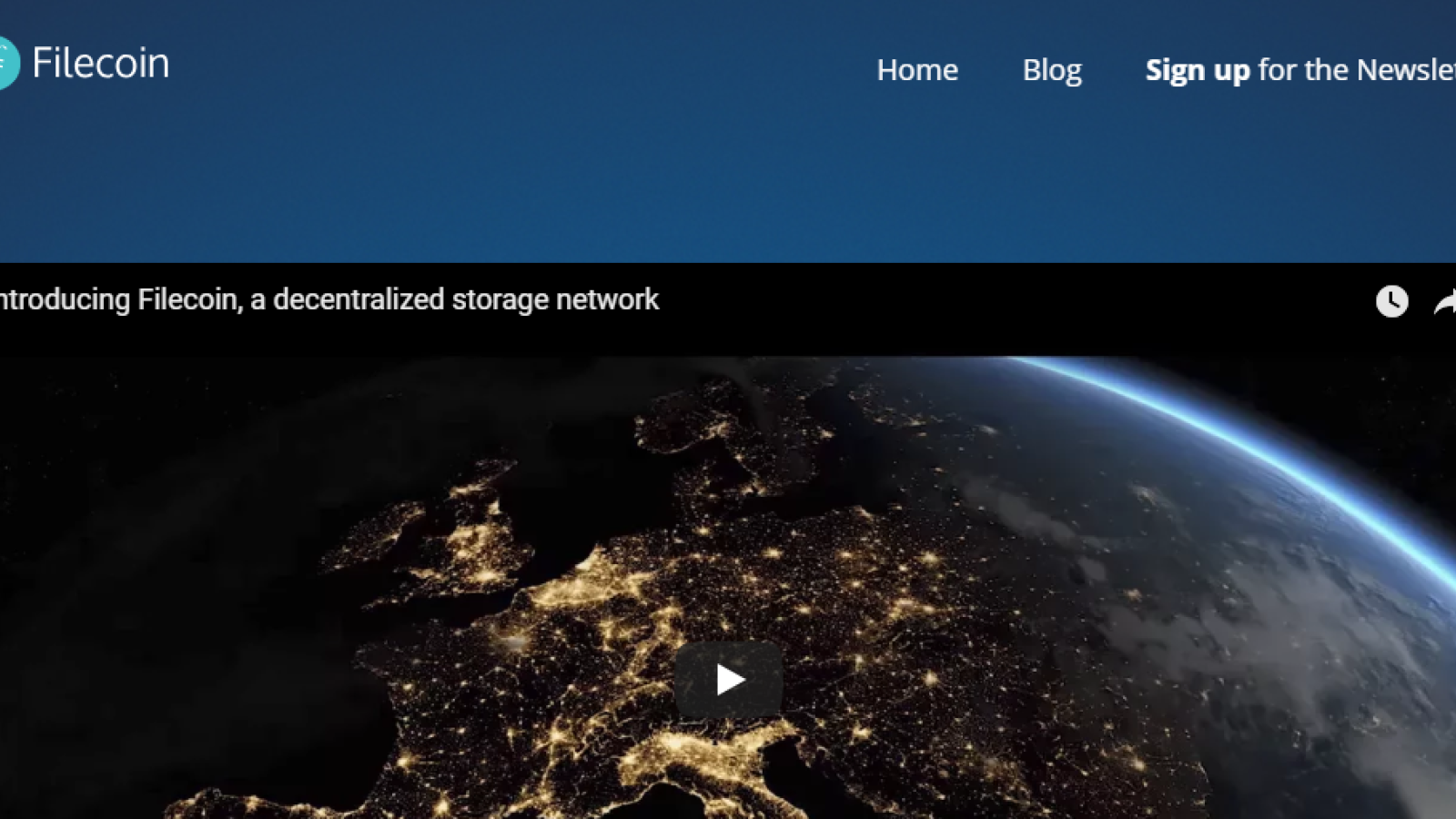 Sirin Labs

Sirin Labs is a particularly interesting coin offering– the company raised funds for designing the first Blockchain smartphone in the world. As of July 2018, you cannot purchase the phone, but you can create a pre-order to be among the first

The ground-breaking smartphone, apart from being the only phone based on the pervading Blockchain technology (before the launch of HTC's Exodus), is also considered to be the safest solution out there. The impeccable security of this device is largely contributed to its emphasis on decentralization. On top of that, it runs on a Google-approved Sirin OS. The smartphone is primarily designed for Blockchain transactions, so security should be indeed a top priority.
Polkadot

There are two things that drew investors to Polkadot and makes it the best ICO of 2017. First of all, it the developers behind this project, since the white paper was written by Gavin Wood, a really big name in the crypto industry and a very respectable person who also happens to be the founder of Ethereum. The second thing is that the idea of unitizing multiple Blockchains at the same time is very fresh and promising. Polkadot allows different Blockchain (whether it would be Bitcoin, Ethereum or Ethereum Classic Blockchain) to interact together. The new framework allows different Blockchains to communicate between each other which enables faster and more secure cross-chain transactions.

It is also worth mentioning that Polkadot is a PoS coin, which means that investors can generate income from simply holding this coin. However, the initial development cycle is expected to last for at least two years, so it is unclear when investors are going to get their tokens.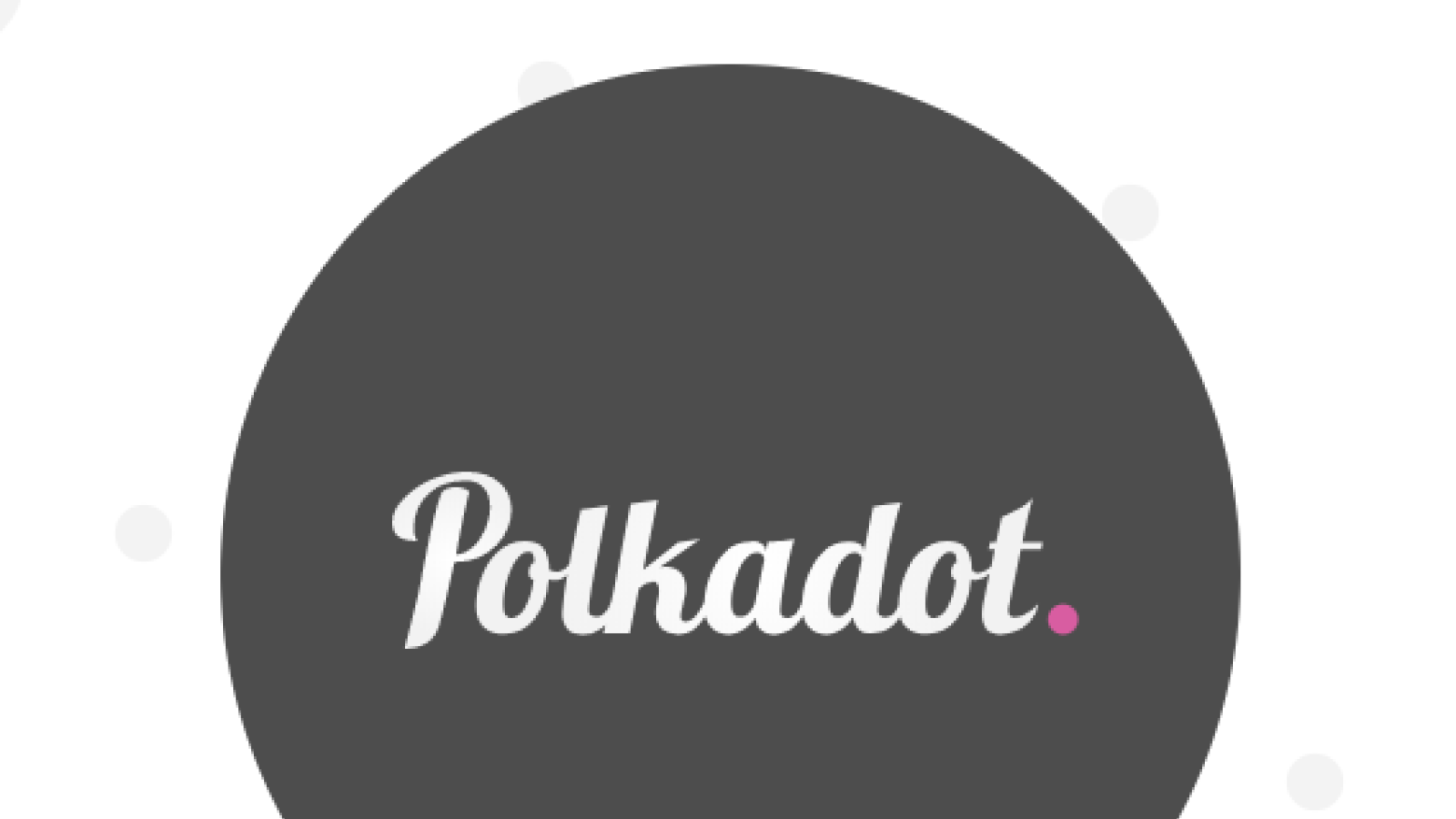 MobileGo

MobileGo offers a decentralized marketplace for gamers. It made a cut on our most successful ICO list, since it is poised to reshape the current gaming industry on a global scale. It allows users to run decentralized tournaments and create different virtual items. If you are a gamer, you should definitely consider putting your money in this project as MobileGo is poised to become a frontrunner in the decentralized gaming ecosystem (or Amazon in the gaming world).

There are plenty of games that are already listed on their platform while an extensive team of developers is constantly working on new projects. In 2017, this ICO managed to raise more than $53 mln.
Huobi Token

Huobi token (HT) is, so far, the third biggest ICO of 2018, which completely expect given that it was launched by a huge international Chinese exchange. The investors can utilize their tokens on the exchange by getting:
fee discounts
liquidity protection enhancements
access to special events.
This way, Huobi exchanges its client to trade HT against other available assets. Given the popularity of the Huobi exchange, it is definitely one of the best ICOs to invest in 2018.
Telegram

This year, Telegram launched the biggest ICO in crypto history that managed to raise almost $2 bln in pre-sale. TON is a decentralized environment with its own currency called GRAM that is going to be distributed with the help of a TON wallet (more than 200 mln users will have access to this wallet once the network is launched). With enormous resources behind this project, GRAM has the potential to become the most adopted cryptocurrency in the world posing a serious threat for Bitcoin. Telegram is a textbook example of how to have a successful ICO.
Explorio

Explorio is only expected to start on Aug. 1, but we made a decision to include it on the list because it is the best upcoming ICO. Explorio is poised to revolutionize the industry of travel reviews, which would allow users to get full profit for publishing their content. The network establishes a direct contact between the reader and the reviewer, thus cutting out a middleman.

To increase the amount of high-quality content, Explorio has introduced its own token XPL, which will be used in the upvote system. Furthermore, Explorio allows paying for different travel services with XPL. Being a frontrunner in this niche, Explorio has plenty of potential for investors.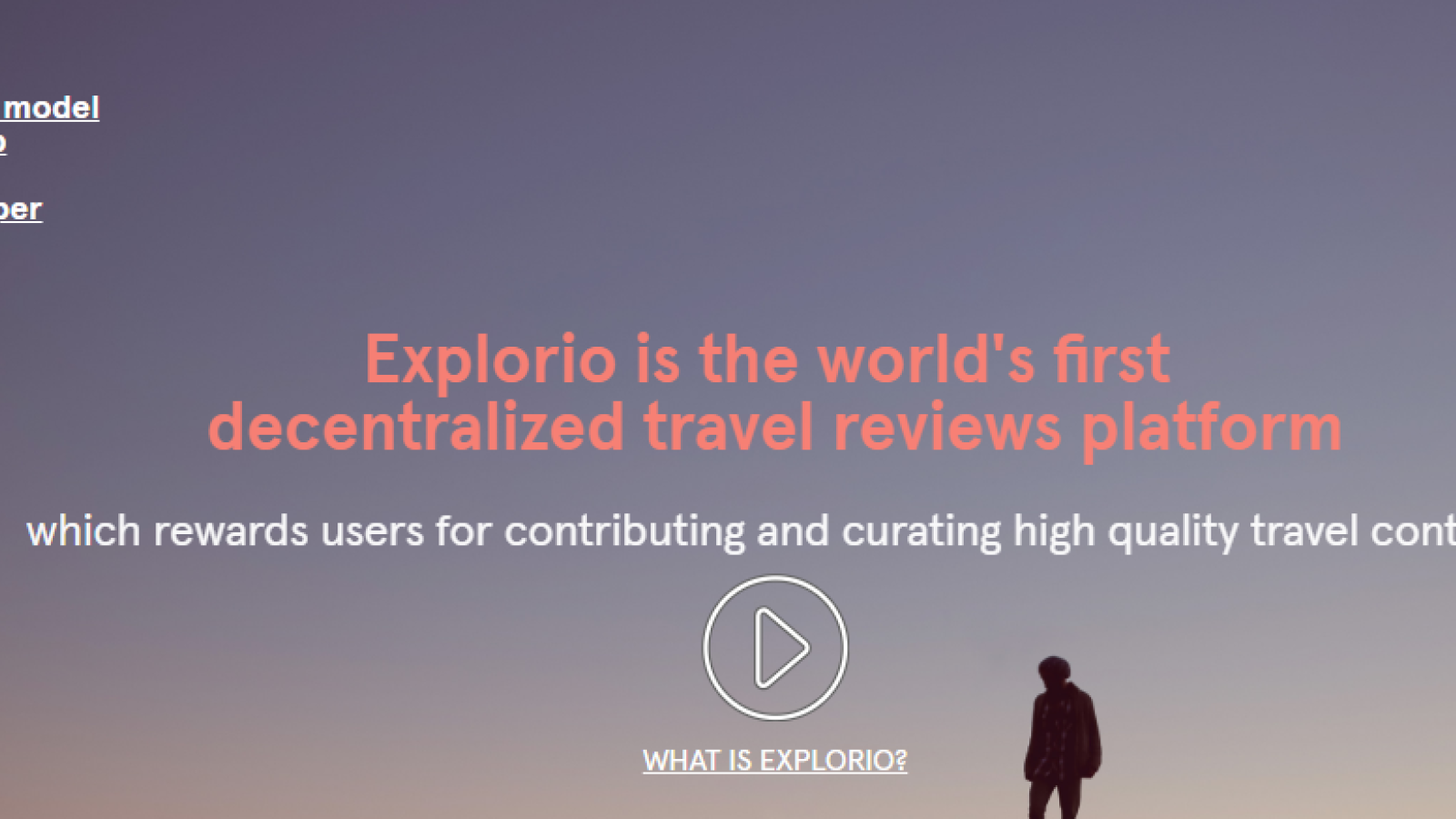 Cappasity

Cappasity is another ambitious gaming-related project, which capitalizes on the lack of VR products and hardly any copyright protection in the industry. Cappasity utilizes the Blockchain technology in order to simplify the production of 3D content and making it available to the general public. The developers behind Cappasity have already worked in this niche for over 15 years. Moreover, similarly to Explorio, there is a well-designed reward system for content makers. This coin offering has already raised more than $2.3 mln in investments.
Dragon

Dragon is also among the best ICOs of 2018. It is a decentralized currency for casinos and players. The project has raised an insane amount of $320 mln, which just goes to shows you that Dragon is on track to become the future of gambling enhancing the casino ecosystem. Decentralization helps to ensure transparency and integrity during the game.
Aimedis

Aimedis is a Germany-based startup that utilizes AI in order to create an innovative healthcare ecosystem on the Blockchain that tackles many contemporary problems in the medical industry. Users can get prescriptions, doctor appointments and social support. On top of that, they can also take an active part in the development of new functionalities.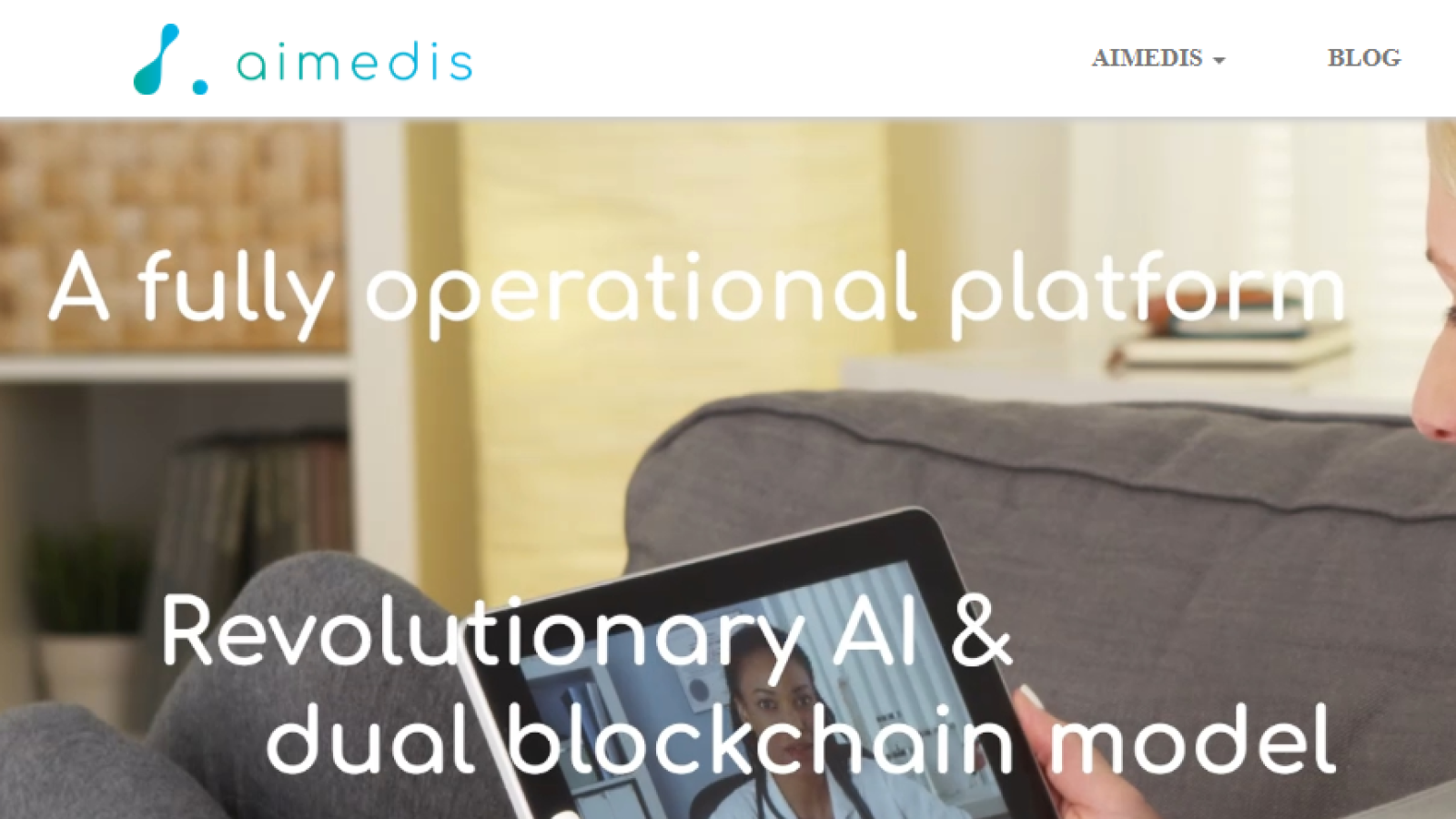 To wrap it up, let us have at all aforementioned startups and the amount of investments that they've managed to raise during their respective ICO campaigns.
| | |
| --- | --- |
| ICO | Raised funds |
| Filecoin | $257 mln |
| Sirin Labs | $157.8 mln |
| Polkadot | $140 mln |
| MobileGo | $33.4 mln |
| Huobi Token | $300 mln |
| Telegram | $2 bln |
| Explorio | TBD |
| Cappasity | $2.3 mln |
| Dragon | $320 mln |
| Aimedis | $2.5 mln (during pre-sale) |