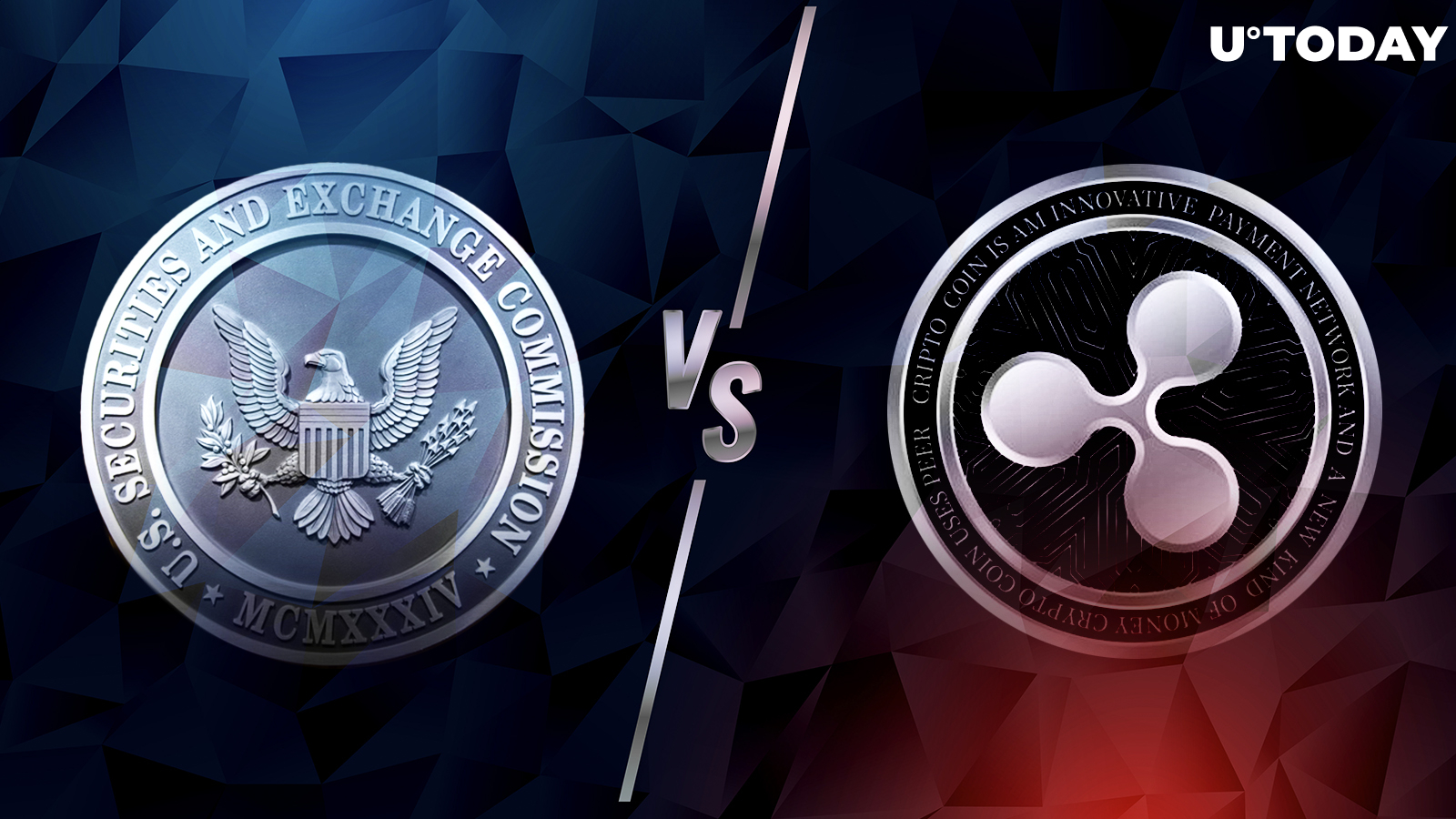 Cover image via www.freepik.com
The court has shot down the U.S. Securities and Exchange Commission's (SEC) motion to file an interlocutory appeal in its case against San Francisco-based blockchain juggernaut Ripple.
In a celebratory post on the X social media platform, Ripple boss Brad Garlinghouse stressed that the court had essentially told the SEC they got what they asked for.
The price of the XRP token is up almost 4% on the news.
Key reasons behind the rejection
Judge Analisa Torres provided a detailed explanation for her decision, emphasizing that the SEC failed to present a clear question that could be swiftly resolved without delving into the case's record.
The court also rejected the SEC's contention that there's substantial ground for differences in opinion regarding the controversial ruling. The regulator's reference to the Terraform Labs case to support their stance was rejected since mere speculation about potential disagreement between courts is insufficient.
The court also clarified that the SEC couldn't prove that being allowed to appeal the ruling would substantially expedite the case's conclusion. If the Second Circuit were to reverse the current order and return the case, the court would face complex legal and factual issues. An interlocutory appeal might lead to repeated appellate reviews, further delaying resolution.
Ripple's chief lawyer has once again stressed that XRP is not a security following the most recent court decision.
The trial schedule
Now that the appeal request has been denied, the trial for Garlinghouse and co-founder Chris Larsen is slated to commence on Apr. 23, 2024, at 9:00 a.m. at the United States Courthouse on Pearl Street in New York.
Before that, a series of pretrial preparations are scheduled. By Dec. 4, both parties are expected to submit motions in limine, pretrial filings, and all documentary exhibits intended for admission.
Oppositions to any motions are due by Dec. 18. Leading up to the trial, a final pretrial conference involving counsel for all parties will be held on April 16, 2024, at 2:00 p.m. in the same courthouse.