Not that XRP has been performing well recently, but we continue hoping for the good. The recent technical indicators show that long-term prospects are pretty good for Ripple, but what are the numbers standing behind them? Take a look at XRP price predictions from TradingView users – they have diverse opinions about its future.
XRP prepares for a big bull run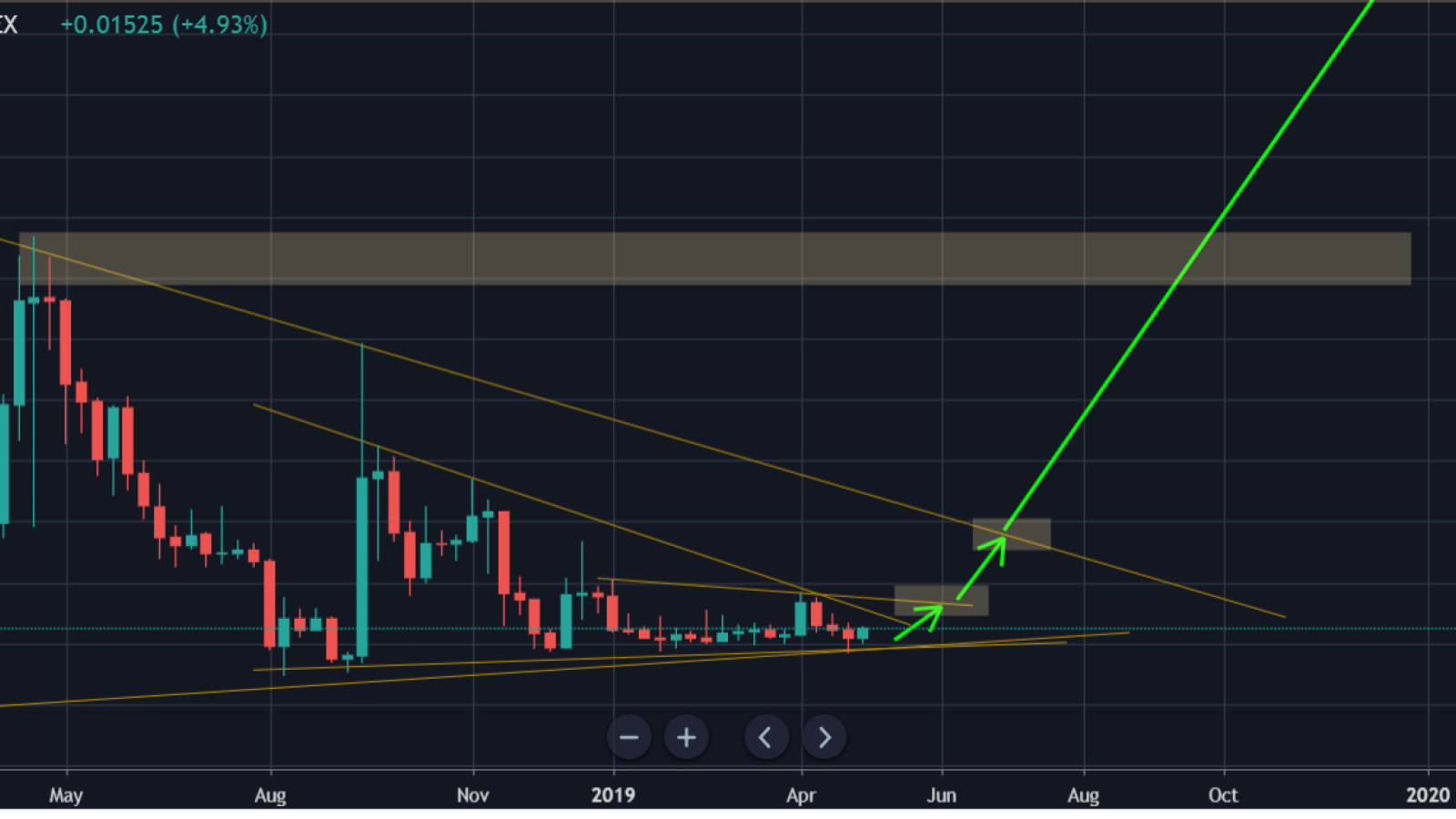 According to the user thibaultgruy, XRP is preparing for a bull run, and now has two major resistance levels to overcome: at $0.35, and at $0.47. While the first level is easy to break, the second resistance line seems to be a true challenge. Since XRP has bounced from the support level, now it has to go up and up!
$0.46 in 15-18 Days?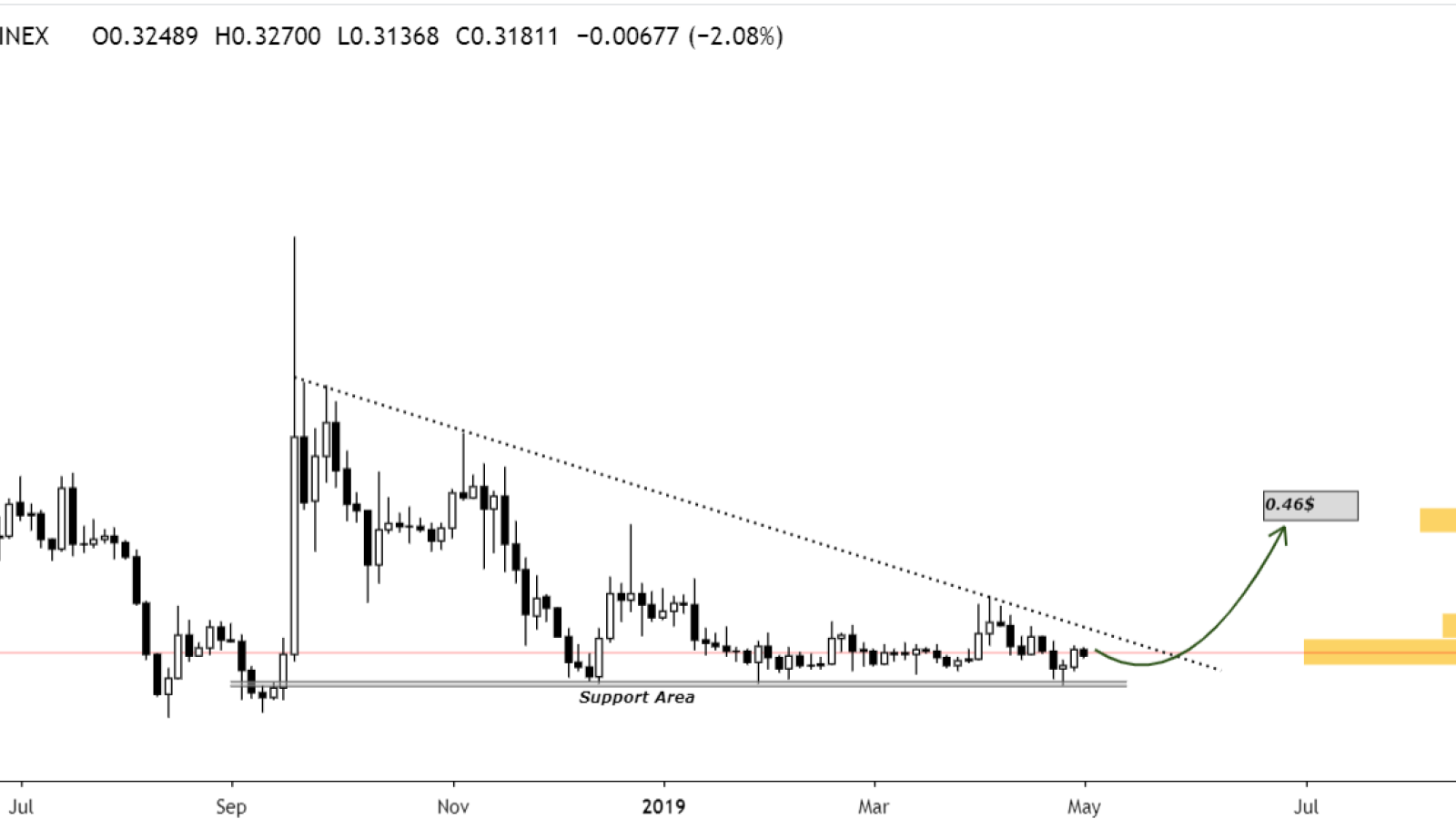 Looking at the chart from Faibik, we can see that technicals are pretty bullish. Last week, XRP was looking weak but now it's looking stable & strong. That means we should accumulate some at support before a breakout. Our target is $0.46 for the next 15-18 days.
Long at 0.3025 XRP/USDT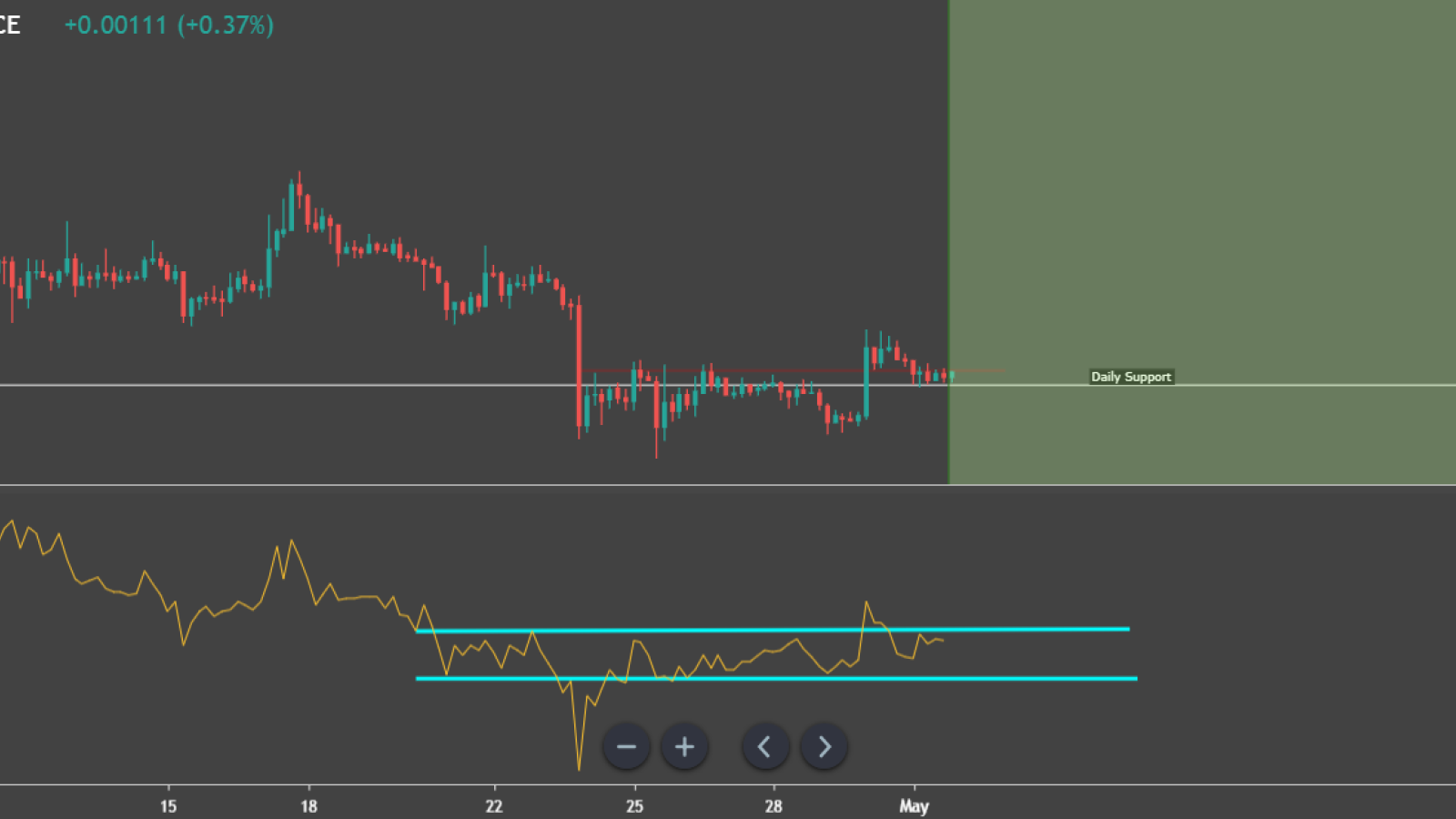 This trader has a positive lookout on XRP's future, but all the good things should happen in the long term. Accumulation and distribution Indicator is maintaining a steady level. This is where supply and demand are battling each other to determine where the price will flow.
However, XRP has found support on the daily support/resistance level. Now XRP is lying near a long-term major support level that can act as a great place for long positions to open. Not to mention consistent positive news on XRP near this level.
BubbaCrypto recommends to long at 0.3025 USDT.
Time for shorts!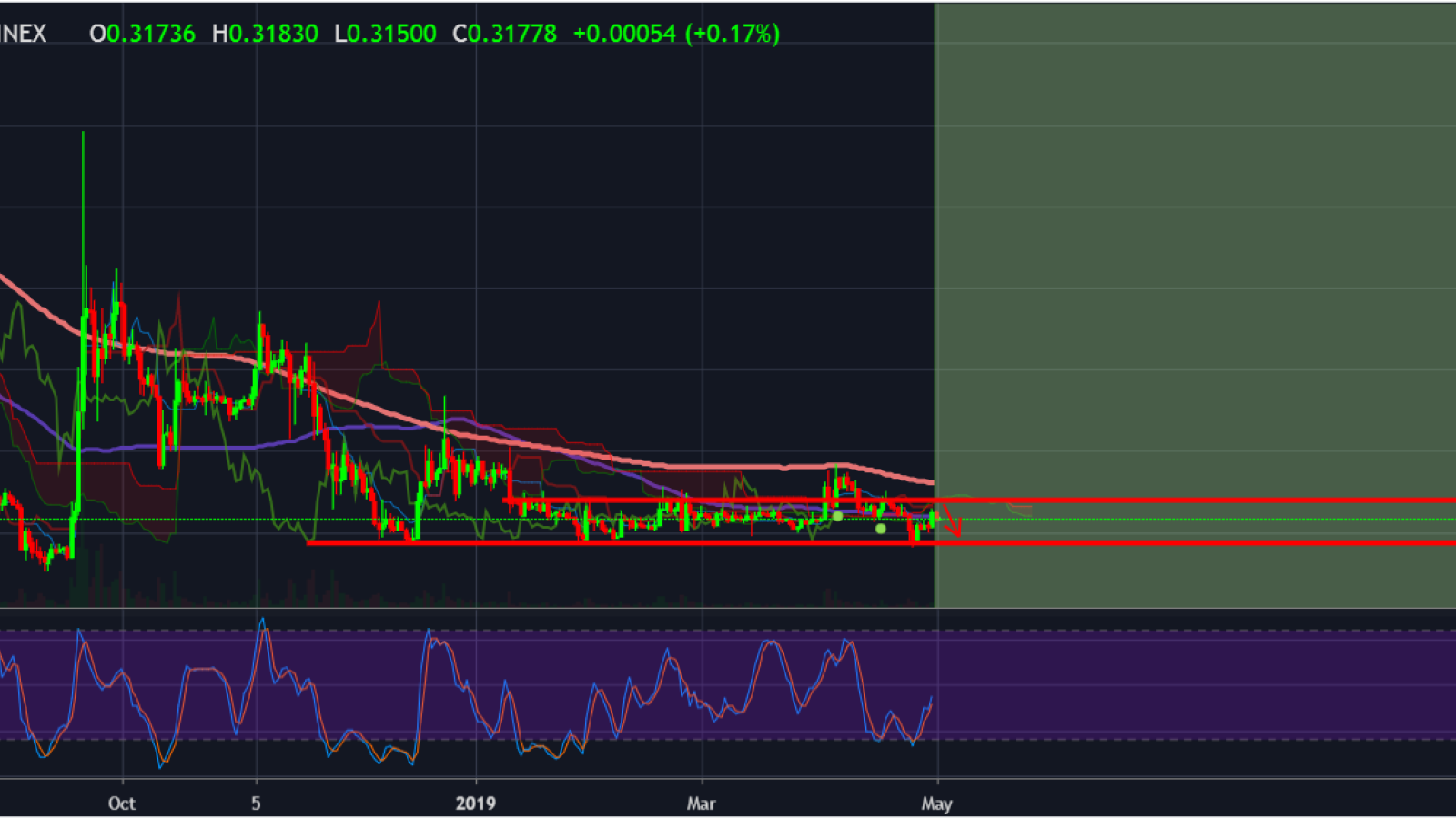 This XRP price prediction is not for those who stick to the HODL position. As you can see by looking at the graph above, the price of the XRP fails to breach the resistance that is on the moving average line 200 and moreover, each time the price faces the linen, the price falls to the starting price at 0.2866.
Because the price is not far from the resistance, xosignals' recommendation is to sell, as long as the price remains within the range $0.2866 to $0.3405. Use the technique "Buy near support and sell close to resistance".
Here are a few signals for you:
Sell Ripple (XRP/USD).
Entry price: 0.3270
Take profit: 0.2900
Stop loss: 0.3450
Final thoughts
After months of continuous decline, the price of XRP wasn't able to break out of the big triangle formed almost a year ago. It seems like Bitcoin will try to make another push up during the next days, and that could pump major alts including XRP, and send it to around $0.34/$0.35 before either a new growth or a new decline.
The upcoming dump will bring new lows and panic, so if XRP starts nosediving again in the next 4-5 days, do not despair – it might recover by summer and bring you a decent profit.
If the dump doesn't happen and XRP manages to hit the $0.35 and $0.47 resistance points, prepare for an epic rise.
Price charts are taken from TradingView