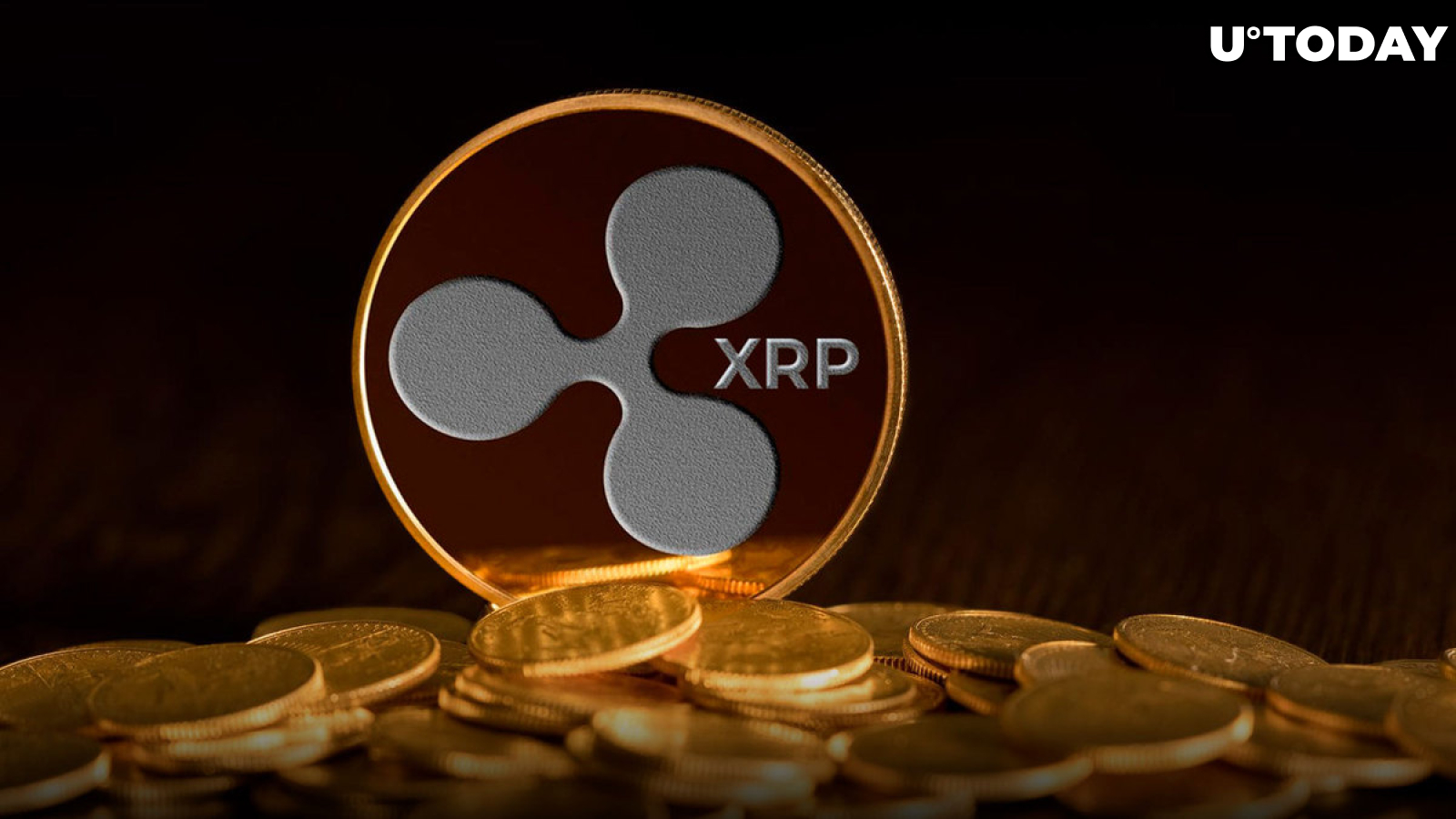 Cover image via www.freepik.com
XRP, the fifth-largest cryptocurrency by market capitalization, surpassed the $0.52 mark for the first time in weeks.
XRP reached intraday highs of $0.525 in today's trading session as bulls consolidated on the prior day's price increases. The last time XRP traded near this level was at the close of August, specifically on Aug. 31.
XRP had eased its intraday gains at press time, slightly up 0.51% in the last 24 hours to $0.511. According to CoinMarketCap data, over $1 billion worth of XRP has been traded in the last 24 hours.

Over two billion XRP, or exactly 2,051,300,091 XRP, were swapped in the last 24 hours, per CoinMarketCap data. This amounts to $1,049,021,982. The trading volume is slightly up 6% in the last 24 hours.
XRP has been on a steady rise since hitting lows of $0.46 on Sept. 11. The rally progressed until the bulls met a barrier slightly above the daily MA 200 at $0.52.
That said, XRP's further advances might depend on a sustained close above the MA 200, in which case XRP might progress to make a retest of the $0.54 level, which coincides with the MA 50. If the bulls succeed, the $0.63 and $0.66 levels might come into view.
Going by a key market indicator, XRP seems to be on the right track to recovery. In a recent tweet, crypto research firm Kaiko noted that XRP liquidity has improved significantly after July's court ruling in the Ripple/SEC case.
This follows as XRP Market Depth rose from an average of $8 million in June to $12 million in early September, even as the price fell. Market Depth, a volume indicator, refers to the ability of a market to absorb large enough orders on both sides.
However, the daily RSI for the XRP price is now slightly above the 50 neutral mark, suggesting the possibility of continued consolidation in the short term before the price makes a big move.