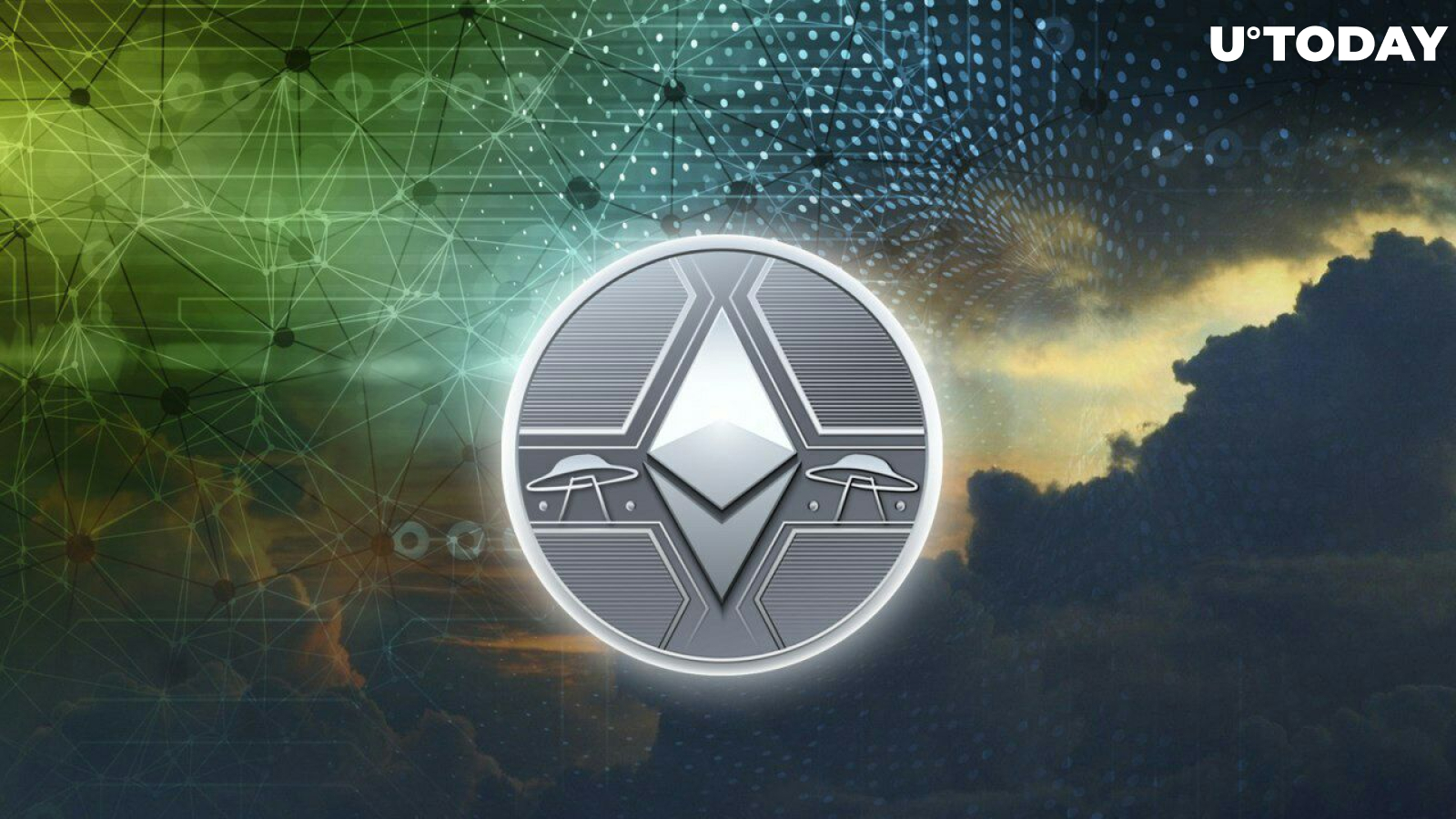 Cover image via U.Today
A highly-anticipated response from Vitalik Buterin to Jeremy Rubin's gloomy predictions about the future of Ethereum actually justifies the criticism that is mainly related to gas fess. However, the Ethereum founder claims that the two innovative proposals would help to solve this lingering problem.


Why Ethereum may go extinct?
The TechCrunch article written by Stellar's Jeremy Rubin, states that Ethereum will lose all of its value as an asset. Rubin points out that the second biggest cryptocurrency, which dropped by 33 percent this August, fails to reach mainstream adoption because of its scalability issues, and it will inevitably have a disastrous impact on its price.

DApps can create own ERC20 tokens since there is no requirement to pay gas fees in Ethereum.
Case in point: BuzzwordCoin. If developers start using own tokens for gas fees en mass, the demand for Ethereum will be eliminated.

Rubin presupposed that the Ethereum network does have the potential to succeed, but the cryptocurrency is doomed anyway.
What Vitalik has to say?
Rubin's harsh criticism stirred some buzz in the crypto community, forcing the Ethereum creator to respond. Surprisingly, Buterin agrees with all the aforementioned points about the Ether's current predicament.
Nevertheless, he claims that there are two proposals related to the fees that would help to tackle this problem. Long story short, Buterin mulls over implementing mandatory Ethereum fees for block producers and DApps. Miners would have to pay Ether every time they add a new block while fees would be required for storing DApps data on the Ethereum Blockchain. Ether paid in fees would be burned in order to pump up the coin's price.

While these proposals sound great in theory, they still have to be accepted by the Ethereum stakeholders.