The Tranchess token (CHESS) showed a sharp spike in quotations of more than 60% from the start of today's trading session, despite uncertainty gripping the crypto market and turning it red. The reason for such excellent price action was the market hype surrounding Ethereum, or more precisely, its liquid staking options.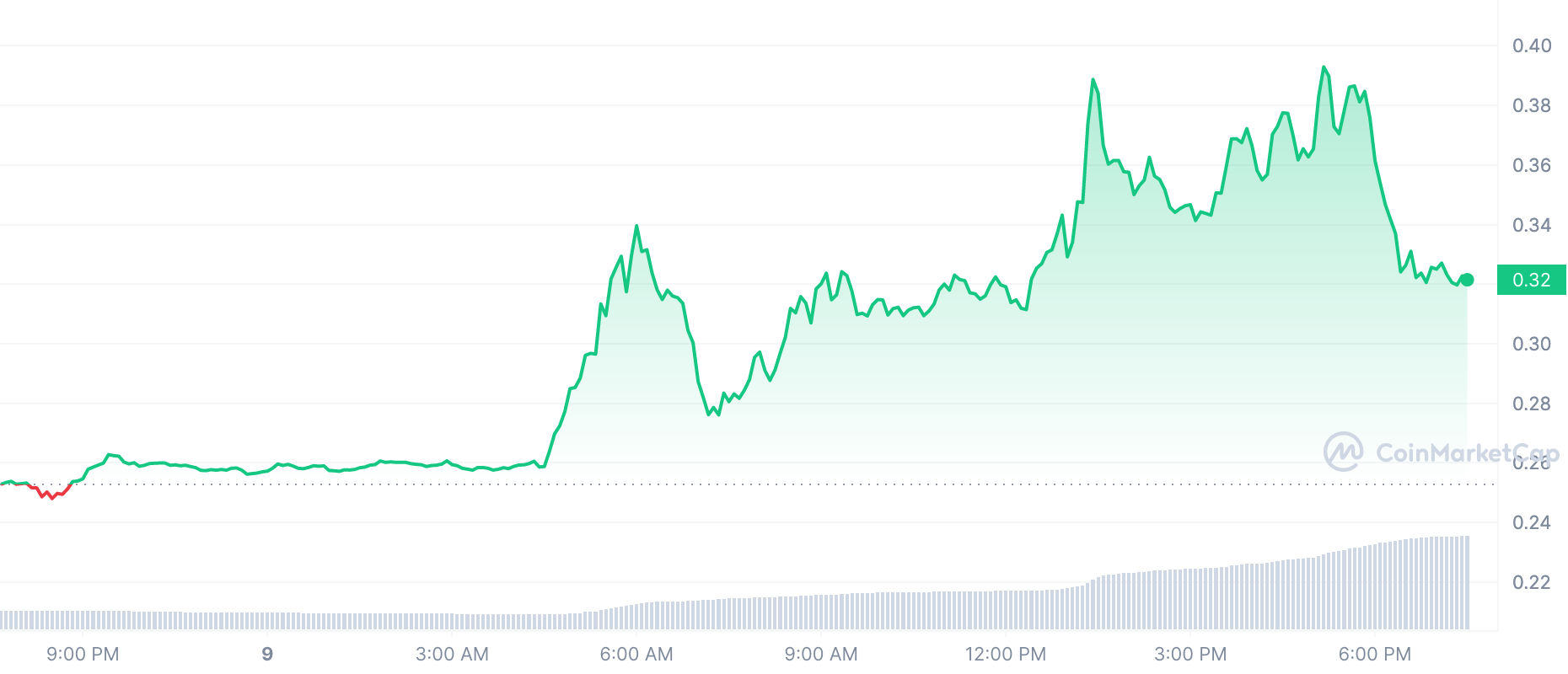 Thus, although Tranchess was originally a project on BNB Chain, that did not stop the development team from adding ETH liquid staking capabilities to a platform originally designed for farming. Thus, using Tranchess for this purpose, you can deposit your Ethereum at 2.7% and receive qETH in return. The rate on the platform is noticeably lower than many of its larger competitors, but that is not the key point.
#DidYouKnow Tranchess has a proven track record as a liquid staking provider on BNBChain? Recently we launched our #ETH liquid staking product - qETH!

Learn more about qETH below: https://t.co/k3HPTjJVNDhttps://t.co/vNns1h1WiW#DeFi #qETH $CHESS #LSD

— Tranchess (@Tranchess) February 9, 2023
The fact is that the introduction of Ethereum's liquid staking innovation at Tranchess occurred two months ago, and CHESS has only now shown a reaction.
Ethereum (ETH) liquid staking hype
At the same time as CHESS, evidence of something looming around Ethereum was provided by the price action of tokens such as Frax Share (FXS), Rocket Pool (RPL) and ssv network (SSV), directly related to the liquid staking of ETH.
It is funny that Tranchess' Twitter account caught the hype and hastened to remind and fixate enthusiasts on the fact that the platform also has something to do with it. Obviously, as the March update of Ethereum, called Shanghai, approaches, the interest and buzz around this topic will only grow in scale.