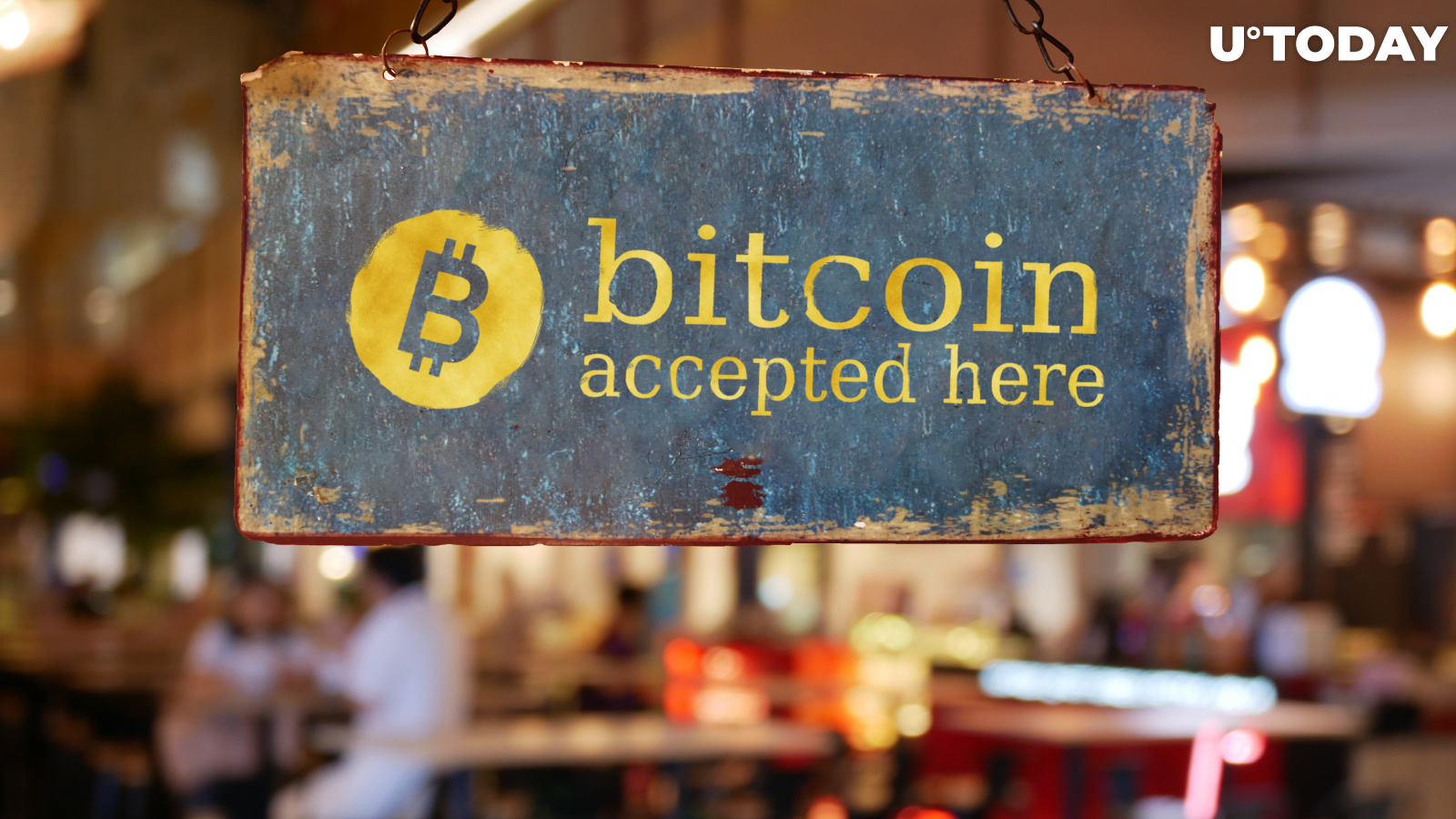 Cover image via stock.adobe.com
Landry's owner Tilman Fertitta recently told CNBC that his restaurant group would soon start accepting Bitcoin in the following months:
We'll have it, probably, within all of our restaurant brands — or 80% to 90% — in the next 90 days, where you don't have to use a Mastercard or Visa or American Express anymore. You can use bitcoin or other digital currencies
Houston-based Landry's boasts 600 high-end restaurants, casinos, and hotels all over the country.
The Texas billionaire has been a strong cryptocurrency proponent for years. His supercar dealer embraced Bitcoin as a new payment option in 2018 before adding Dogecoin earlier this month.