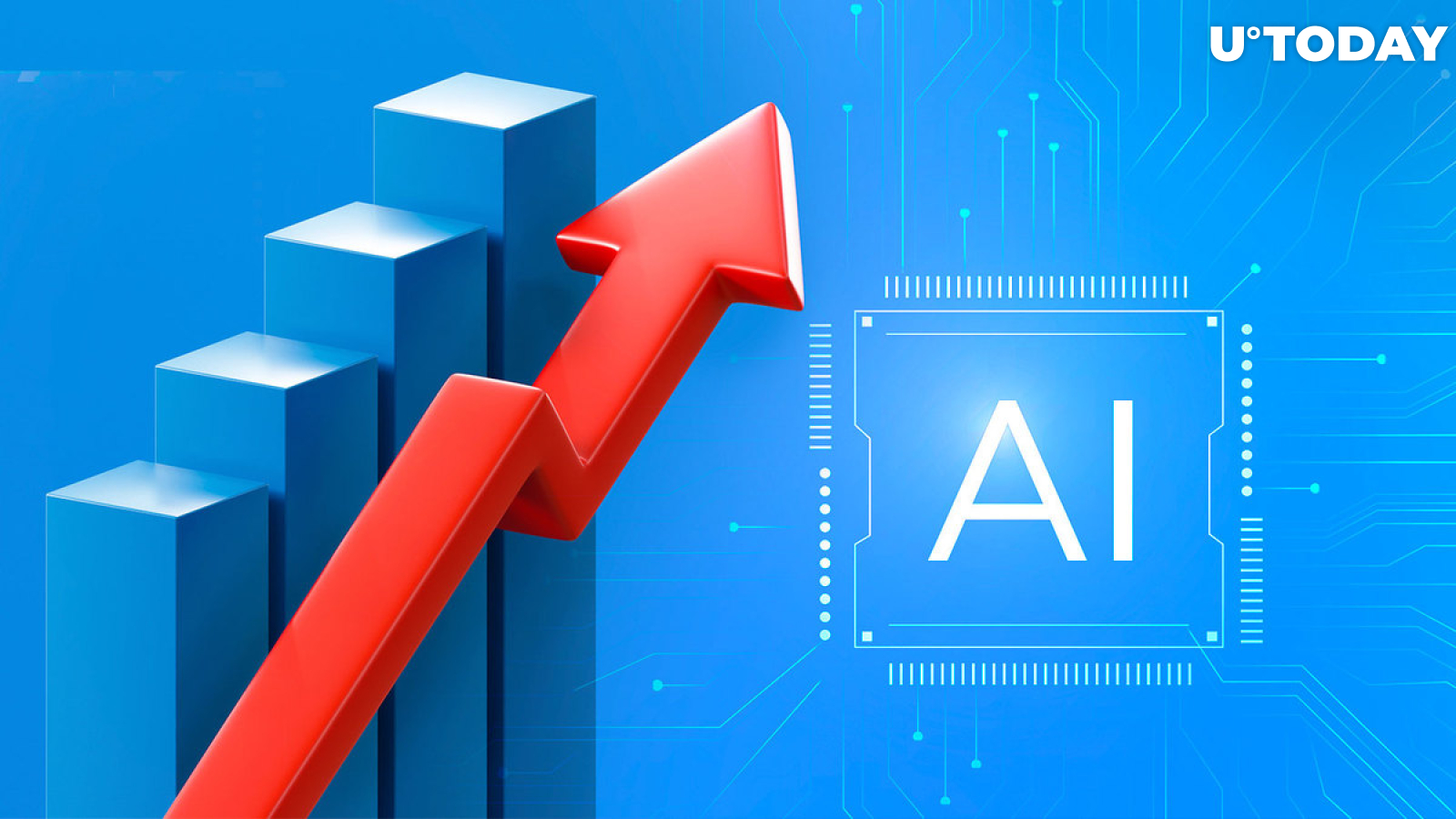 Cover image via www.freepik.com
As interest in the newest AI endeavors, including GPT-4 and DALL·E 3 generative models are back, cryptocurrency tokens somehow associated with the AI narrative are growing again. While almost all of the best performers are new low-cap coins, some of the veteran cryptos also posted impressive gains.
AI crypto Covalent (CQT) adds over 40% in seven days
CQT, the core native cryptocurrency of infrastructure producer Covalent, is among the best performers in the "Top AI & Big Data Tokens" section of CoinMarketCap. In the last few days, the token managed to add over 42%.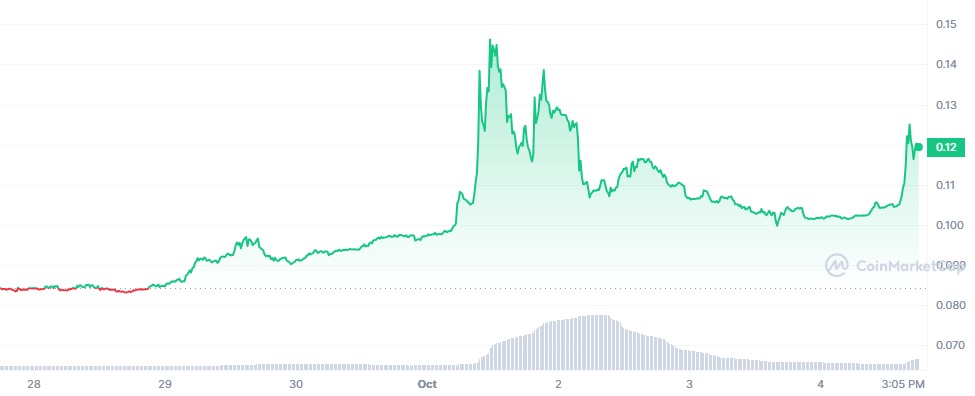 This is not the only splendid rally in AI's corner. Novel cryptocurrency DexCheck (DCK) almost doubled its market capitalization in the last seven days. After adding 86%, its price peaked at $0.0327.
Bridge Oracle (BRG), for the first time, joined the club of coins with seven-digit capitalization. However, both altcoins are trading mainly on DEXes, with very little liquidity available.
As such, it is safe to say that the segment of AI coins outperformed the cryptocurrency market as a whole last week. The aggregated capitalization of CoinMarketCap-tracked digital assets only increased by 2.3% from $1.047 trillion to $1.072 trillion in equivalent.
Also, the low-cap AI coin Trustverse (TRV) almost tripled its capitalization in October 2023.
As U.Today covered previously, the frenzy around generative AI and applications on it resulted in two or three pumps of AI-associated cryptocurrencies.
Verasity (VRA) stole all headlines and keeps pumping
While it is still unclear whether all of them are actually using some sort of AI for their products, a number of "AI narrative" tokens already rallied by 1,000% in Q1, 2023.
Verasity (VRA), the core newsmaker of last week on the mid-caps scene, is also marked by CoinMarketCap as an AI/Big Data coin. It jumped by 70% overnight on the announcement of the token burn event.
Today, VRA keeps pumping: by press time, it is up 13% in the last 24 hours.
Overall cryptocurrency sentiment can be described as moderate optimism: Alternative's Fear and Greed index is back to the "Neutral" zone with a value of 49/100.