During the ten years of Bitcoin's existence, we've witnessed its value grow from $0.01 to $19,000+. In the last year, BTC crashed together with other cryptocurrencies and is now trading at about $3,900. Although there are hundreds of interesting altcoins around, a huge Bitcoin community stays devoted to the currency: some of its famous representatives come up with quite loud statements and unusual predictions. Let's check out what they think about Bitcoin's nearest and long-term future.
Will Bitcoin cost $1,000,000 one day?
Such suggestion was made by several crypto pundits, though they provide different time frames:
One of people making such prediction is Chamath Palihapitiya, the Founder of Social Capital, Co-Owner of the Golden State Warriors, and investor who used to own 5% of all Bitcoin in circulation at one time.
Palihapitiya has predicted Bitcoin's price will hit the $100,000 mark in the next 3-4 years, and it's possible to reach the price of $1 mln by 2037. He added: "This thing has the potential to be comparable to the value of gold…This is a fantastic hedge and store of value against autocratic regimes and banking infrastructure that we know is corrosive to how the world needs to work properly."

Wences Casares, the Founder, and CEO of Xapo (a Bitcoin wallet startup), is sure that BTC will reach $1 mln even before 2027. This suggestion was made at the Consensus 2017 conference in New York, and he hasn't come up with updated statements yet.

John McAfee, whom we don't have to introduce to crypto-savvy folks, is a true fan of Bitcoin, calling it "the [monetary] standard for the world." Recently, he grabbed the attention of the entire crypto community by making a loud statement. He made a Twitter publication swearing that BTC will reach $500,000 by 2020, and there's also a chance for BTC to reach $2.6 million.
The famous Winklevoss Twins also claimed that the Bitcoin market cap is to reach $5 trillion during 2028 – 2038 period. The number originates from the comparison with $7 trillion of the global gold market. Here's what Cameron Winklevoss said:
We've always felt that Bitcoin, given its properties, is gold 2.0 — it disrupts gold. Gold is scarce, Bitcoin is actually fixed. Bitcoin is way more portable and way more divisible. At a $300 bln market cap, it's certainly seen a lot of price appreciation, but gold is at $6 tln and if Bitcoin disrupting gold is true and it plays out … then you can see 10 to 20 times appreciation because there is a significant delta still.
Indeed, Bitcoin has a lot of advantages over gold as a store of value: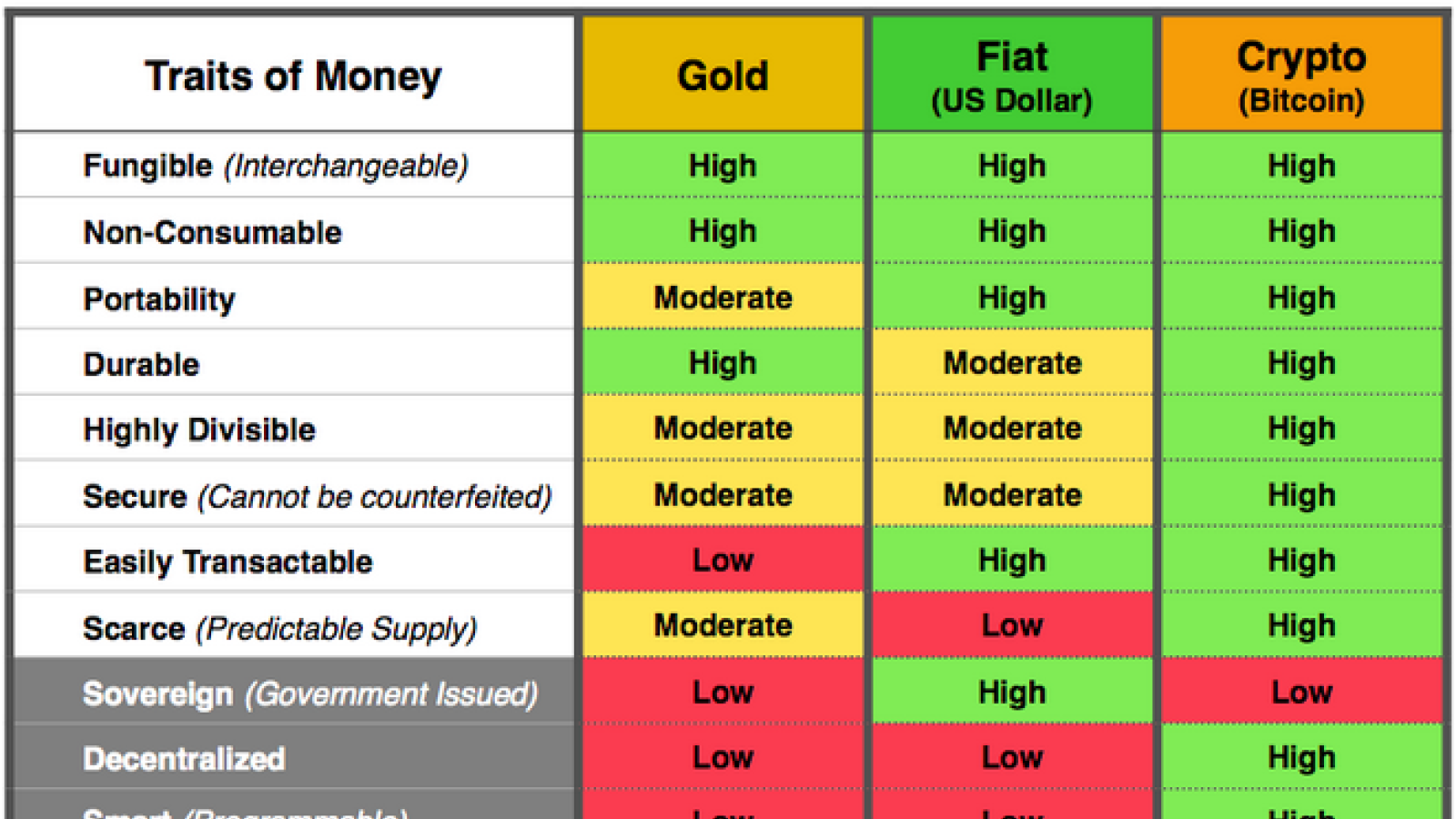 Any other suggestions?
John Pfeffer, a partner of Pfeffer Capital, also has suggested a huge target for Bitcoin – $700,000. His statement is also based on the fact that Bitcoin is the first decent alternative to gold (currently, people store gold worth about $1.6 trillion). He assumes that BTC can replace all golden reserves held by private investors because it's much easier and safer to store. Say, if crypto fully replaces gold by the time when there will be 18 mln BTC in circulation, one BTC will be worth at least $90,000.
Other suggestions include:
Jeremy Liew – $500,000 by 2030

Mark Yusko – $400,000

Roger Ver – $250,000

Kay Van-Petersen – $100,000

Tom Lee – $91,000

Ronnie Moas – $50,000 by 2020

Tai Lopez – $60,000
Bitcoin predictions 2018 from Tim Draper and Mike Novogratz were the only forecasts justified: they claimed it would be $10,000 during the last year.
Bitcoin has serious potential, but what's the limit of its growth? Only time will show.
Disclaimer: The opinion expressed here is not investment advice – it is provided for informational purposes only. It does not necessarily reflect the opinion of U.Today. Every investment and all trading involves risk, so you should always perform your own research prior to making decisions. We do not recommend investing money you cannot afford to lose.