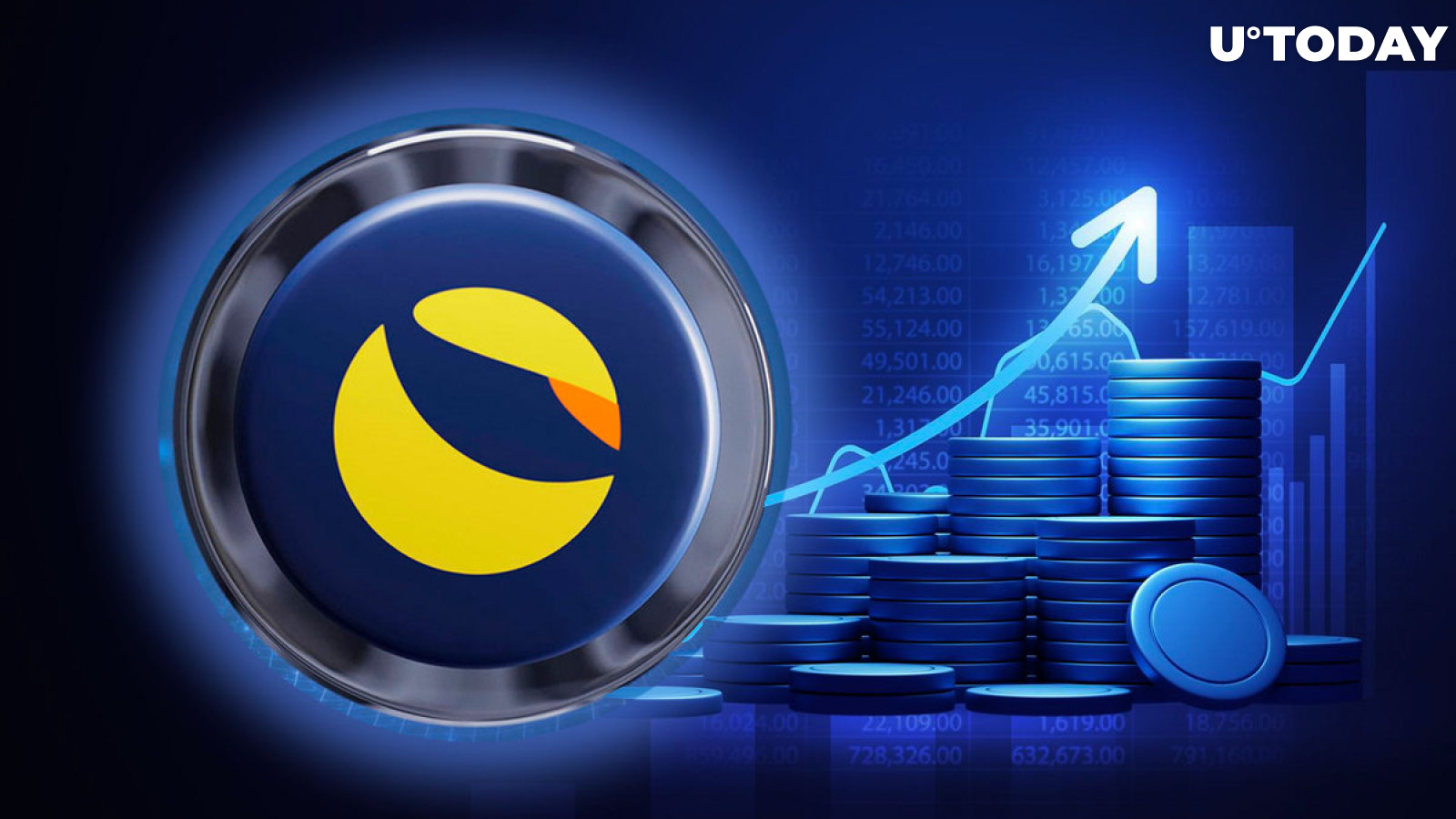 Cover image via www.freepik.com
With the digital currency ecosystem undergoing a seismic shift in times of price volatility, Terra Classic (LUNC) has positioned itself as one of the biggest beneficiaries on the market today. At the time of writing, the altcoin is up by more than 10% over the past 24 hours, pushing its price to $0.00006155, according to CoinMarketCap's data.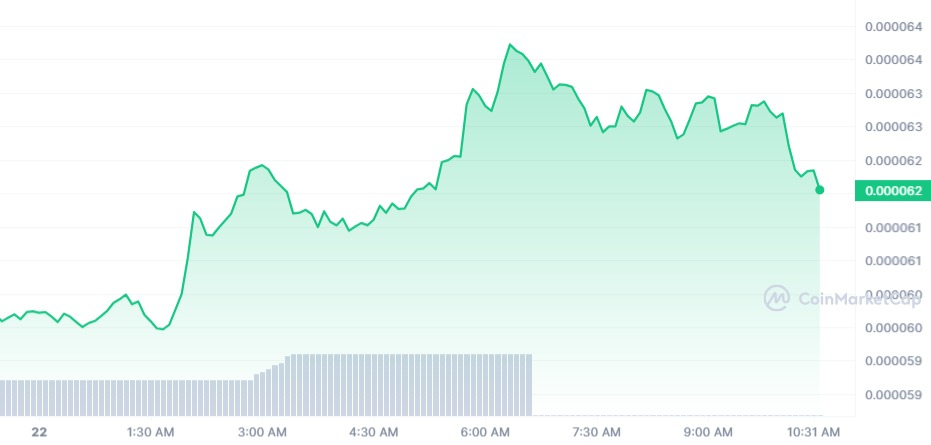 For a digital currency with limited stability, Terra Classic's current run is at best an organic one, considering the corresponding upshot in trading volume. Per the available data, the token's trading volume has jumped as high as 9.73%, with a total of $52.18 million traded on spot exchanges thus far.
Terra Classic's resurgence may not catch many by surprise, seeing all the protocol has done since it suffered an implosion back in mid-2022. For a protocol that was once the model among new entrants in the industry, it once ranked among the top 10 largest altcoins by market capitalization, and despite its highly devalued capitalization, many still have high hopes for the protocol.
In the trailing seven-day period, LUNC has managed just 6.28% growth, underscoring the steady upshoot it has been recording for the past few days.
Skin in the game
Terra Classic is a protocol that, despite its turbulent growth, still has its skin in the game as concerns its development and community-centered initiatives. The protocol recently issued a critical update in order to prevent phishing scams in its ecosystem. Given its massive unattractiveness, LUNC remains one of the most attacked tokens overall.
In the past few months, the coin has been affecting a number of token burns through industry partners like Binance to help reduce its now massive circulating supply and, perhaps, position the token on a positive path for growth.