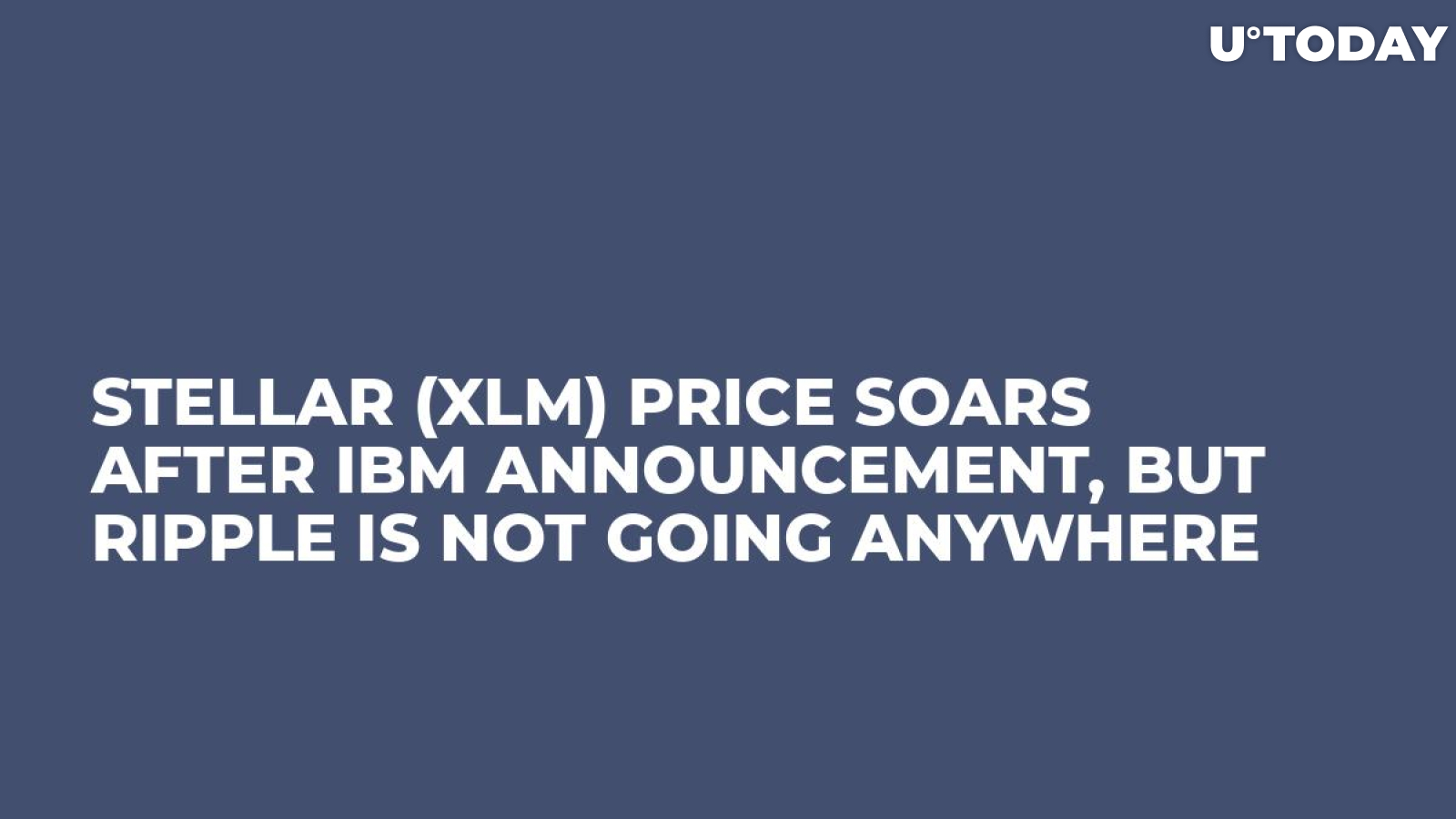 Cover image via U.Today
Stellar (XLM) experienced a sizable uptick after the IBM news. However, one shouldn't jump to conclusions and already claim that IBM's new partner can replace Ripple.

card
The power of IBM
IBM, the US legacy tech giant, announced Tuesday that it plans to onboard 40 banks with its Blockchain World Wire. The Stellar-based cross-border payment solution, according to IBM's Jesse Lund, will be available in approximately 50 countries. Lund neither specified the names of particular banking institutions nor offered more pertinent details about the timing of the rollout, but his words alone made the XLM price spike 36 percent. At press time, XLM occupies eighth place on CMC with its price sitting at $0.089.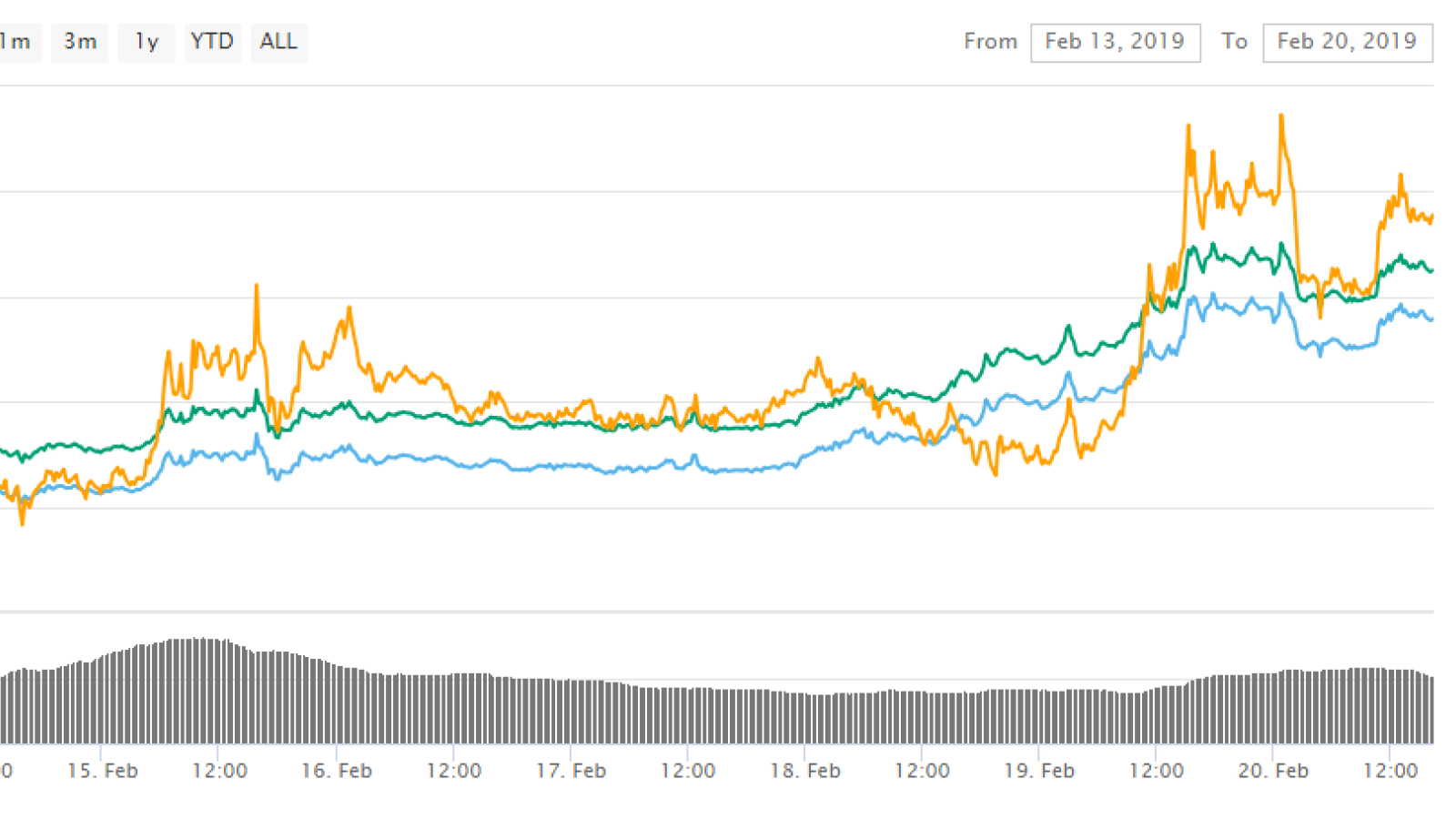 A premature overreaction?
The comparisons between Stellar and Ripple were imminent given that both of these projects are striving to tackle the same problem — the inefficiency of cross-border payments. Unlike the XRP-centric RippleNet, Blockchain World Wire will support a slew of different cryptocurrencies.

However, Ripple isn't likely to cede ground to IBM despite what the doomsayers have to say. RippleNet has already connected more than 200 banks around the globe, and major cryptocurrency exchanges in the likes of Binance are interested in utilizing xRapid. Sure, Ripple currently only has a modicum of the $2 trln cross-border payment system, but real-life adoption is already there.