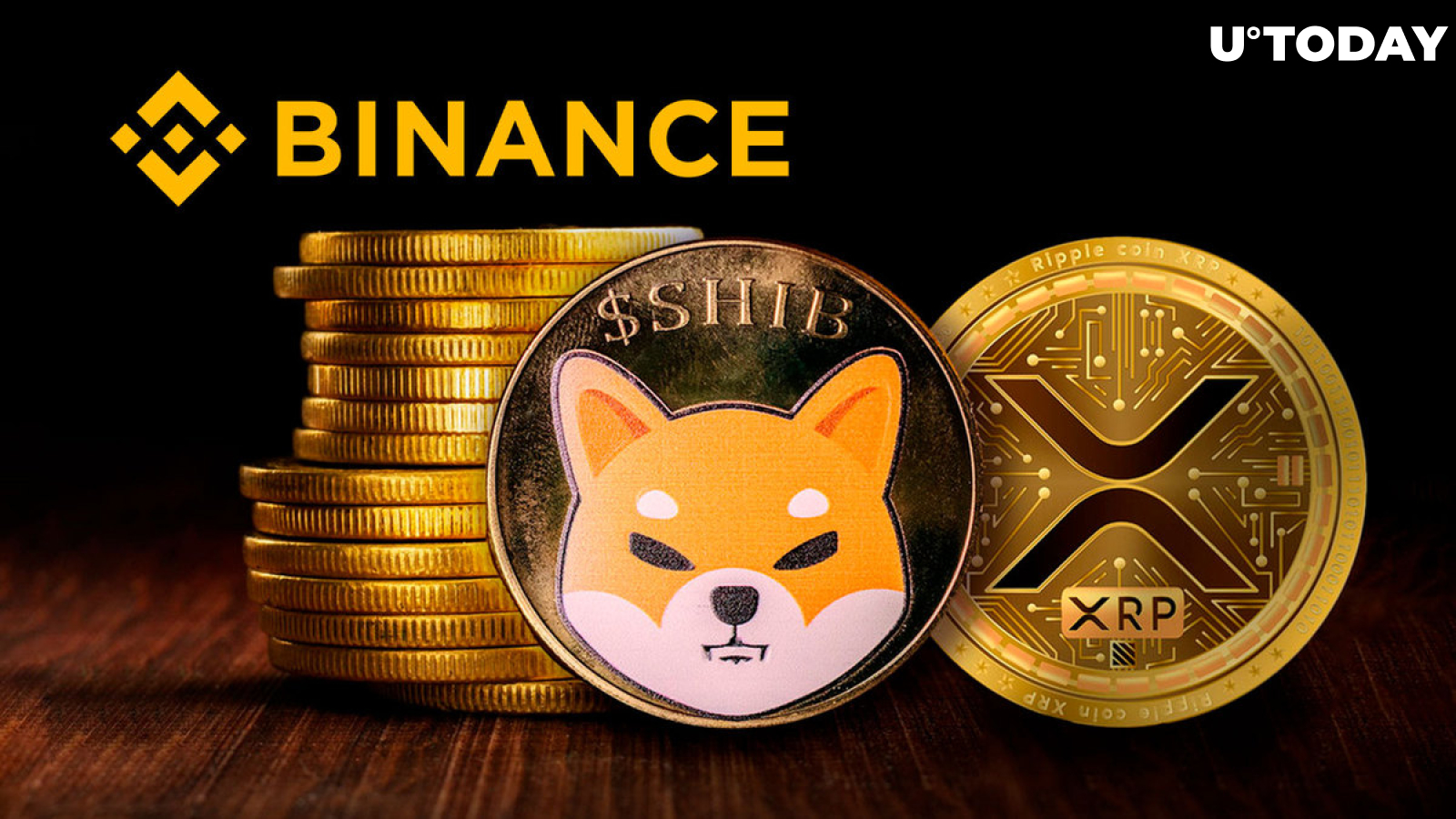 Cover image via www.freepik.com
Top crypto exchange Binance has made an important announcement that might concern Shiba Inu and XRP holders.
On Oct. 25, 2023, Binance Loans, a Binance service, will end all BUSD loan and collateral positions.
Binance said in a blog post that its Binance Loans (Flexible Rate) service will close all outstanding BUSD loan and collateral positions on Oct. 25 at 8:00 a.m. (UTC). To avoid potential losses, users are urged to repay any impacted loans by Oct. 25 at 7:59 a.m. (UTC).
However, Binance Loans (Flexible Rate) will continue to support other stablecoins as loanable and collateral assets, including FDUSD, USDT, TUSD, USDC and DAI.
Binance Flexible Loan is a standalone, overcollateralized, open-term loan product. Users can open isolated loan positions that each contain one collateral-loan pair, such as (BUSD collateral + ETH loan) in one position and (USDT collateral + BTC loan) in another.
Loan-to-value (LTV) ratios, as well as margin call and liquidation LTV levels, are unique to each collateral-loan pair position.
In August, Binance added SHIB to loanable assets and collateral assets on the Flexible Loan and VIP Loan. A look at the Binance Loans page reveals that XRP is also supported as a loanable and collateral asset.
Binance continues to gradually phase out support for BUSD after the stablecoin came under regulatory pressure earlier this year.
BUSD issuer Paxos ceased minting new tokens following a directive from the New York State Department of Financial Services in February this year.
Binance has stated it will be terminating support for the BUSD stablecoin by February 2024 and urged users to convert their assets to other stablecoins before the said date.