The buzz around Shiba Inu (SHIB) seems to never die down, and a closer look reveals a compelling reason behind the latest price surge. Since July 1, SHIB has witnessed an impressive 25% hike. But why? The answer might lie in a crucial metric: holder distribution.
Recent data suggests that the composition of Shiba Inu holders is skewing toward those who are in it for the long haul. A significant 70% of SHIB's holders have now been holding onto their assets for more than a year. This is a remarkable shift and speaks volumes about the changing perception of the meme coin.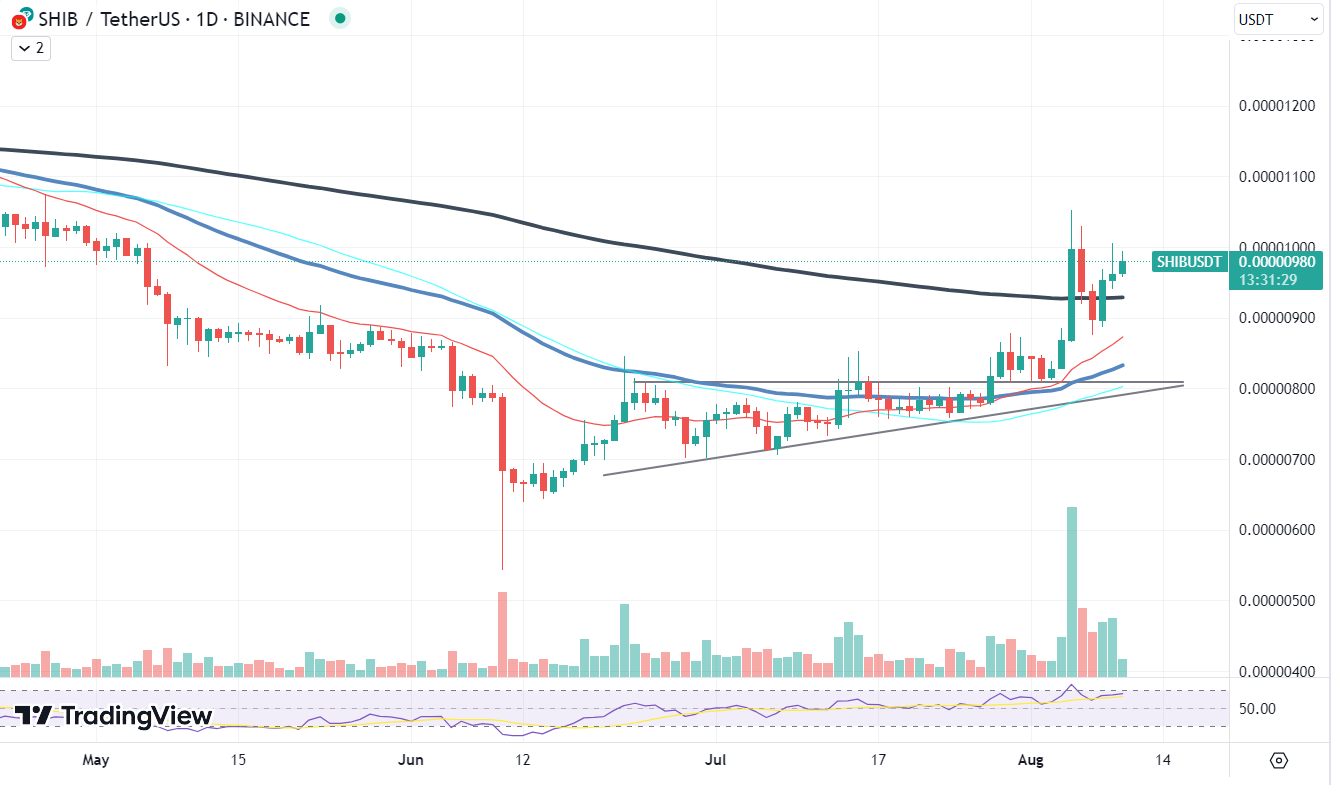 Historically, meme coins, including SHIB, were viewed as quick, speculative plays by many in the cryptocurrency community. A rapid buy-sell pattern often leads to volatile price swings, as short-term traders attempted to capitalize on short-lived price movements. However, the increasing proportion of long-term holders indicates a maturing investor base that sees potential value in holding SHIB beyond mere speculative gains.
This transformation in holder composition can have profound implications for Shiba Inu's price performance. With a majority of investors holding onto their SHIB for extended periods, the coin's liquidity is reduced, making it less susceptible to wild price fluctuations resulting from massive sell-offs. Furthermore, a committed holder base provides a foundational level of support to the coin, making it more resilient during market downturns.