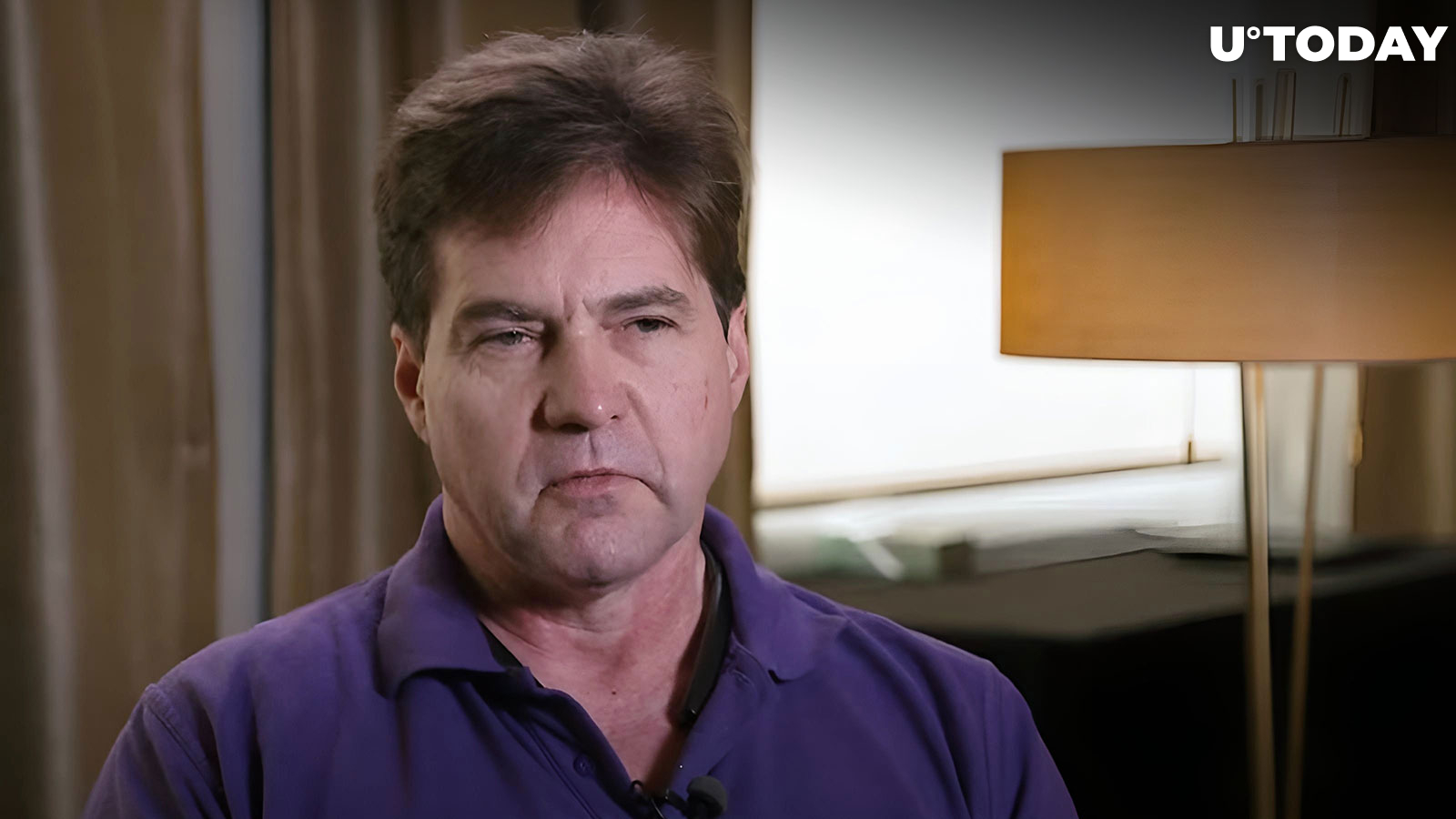 Cover image via www.youtube.com
In a recent ruling, the U.K. Court of Appeals has allowed a claim made by Craig Wright's Tulip Trading against a slew of Bitcoin developers to go to trial, clearing the way for a contentious legal showdown.
The claim, which was originally dismissed last March, alleges that the developers owe Wright fiduciary duties, according to English law.
The suit stems from the self-proclaimed Satoshi's claim that he lost billions of dollars worth of Bitcoin in a wallet that is tied to the hack of the failed Mt. Gox exchange.

According to the Court of Appeals, the claim presents a "serious issue to be tried" and cites four grounds for the appeal to succeed, including that the relevant area of law is developing, uncertain and complex, and thus warrants a trial.
In light of the ruling, Stephen Palley, a prominent lawyer in the blockchain and cryptocurrency space, has commented on the case, stating that the English Court of Appeals' holding that software developers "may" have fiduciary duties "raises a serious issue to be tried." "Before anyone gets incredibly excited about this I'd just like to point out that the principle here is maybe not as groundbreaking as it sounds. Your postman can become a fiduciary if they act in a fiduciary capacity. Facts and circumstances," Palley said.
The developers targeted by Tulip Trading's claim include Cory Fields, Peter Todd, Roger Ver, Pieter Wuille and others who have worked on the Bitcoin network.
In 2021, the London High Court gave Craig Wright's lawyers permission to serve papers to the developers even if they do not reside in the U.K. Wright demanded that the developers grant him access to an address that holds about 80,000 BTC. Citing English law, Wright argues that these developers owe him fiduciary duties, according to English law.

This ruling marks a significant development in the ongoing legal battle between Craig Wright and the Bitcoin community.
The case has sparked debates in the crypto community over the level of control and the responsibilities developers have over decentralized networks.