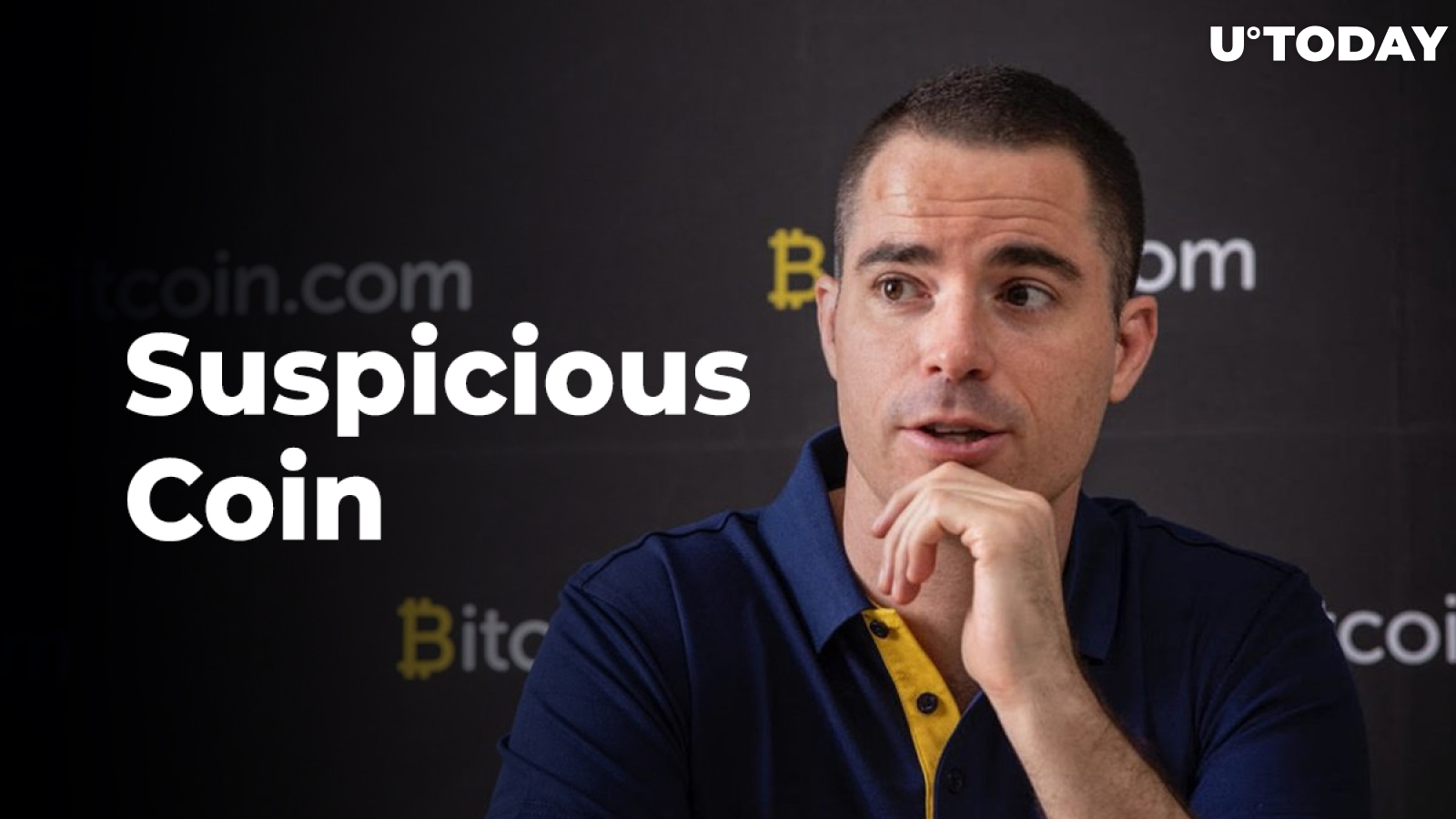 Cover image via www.instagram.com
Yesterday, the crypto exchange Bitcoin.com announced its launch of trading the HEX token. While some would see this announcement as good news, the global blockchain community already some issues with it.
Lending a Helping Hand
Bitcoin.com proclaimed that it is thrilled to announce the start of trading the HEX token. However, it seems very strange that the global blockchain community would treat this coin as a fraudulent mixture of a Ponzi scheme and exit scam.
Nevertheless, "Bitcoin Jesus" Roger Ver, leader of Bitcoin.com team, exploded in a tirade against those who criticized his exchange for such a decision. He emphasized that everyone can choose the assets to trade:
Don't like something? Don't buy it. Have something you don't like? Sell it.
Moreover, Mr. Ver co-hosted a live stream on YouTube with the infamous HEX founder Richard Heart (Richard J. Shueler), where the two explained "what's going on".
Shortly after, Litecoin creator Charlie Lee made a sarcastic comment about this epic on Twitter.
Never a dull day in crypto. https://t.co/HUb7L3l7lN

— Charlie Lee [LTC⚡] (@SatoshiLite) December 16, 2019
Shady Token at Least
The HEX token was launched on December 2, 2019. HEX describes itself as a blockchain certificate of deposit - time deposits that gain interest over the Ethereum (ETH) network.
It's interesting to note that the project's team did not even try to present the technology behind their token. According to the project's official information, holders of HEX should just "generate their private keys, mint HEX, and rewards". HEX also promises 10,000x profits for early adopters.
Apart from the suspicious "Price Positive Game Theory (PPGT)", which is the only catalyst for HEX demand, analysts found that the project's documentation has one really interesting "backdoor".
The majority of the token's supply on the HEX network inevitably belongs to some "Origin Address", which is most likely related to the project's team.
Have you ever invested in a scam? Be honest on our Twitter!