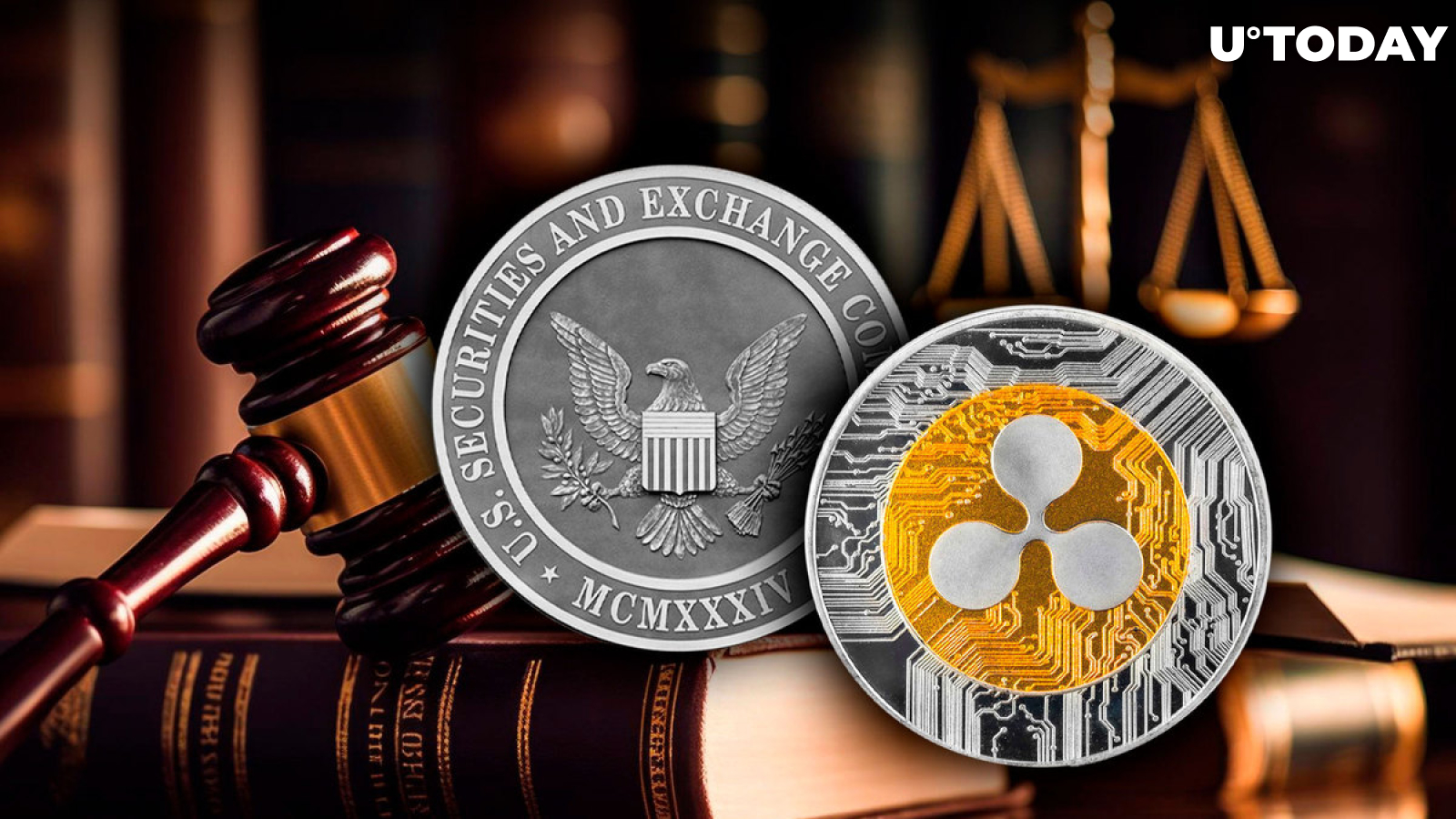 Cover image via www.freepik.com
Ripple has scored another win in the SEC lawsuit as the SEC's request to seek an appeal is absolutely denied.
As stated in an Oct. 3 ruling by Judge Analisa Torres, "The SEC's motion for certification of interlocutory appeal is denied, and the SEC's request for a stay is denied as moot."
With this win, the Ripple-SEC lawsuit can now move forward, as the SEC earlier requested that the court stay any remedies litigation and any pretrial proceedings while its interlocutory certification request and any appeal are pending.
In this light, Judge Torres put forward the key dates. The Ripple-SEC case trial is set to begin on April 23, 2024, at 9:00 a.m.
On Dec. 4, the parties should submit any motions in limine and all required pretrial filings and deliver to the court the documentary exhibit sought. Oppositions to any motions in limine should be submitted by Dec. 18, 2023.
On April 16, 2024, at 2:00 p.m., counsel for all parties should appear for a final pretrial conference. As stated, before the final pretrial conference, counsel for both parties, along with the parties themselves, should meet in person for at least one hour to discuss the settlement of the matter.
As earlier reported, Ripple and matters of law are not going to trial; the remaining disputes only pertain to Ripple executives Chris Larsen and Brad Garlinghouse.
Throwback in case
In December 2020, the SEC filed its lawsuit against Ripple and two of its executives, alleging the unlawful offer and sale of securities in violation of Section 5 of the Securities Act.
The SEC also alleged that Ripple executives Chris Larsen and Brad Garlinghouse aided and abetted the company's Section 5 violations. On July 13, 2023, the court granted in part and denied in part the parties' cross-motions for summary judgment.
The court applied Howey to each category of the defendants' XRP offers and sales and concluded that Ripple's institutional sales constituted offers or sales of investment contracts, but Ripple's programmatic sales and other distributions did not.
The court also held that Larsen and Garlinghouse's "individual sales" were not offers or sales of investment contracts for substantially the same reasons stated in the analysis of Ripple's programmatic sale.
The court, however, rejected the defendants' due process defenses and denied the SEC's motion for summary judgment on the aiding and abetting claim against Larsen and Garlinghouse.