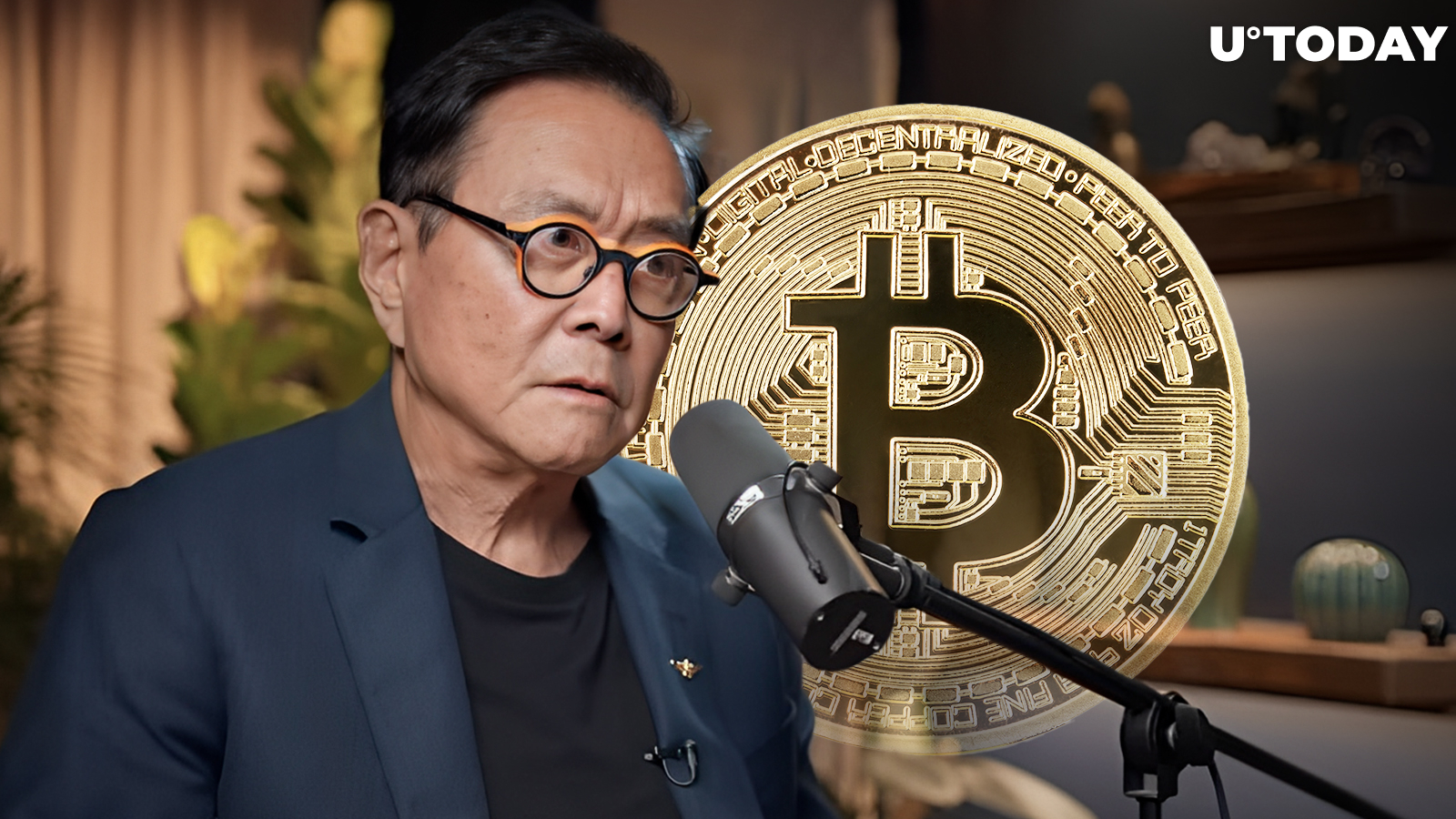 Cover image via www.youtube.com
Renowned financial literacy writer Robert Kiyosaki, who is mainly known for best-selling book "Rich Dad Poor Dad," has issued a major warning about Bitcoin and the U.S. dollar in a recent post on the X platform.
Known for his progressive stance on cryptocurrency, Kiyosaki's post has caused a stir among his followers and the crypto community at large.
He made a point to highlight Citibank's recent advancements in the realm of blockchain, warning about possible repercussions for the largest cryptocurrency.
Citibank's blockchain bet
On Sept. 18, Citibank announced the introduction of Citi Token Services, a novel system allowing institutional clients to tokenize their deposits. This service operates on blockchain technology, enabling instantaneous global transactions at any time of the day.
By using smart contracts, self-executing programs that run automatically when contract conditions are met, this service streamlines trade processes.
Perplexed community
Some members of the community are questioning Kiyosaki's motives behind such statements, considering his previously bullish stance on Bitcoin. Many have opined that Citibank's new offering is highly unlikely to affect Bitcoin's inherent value and uniqueness since it is centralized. Others used Kiyosaki's tweet as an opportunity to pitch their favorite alternative cryptocurrencies, such as XRP and Chainlink (LINK).