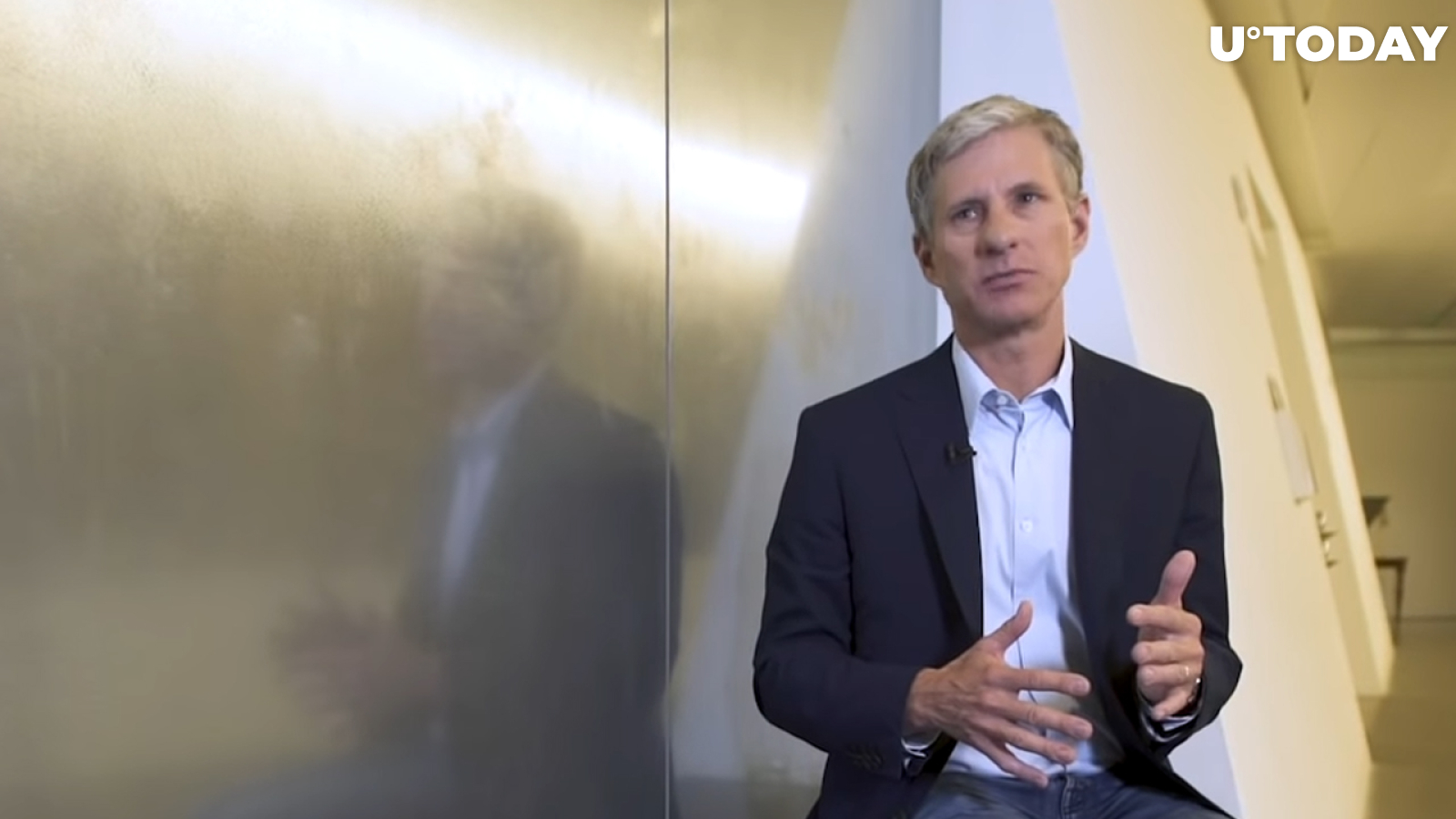 Cover image via www.youtube.com
Chris Larsen, co-founder of the major blockchain company Ripple, has recently expressed his endorsement for the UK's innovations in finance and technology, referencing a tweet from Chancellor Jeremy Hunt who labels the UK as "Europe's Silicon Valley".
The Chancellor has made clear his vision for the UK, focusing on the transformation of the country into a hub akin to Silicon Valley, demonstrating its potential for technological and financial advancements.
Chancellor Jeremy Hunt's vision
Chancellor Jeremy Hunt has repeatedly conveyed his ambition for the UK to be the next Silicon Valley, presenting this vision to tech representatives from major companies such as Meta, Microsoft, Amazon, Apple, and Google.
During one of his speeches in London, he outlined a robust plan aimed at stimulating the UK economy, identifying digital technology, green industries, and life sciences as pivotal growth sectors.
Hunt emphasized that the presence of these tech giants is crucial to the economic future of Britain, urging the need for enterprise, education, employment, and expansion—labeling them as the "four Es of economic growth".
Ripple's UK ambitions
In light of the UK's progressive stance on fintech, Ripple has set its sights on London for its crypto growth. Susan Friedman, head of policy at Ripple, praised the UK government's proactive approach to fintech, particularly Central Bank Digital Currencies (CBDCs), noting the Bank of England's commitment to the digital pound initiative. She mentioned the extensive opportunities London offers, given its conducive environment for crypto growth, and Ripple's ensuing expansion in the region.
Ripple has been working on securing a spot on the UK's register of crypto companies, following a favorable court ruling against the US Securities and Exchange Commission. Sendi Young, Ripple's European managing director, mentioned the company's recent application for registration with the UK's Financial Conduct Authority and preparations for a payment institution license in Ireland.