The Hideaways (HDWY) presale investors are being rewarded with a 50% bonus token allocation.
Ethereum (ETH) is one of the most popular cryptocurrencies and The Hideaways (HDWY) is a new project in early presale phases. What can investors expect from both?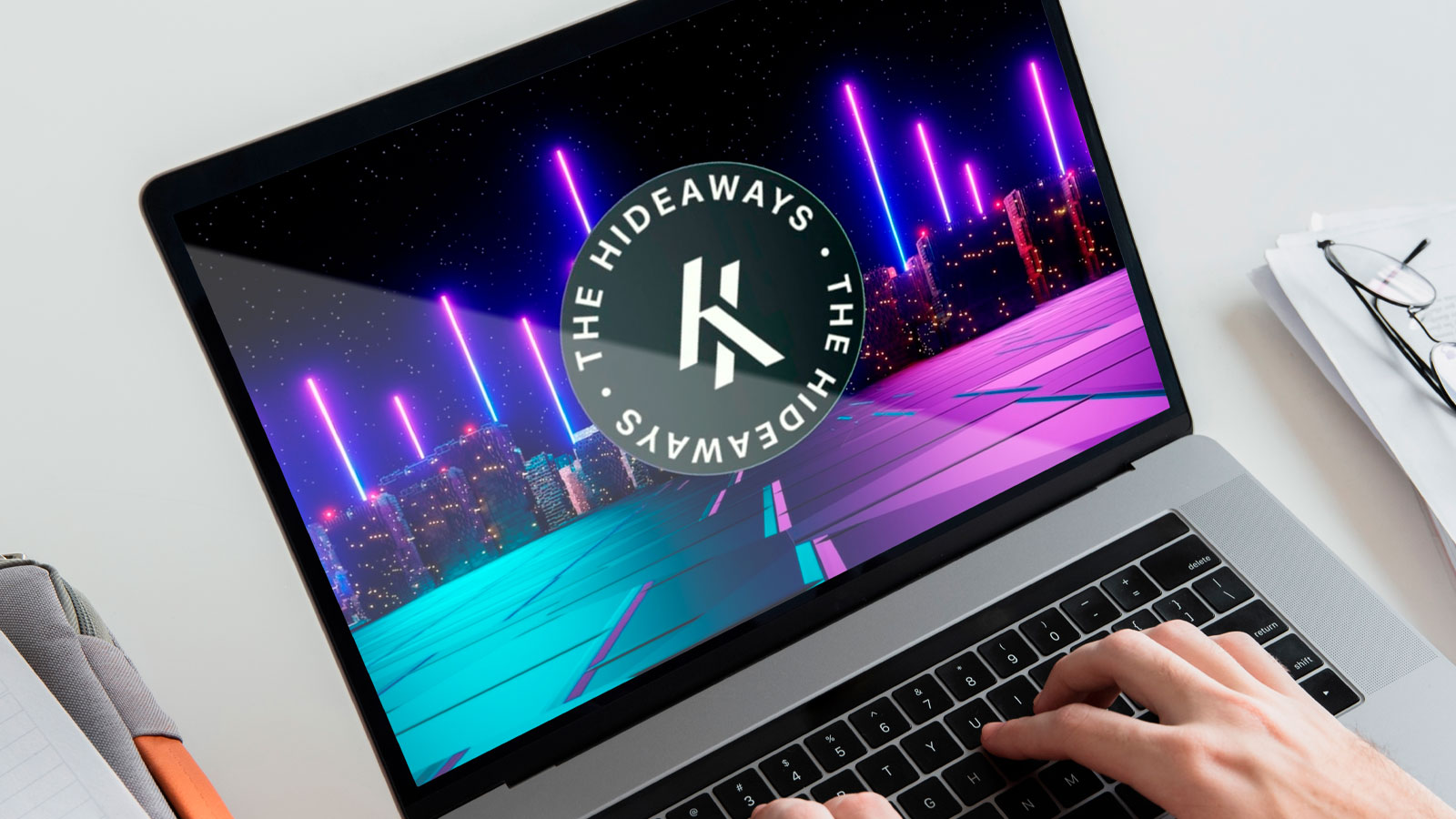 Ethereum (ETH) ready for big moves ahead of The Merge
Ethereum (ETH) is a huge project within the crypto world and the upcoming merge has increased attention on the token.
Ethereum (ETH) is widely regarded as the 2nd most popular cryptocurrency behind Bitcoin (BTC) and Ethereum (ETH) is popular due to its smartcontract and decentralized applications potential.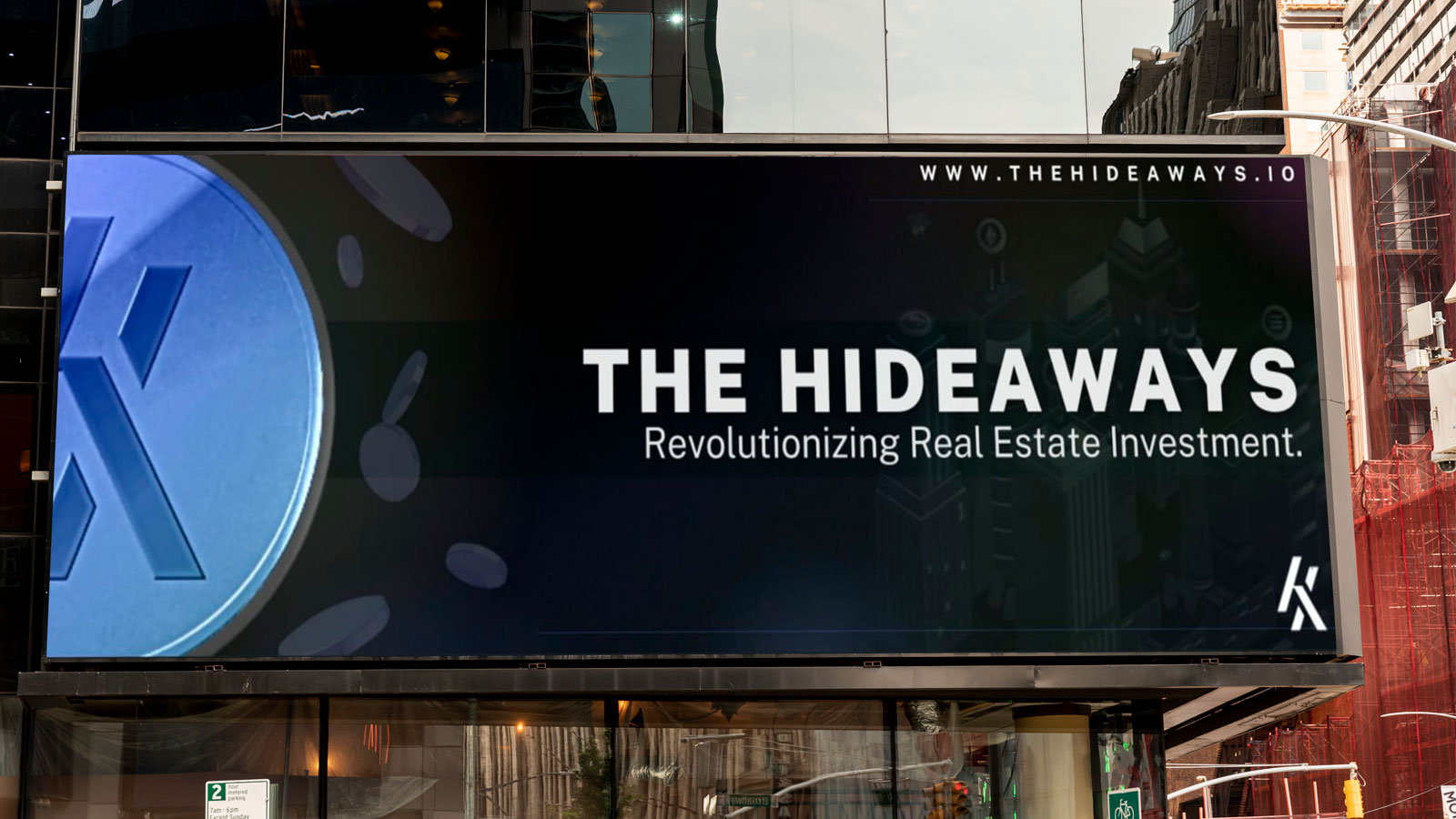 The Hideaways (HDWY) allows the tokenization of real-world properties
The Hideaways (HDWY) is a low cap token that has real revenue streams and focuses on utility for its users.
Ethereum (ETH) has previously rewarded investors as the price has increased significantly since its inception. Ethereum (ETH) has a loyal following and understandably so as it's a great project in the crypto space.
The Hideaways (HDWY) lets investors use crypto investors use currencies such as Ethereum (ETH) to purchase their HDWY token and use that to buy shares in an NFT that is linked to a luxury property. This means that NFT value will always be the value of the luxury property at a minimum.
Investors also benefit from:
Staking rewards from holding the HDWY token
Re-organise their property portfolio at any time by trading their NFTs on The Hideaways marketplace
Access Club Hideaways where investors get access to monthly rewards, free holidays, investor meet-ups and more incredible perks.
Check out their project and join their Telegram!
Website: www.thehideaways.io
Telegram: https://t.me/thehideawayscrypto
Twitter: https://twitter.com/hdwycrypto