While cryptocurrencies are typically perceived as highly speculative instruments for insane profits, some assets — including the likes of Philcoin (PHL) — meld impressive real-world usage with a philanthropic ethos.
Philcoin (PHL) addresses 17 Sustainable Development Goals of the UN, here's how
Philcoin (PHL) is a new-gen cryptocurrency asset launched on BNB Chain (formerly Binance Smart Chain, or BSC) as a BEP-20 token. The token is developed by a heavy-hitting team of tech, marketing and software development veterans.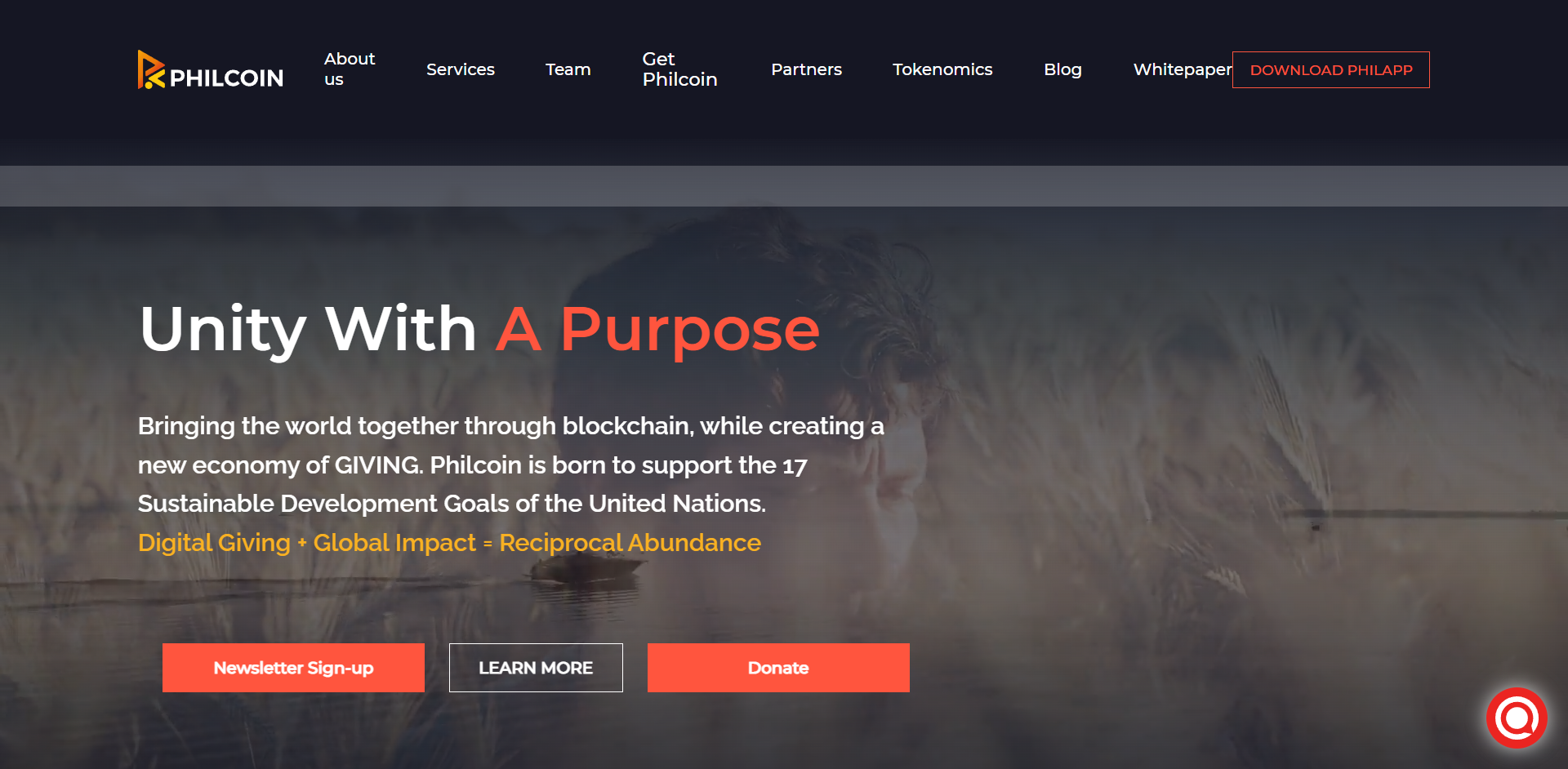 Philcoin (PHL) introduces the concept of "digital giving," i.e., an opportunity for Web3 enthusiasts to support the most vulnerable groups of people across the globe. The main aim of the Philcoin (PHL) team is to give back when people transact on blockchain.
Cryptocurrency OG Dunstan Teo, prominent investor and co-founder of Philcoin (PHL), highlights the innovative design of his crypto and long-term vision of its team — even amid a severe bear market:
Human psychology is a fascinating thing. When retail stores offer sale prices, people flock to buy items at lower prices. Yet, in a bear market, when assets are discounted, people are afraid to buy. There's no reason to feel anxious or worried during the bear market - it offers a fantastic buying opportunity and, as we know from historical charts, the markets always rebound which is where, and how, your assets will increase in value.
With its total supply being capped at 5 billion coins, Philcoin (PHL) sees its price at $0.064340 per PHL. The token can be purchased with Binance Coin (BNB) and Wrapped Ethereum (WETH) on PancakeSwap (CAKE), the largest DEX of the BSC ecosystem.
Philcoin (PHL) supercharges ecosystem of retail services for Web3 era
Also, the coin can be seamlessly bought with the U.S. Dollar Tether (USDT), Bitcoin (BTC) and other cryptos on Tier 1 centralized exchange MEXC Global.
Besides being a one-of-a-kind instrument for charity and global sustainability, Philcoin (PHL) is a core element of a thriving crypto ecosystem.
Namely, it empowers Philapp, a one-stop retail app for educational and banking purposes, and Philchat, a decentralized censorship-resistance chatting app.
Philcoin's (PHL) applications can be downloaded for both iOS-based and Android-based smartphones.