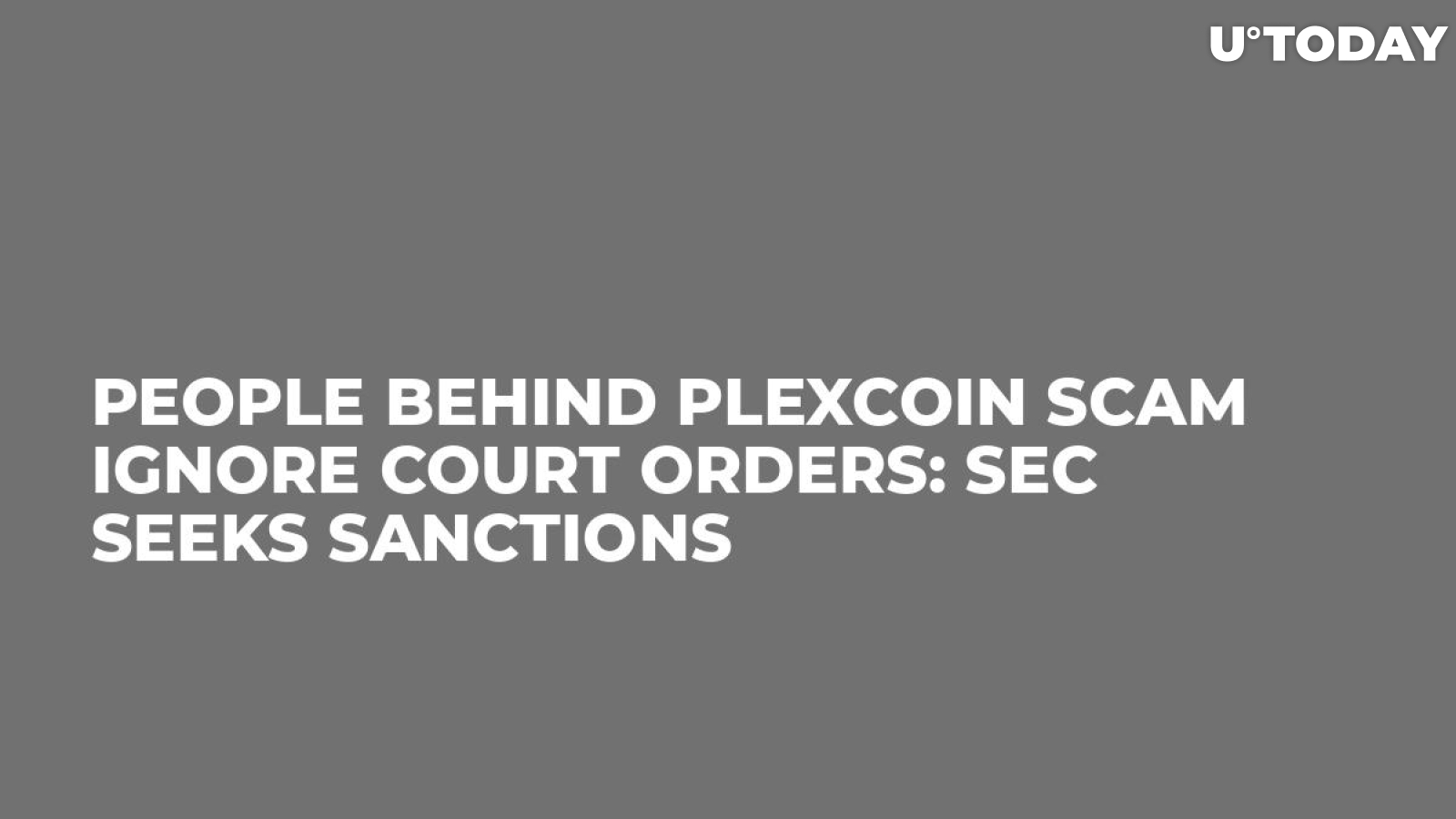 Cover image via U.Today
On Tuesday, Sept. 25th, the SEC submitted a document to the Court, asking to allow the Commission to file a motion to compel and a motion for discovery, sanctions against the individuals behind PlexCoin ICO.
The individuals, namely Dominic Lacroix and Sabrina Paradis-Royer, have shown their disobedience before the Court continuously failing to comply with the Court's orders. The defendants were obliged to provide "a full list of bank and brokerage accounts . . . and any Blockchain addresses through which investor funds were solicited or received," and "sworn verified accounting," as well as other relevant documents. However, none of them have been provided.