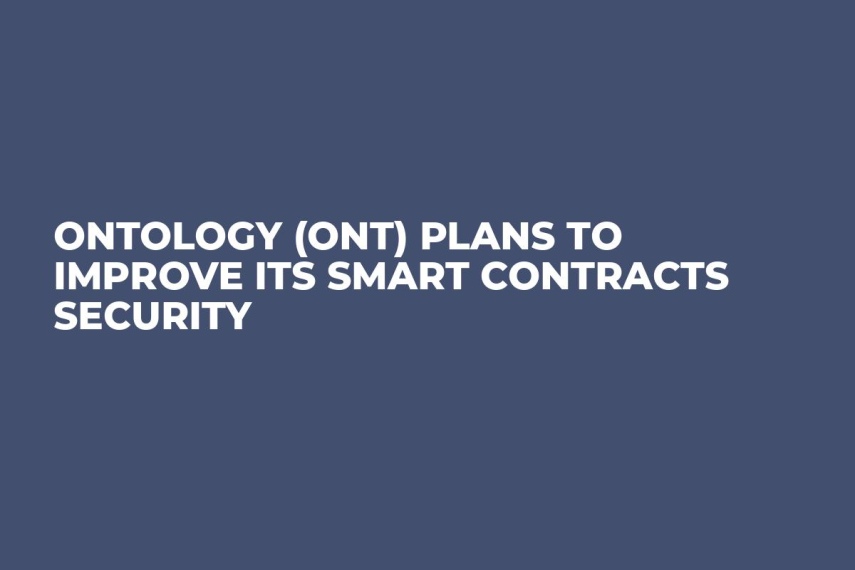 Cover image via U.Today
The co-founder of CertiK Ronghui Gu gave an interview to Medium, explaining that formal verification is a complex process that includes a logical language and mathematical deduction for describing standards and checking if the tested system matches the requirements. This what this company deals with.
The goal of the partnership
Together these two companies plan to spot bugs in open-source codes and make sure smart contracts contain no vulnerabilities when released. This is crucial since as soon as a smart contract gets out onto a distributed ledger network, its code cannot be altered anymore.
The majority of distributed ledger projects operate on an open back code, so it is impossible to conceal any security flaws and bugs. The appearance of such companies as CertiK is a sign that says– conventional security programs will be unable to solve security issues that can occur on a network.
If smart contracts are verified automatically it can help avoid errors missed by human operators. Besides, smart contract verification before they are launched will be much cheaper than afterwards.
The founder of Ontology, Li Jun, is very enthusiastic about the start of the work with CertiK.
CertiK at work
While a lot of cyber-attacks were reported by different blockchain platforms, CertiK made a decentralized proof engine, making sure that the distributed ledger system does not contain any flaws and is well protected from hackers.
The right move for Ontology
Ontology is a whole combination of Blockchains and it caters to companies rather than being a consumer-focused virtual coin. Therefore, this collaboration will most likely increase the company's credibility of being able to make any network reliable and secure.