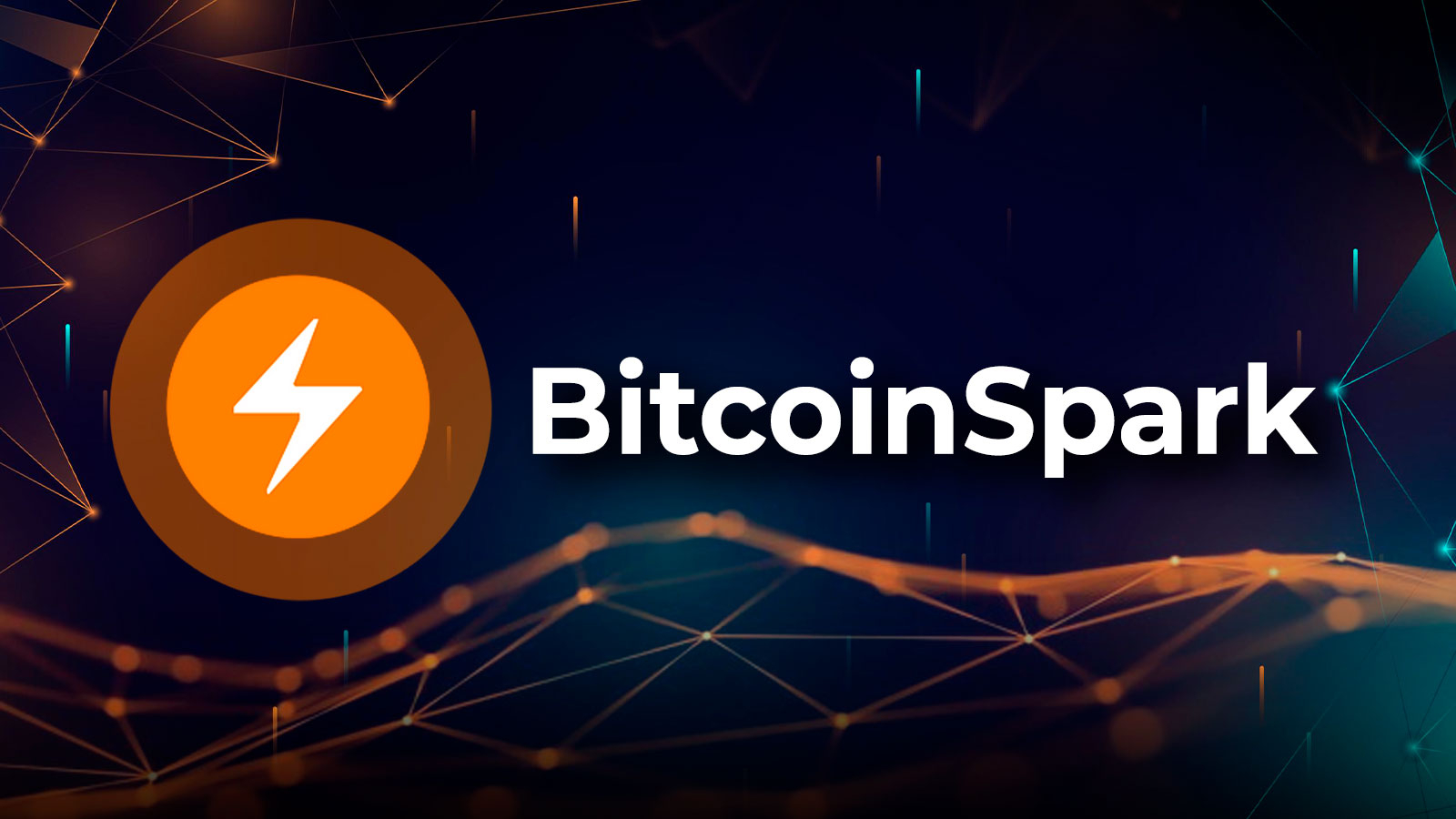 Market Release
Cover image via www.freepik.com
Bitcoin Spark (BTCS) and Tron (TRX) have been in the spotlight in recent times, with industry watchers suggesting they are the future innovators of 2023.
What is Tron?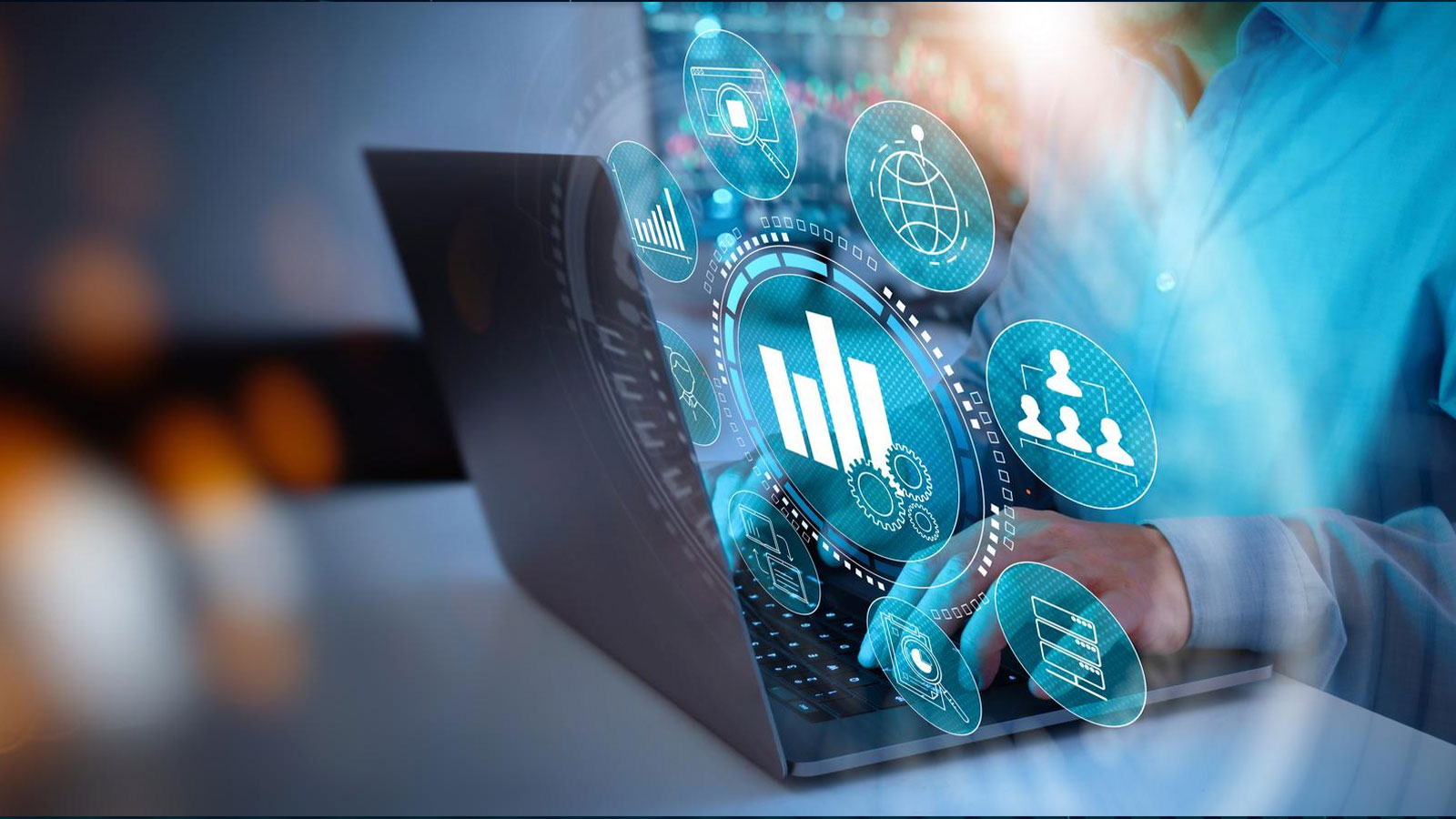 Tron is a cutting-edge blockchain platform that envisions a decentralized internet that empowers content creators to directly engage with their audiences, eliminating the need for intermediaries such as streaming platforms and social networks. This vision hinges on the development of a robust blockchain infrastructure and a thriving ecosystem of smart contracts and decentralized applications (dApps). Central to Tron's operation is its native cryptocurrency, TRX, which facilitates value transfer within the network and serves as an incentive for content creators. With a history of ambitious projects, strategic partnerships, and a pioneering spirit in the blockchain, Tron stands as a prominent force shaping the future of the industry.
What is Bitcoin Spark?
Bitcoin Spark is a new blockchain designed to introduce a new generation of digital transactions. Key to its innovation is a high individual block transaction capacity, a low block time, and a massive node network, which translates to lightning-fast transaction processing and low fees.
The Bitcoin Spark blockchain adopts a multi-layered infrastructure that includes a smart contract layer with distinct execution systems, all reaching finality on the main network. This ingenious design not only guarantees scalability but also supports a wide range of high-level and low-level programming languages, fostering a diverse ecosystem of smart contracts and decentralized applications (DApps).
What sets Bitcoin Spark apart most is its Proof-of-Process (PoP) consensus mechanism. This groundbreaking mechanism nonlinearly rewards users for validating blocks and contributing processing power to the network. The nonlinear approach, coupled with a vast network of nodes, promotes true decentralization, enabling anyone to participate in the validation process. The Bitcoin Spark team will even launch a network validation application compatible with Windows, Mac OS, iOS, and Android devices. The team has ensured the app will be safe, lightweight, and easy to use.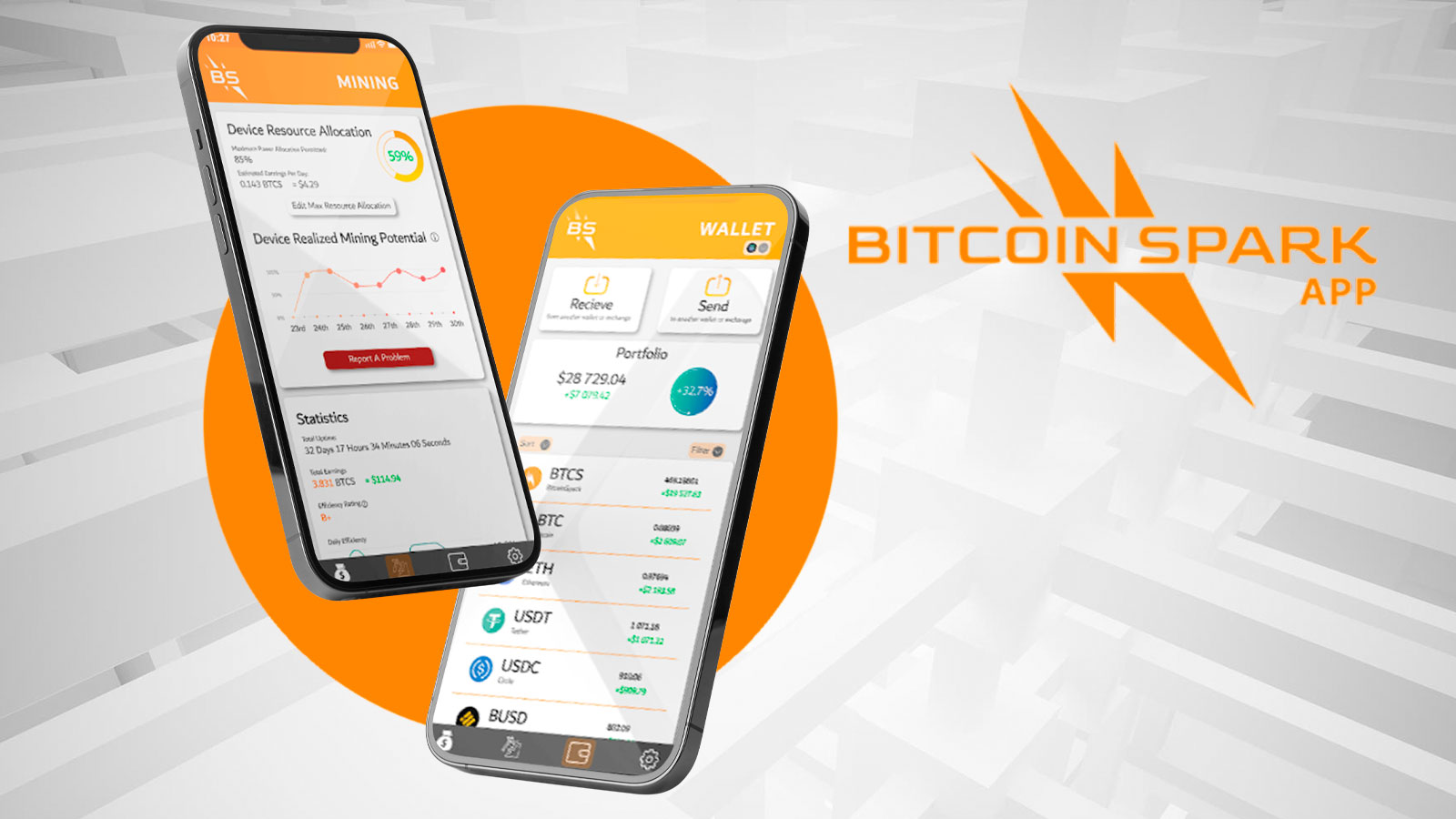 What's particularly interesting is that validators' contributed power will be rented out as remote computing power via Bitcoin Spark, with payments required in BTCS. A noteworthy 97% of the revenue generated will be distributed to the validators, presenting a lucrative opportunity to monetize idle processing power.
Furthermore, Bitcoin Spark plans to incorporate unobtrusive slots for community-driven ads within its application and website, with advertisers also paying in BTCS. Network participants will receive 50% of the generated advertising revenue, along with additional incentives for ensuring the integrity of the adverts. This multifaceted approach positions Bitcoin Spark as a promising innovator in the blockchain landscape, poised to reshape digital transactions and empower users in 2023 and beyond.
Notably, Bitcoin Spark is in its Initial Coin Offering (ICO), presenting an opportunity to buy BTCS at discounted prices. BTCS will launch at $10 but is currently being offered at $2.75, with an 8% bonus and additional benefits in Phase 6.
For more on Bitcoin Spark:
Website: https://bitcoinspark.org/