With such a drastic fall for alts, Litecoin has dropped from its $100 pedestal following Bitcoin's lead. Does it mean the bearish wave is coming? TradingView users don't think so. Read Litecoin price predictions to see how to trade LTC wisely, and what our prospects are for the following days and weeks.
Expect LTC swing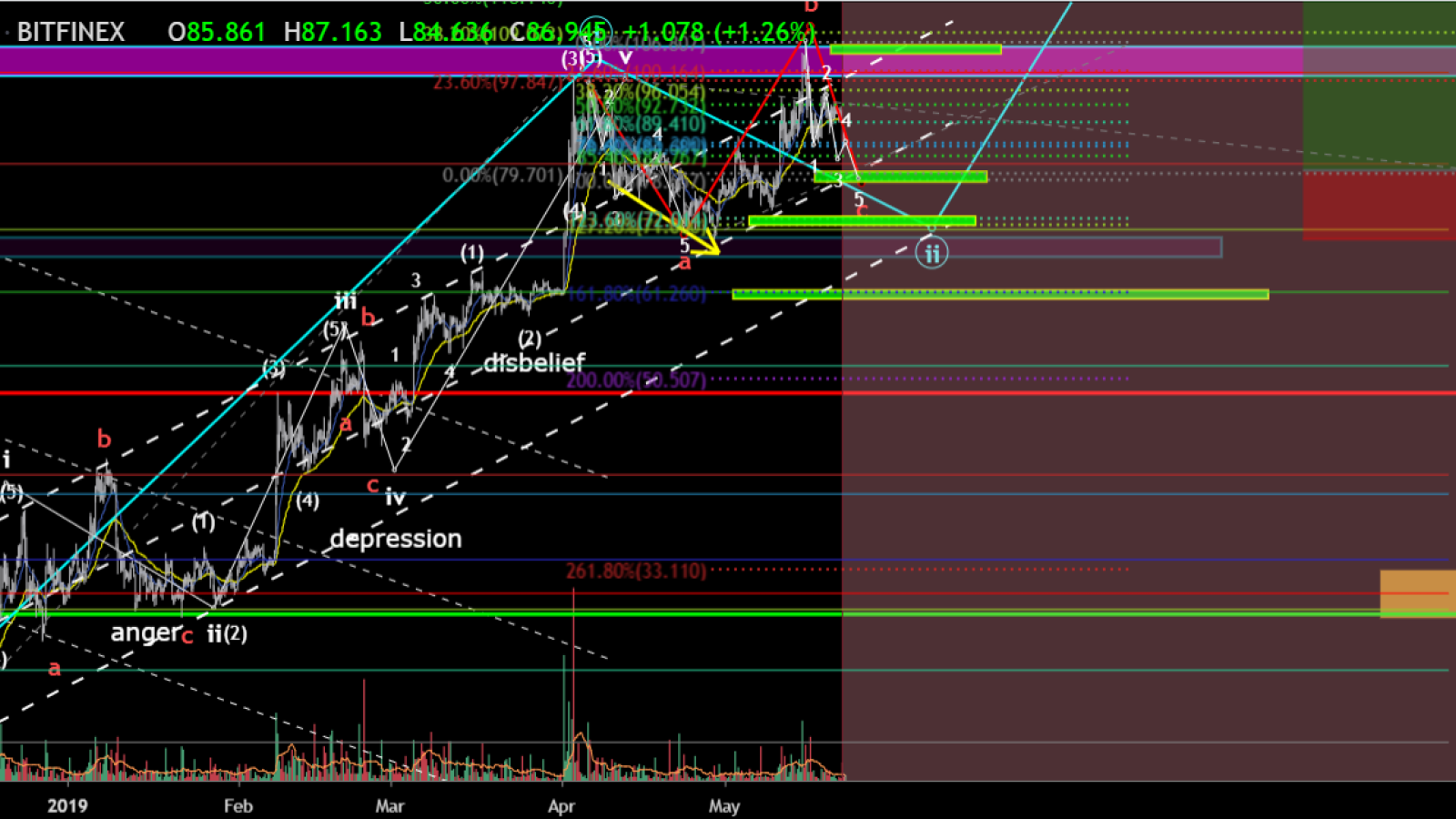 Any of the green boxes will be great entries, but it depends on the Bitcoin course. How to trade this? You can long the first lower box on light capital with a wide stop and then add heavier as each new lower box gets met, or you can just chill and wait to see which box it bounces from. We should wait for confirmation. Wait for it to bounce off one and continue to make higher lows and higher highs (uptrend) in the hourly time frame and just keep firing longs into it like you're trying to shoot it out of the sky.
Above the green box, there is the invalidation of lower boxes (long break out) or super late entry after lower boxes, again (long breakout).
How to trade Litecoin?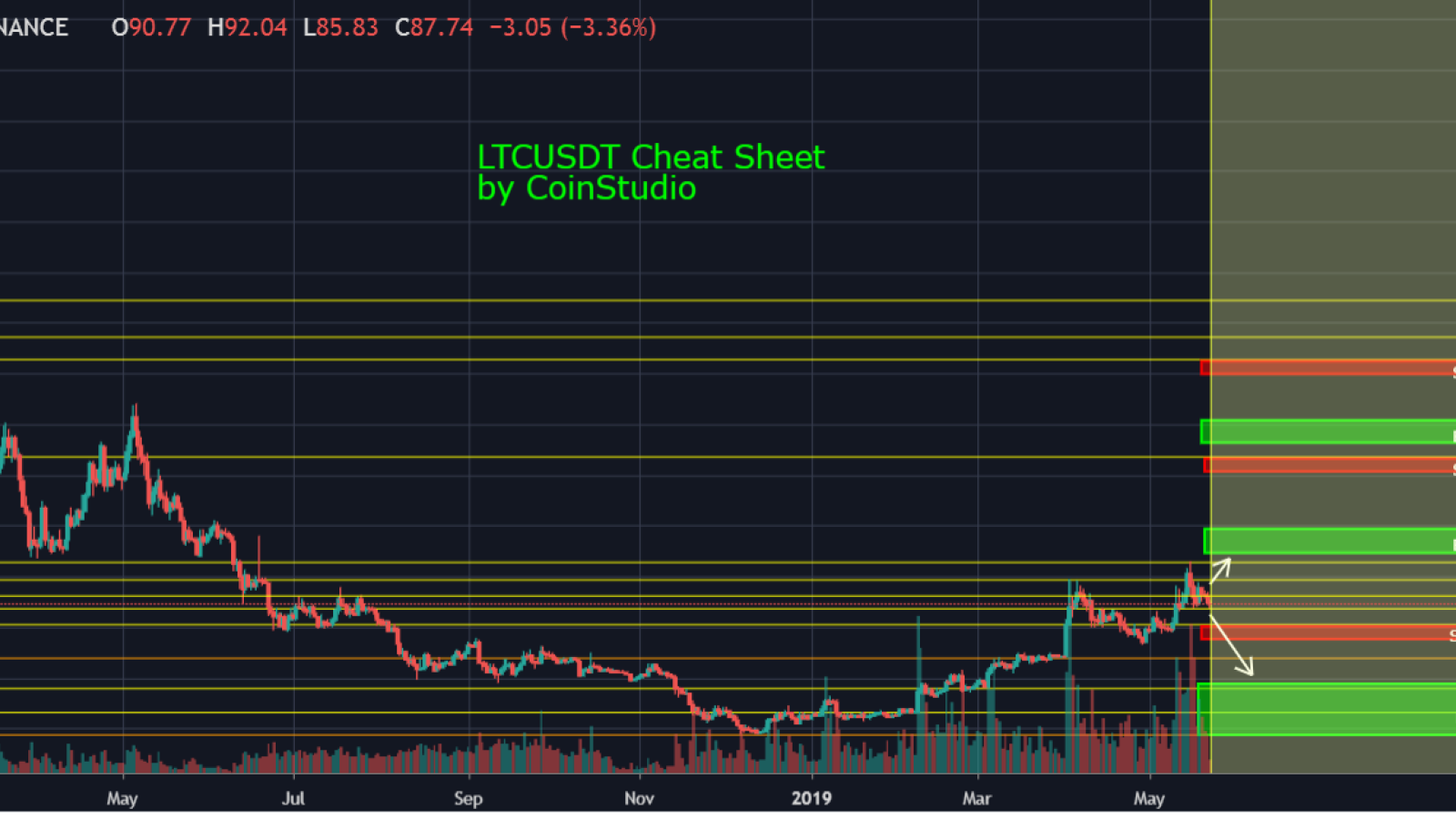 How to buy and sell Litecoin in the current situation? We basically have 3 major buy and sell targets with huge potentials and 2 gigantic gaps to the upside that can be exploited for gains. It basically doesn't matter if it drops to the bottom again or keeps shooting up, just make sure to play it long-term (months) and set your stop-losses reasonably.
According to CoinStudio, LTC is one of the most promising in terms of future gains as there are a lot of unexplored territories to discover.
LTC is in the accumulation phase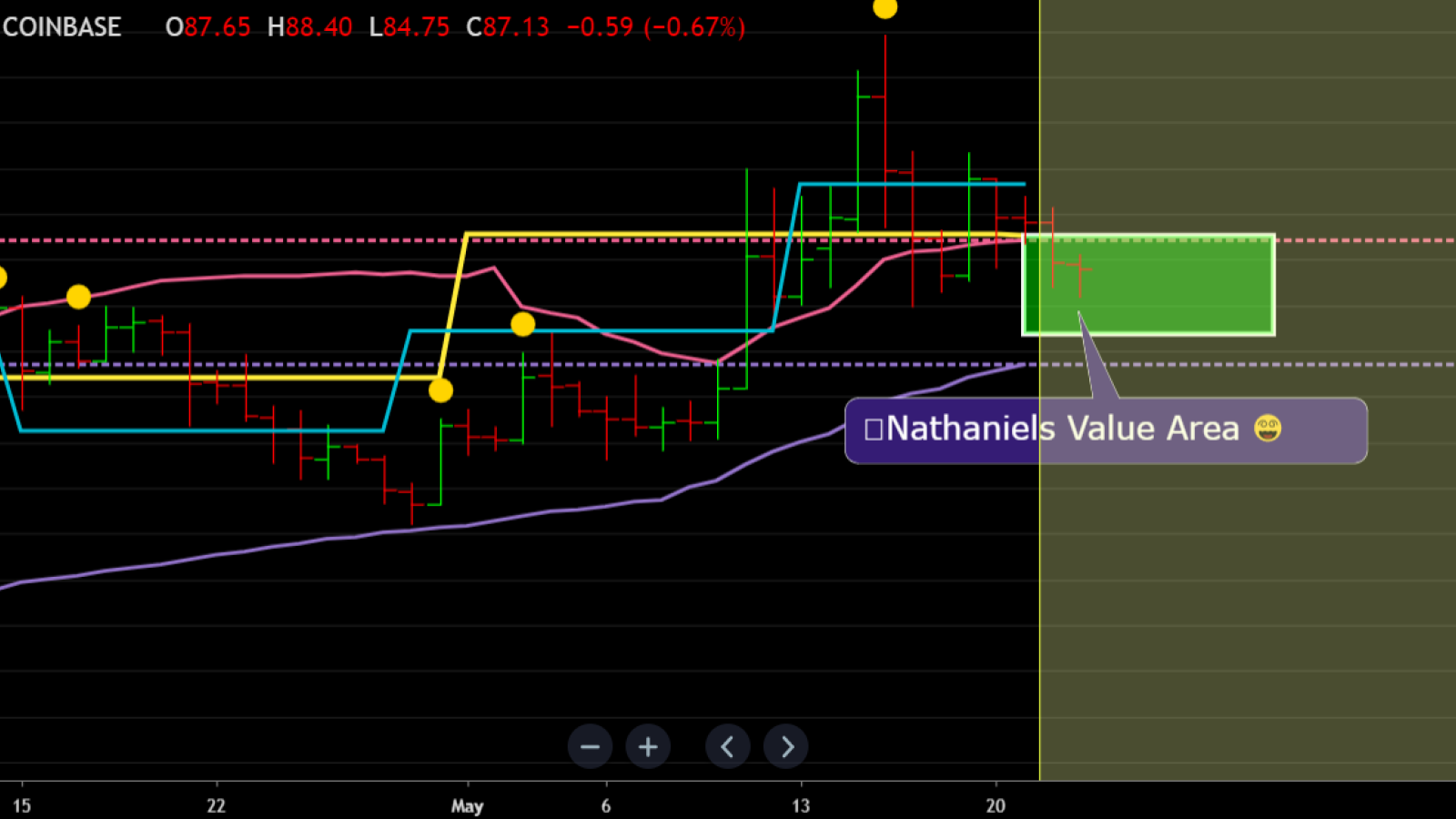 Most traders are prone to hating the accumulation phase of a market because there is no clear sign as to which way the market will go. If you look at any market which is related to currencies, the accumulation phase is the best time to buy or sell. Sideways price tells me one thing: "buyers and sellers are equal".
What you need to remember is that Litecoin's price has not dropped below $85 since the $100 high. Whales can hide their big trades without moving the price of Litecoin. Have a look at the current value area (green box) between $90-$80, if you are looking to buy at the best price. It's possible that the price will not drop below $90, try to position a trigger trade if price breaches $95. We will retest the $100 again so don't doubt this uptrend.
Final thoughts
Even though the overall situation doesn't look bright, we shouldn't give up on Litecoin. All in all, it lived up to traders' expectations in the current bullish period and is very likely to play out well in the nearest future.
Currently, technicals are looking the following way:
Price is testing our first support (horizontal overlap support, 50% Fibonacci retracement, 61.8% Fibonacci extension) where a strong bounce to our major resistance (horizontal pullback resistance, 38.2% Fibonacci retracement, 61.8% Fibonacci extension) might happen. A break above the intermediate resistance might provide the bullish momentum to our first resistance level. Stochastic is approaching support as well, where we might see a corresponding bounce in price.
Don't be afraid if Litecoin falls further – the upcoming price correction is natural, and it should have happened with so much volume spinning around.
Litecoin price charts are taken from TradingView